Today marks Amy's last day at The Glow Studio 🙁
As sad as we are to see Amy, one of Glow's designers, leave us, we are so proud of all that she has achieved and all that she has brought to Glow. Amy is moving on to pastures new, as an in-house Graphic Designer for Caribbean restaurant chain, Turtle Bay, in Bristol. Selected for the role from 100 applicants we are all chuffed to bits for Amy; an exciting new opportunity and very well deserved. Over to Amy to find out more:
"Looking back to when I first started at Glow in 2017 as a Junior Designer, I can't believe how far I've come! I'll always be super grateful to Lisa Lavis and the team for taking a chance on me and seeing my potential. When I was at college, I decided university wasn't the route for me. Instead, I did an apprenticeship, learning as I went and then gaining valuable work experience at 1721 Studio in Portsmouth.
It was really tough getting into the industry, but having the opportunity to start my career at Glow has been amazing and I've learnt so much in the nearly four years that I've been here. Head design honcho, Lisa B is an absolute wizard when it comes to graphic design and she has been the most brilliant (and patient) mentor.
I've always been a massive foodie and adored the prospect of working on food and drink brands, so I was really excited when I saw the vacancy at Turtle Bay. Living and working in Bristol was also a big draw for me, as I see it is as a very creative and diverse place to be. Having lived in Fareham my whole life, I'm definitely ready to explore somewhere new.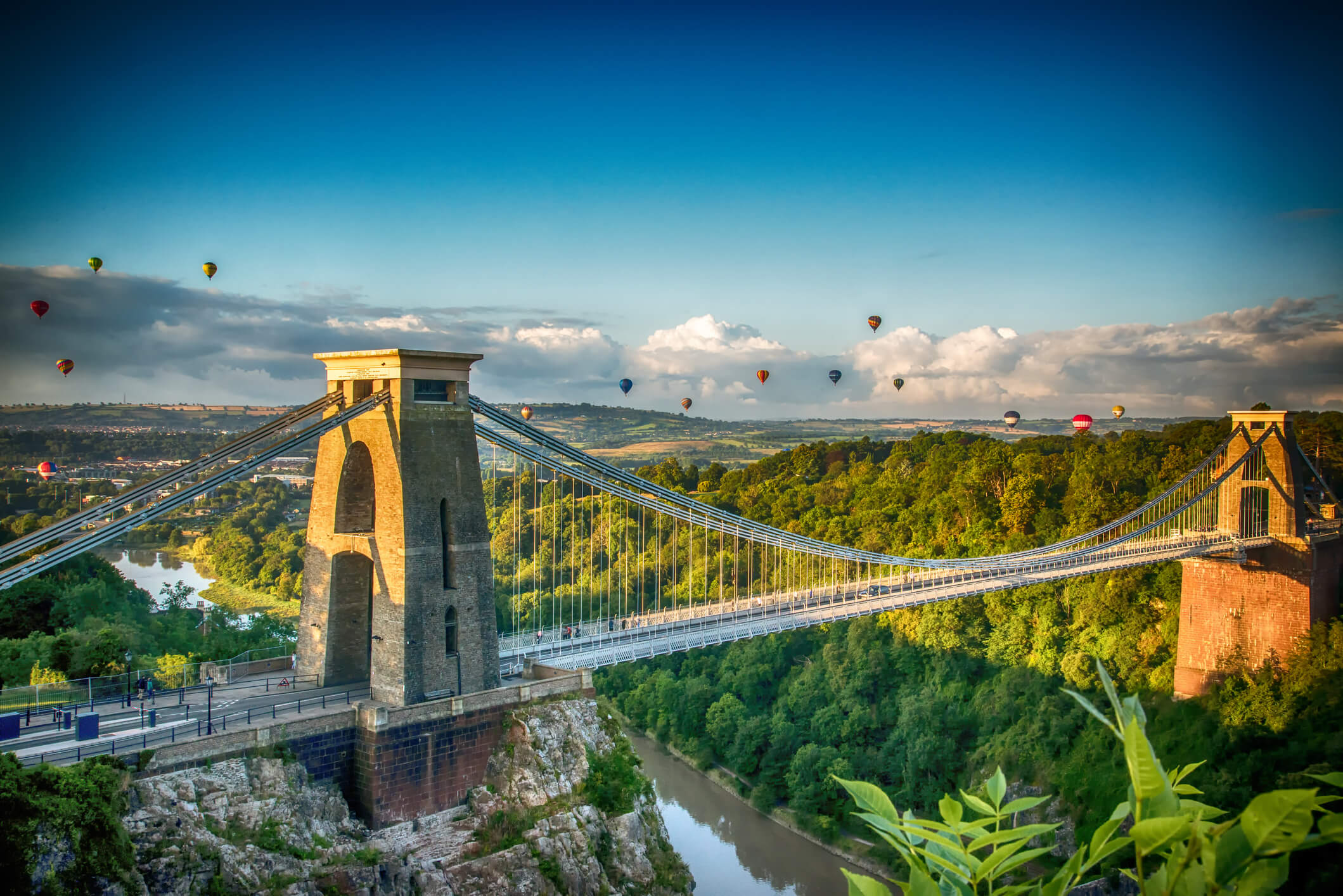 The type of work I will be doing in my new graphic design role is very broad and spans across the creation of multimedia content (print and digital design), social media campaigns, website maintenance, photography and videography and creating menu artwork. As well as designing visuals for internal communications, such as training documents and guides. All of the experience and skills I have gained at Glow will be invaluable and I adore the bold and vibrant brand styling of Turtle Bay and can't wait to get creative!"
Good luck Amy!