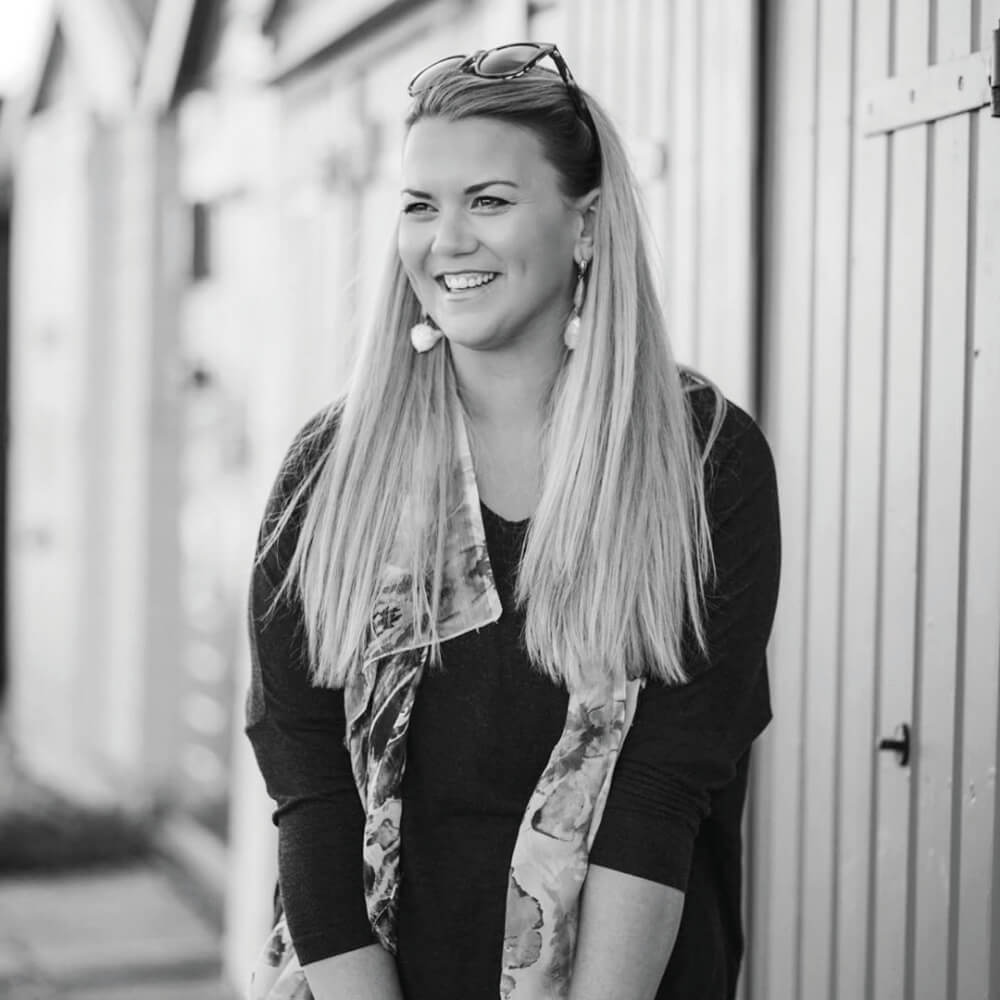 Annelies James
Client Brand Manager
Annelies has over a decade of hands-on marketing experience, including videography, brand strategy, influence and persuasion. With a degree in Media and Communications, a Master's in Film Studies and PGCE, she provides insights to brands about how they can perform better with a focus on sales, engagement, and authority. She is a keen trainer and has helped many clients to level-up their social media and staff ambassadorship, specifically on LinkedIn.
Your online presence plays a critical role in attracting and retaining clients. Simply being online is not enough. You need to capture your audience and drive engagement with original design and content. You need to create a smooth experience.
About the session:
In this session, Annelies will teach you how to increase collaboration and engagement through effective use of social media, for both your business brand and your personal brand. You'll come away understanding the psychology of social media influence and how you can apply it to your business.
You'll learn:
How to increase your presence on social media
How to create social media content
How to determine which social media platforms are right for you
How to create a social media plan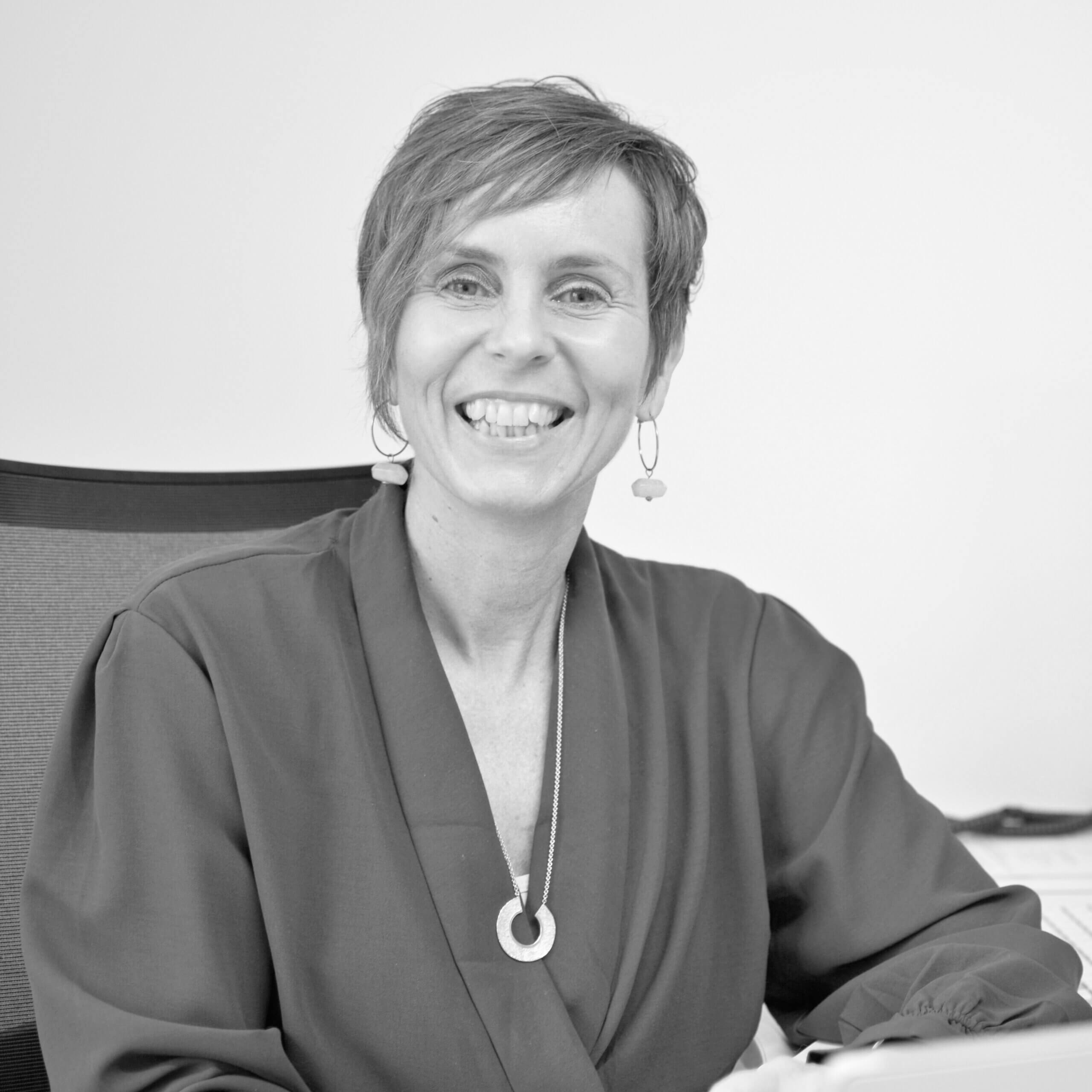 Lisa Lavis
Award-winning CEO and founder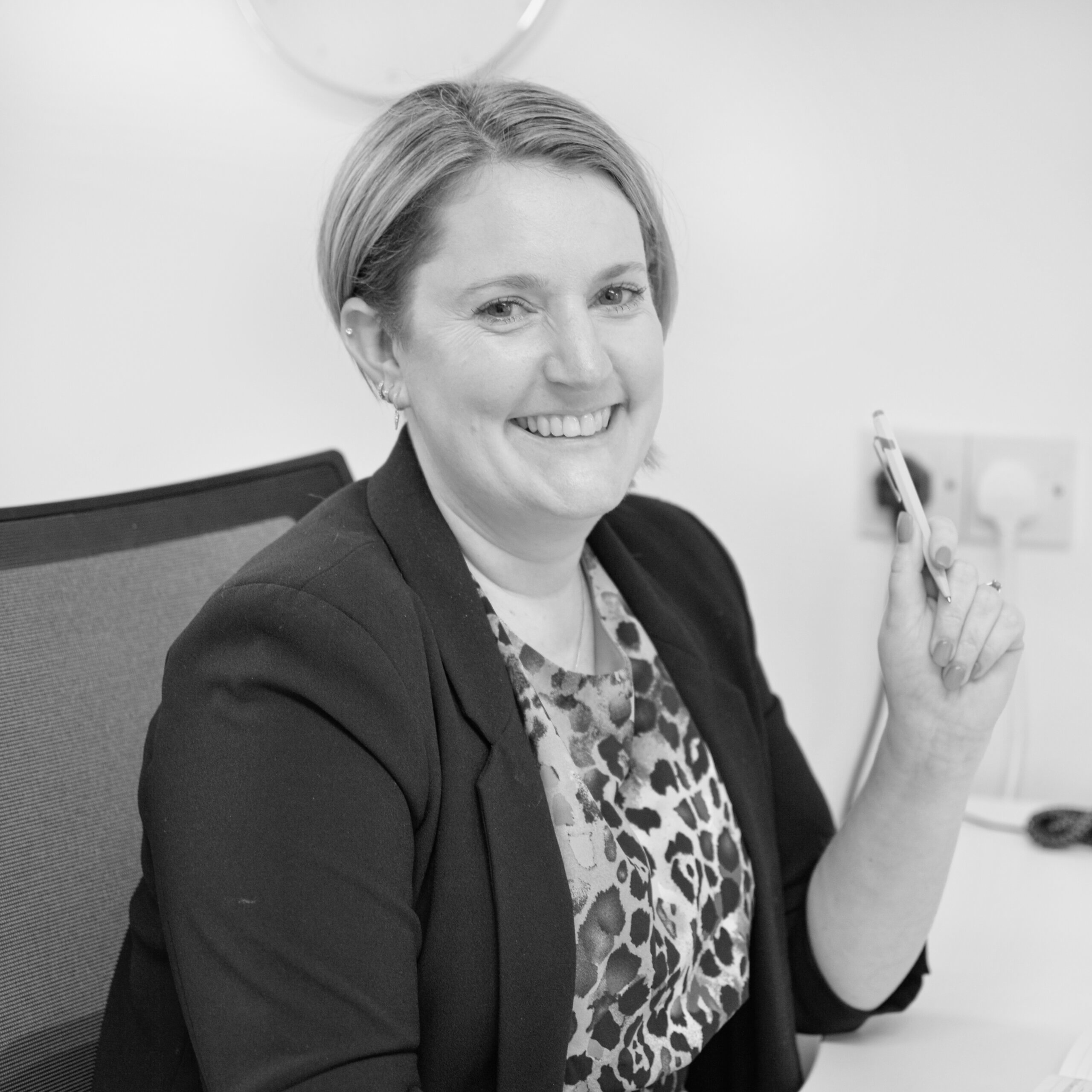 Laura Hawtin
Communications specialist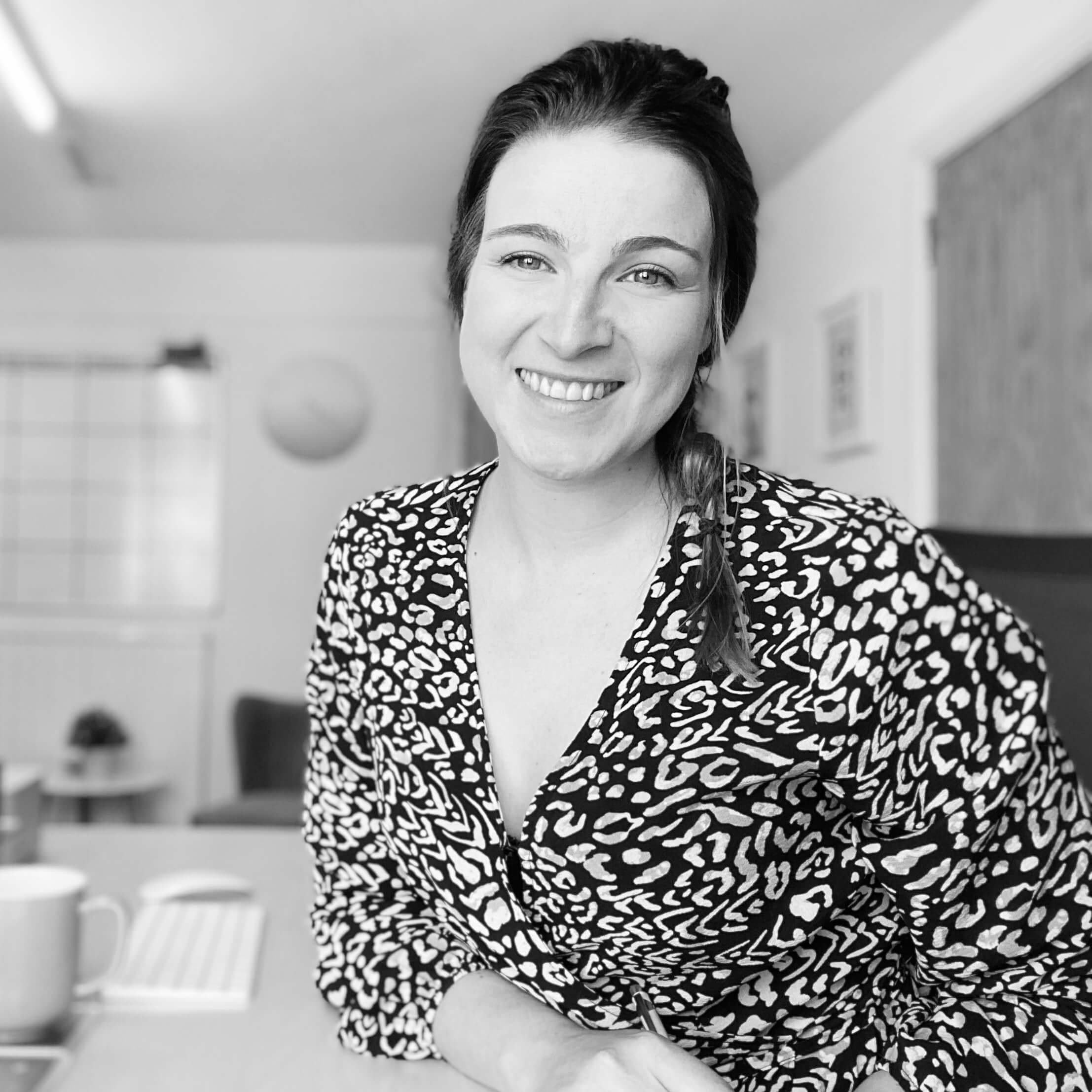 Lisa Barnett
Head of creative & creator of brands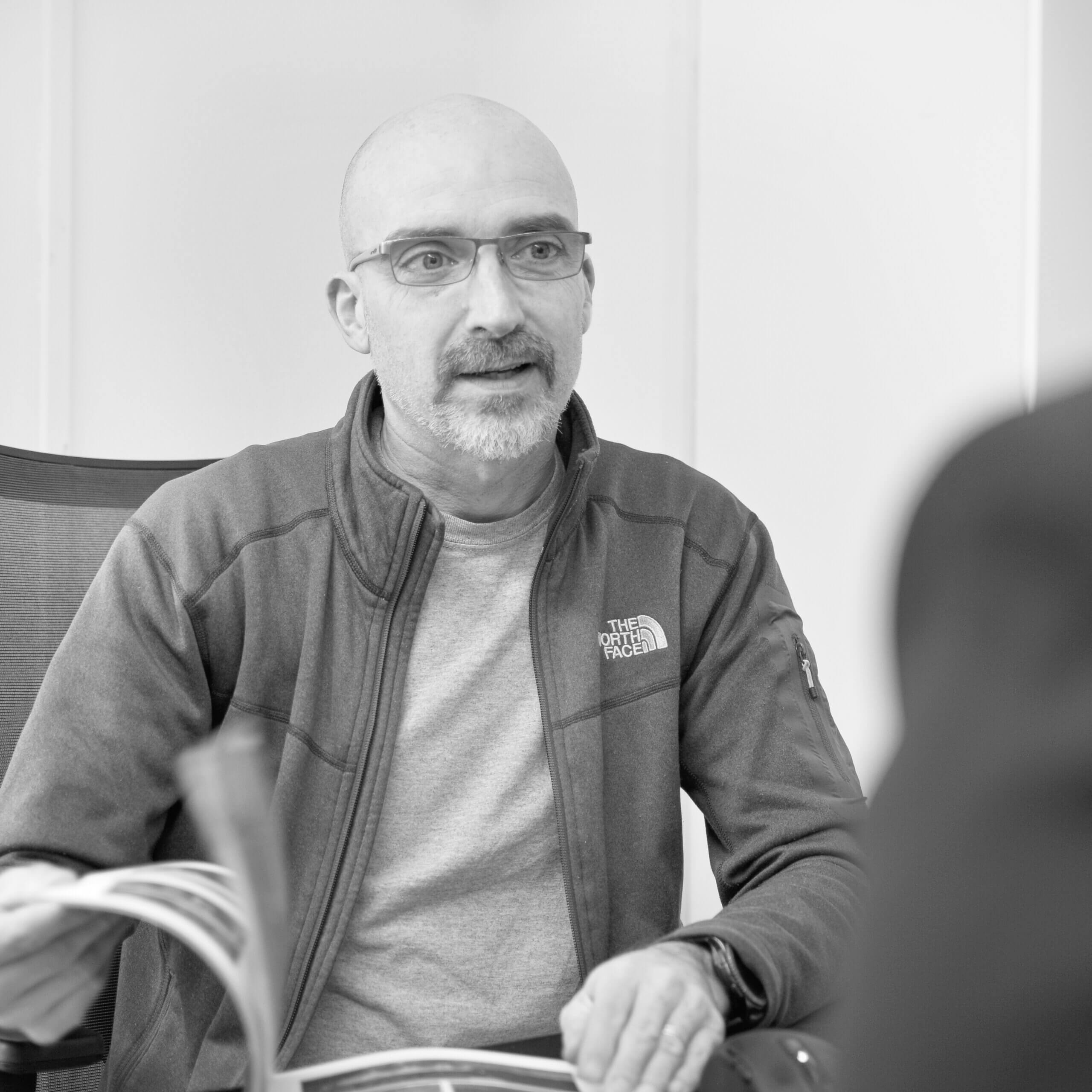 Mark Burnell
Creative expert & design mentor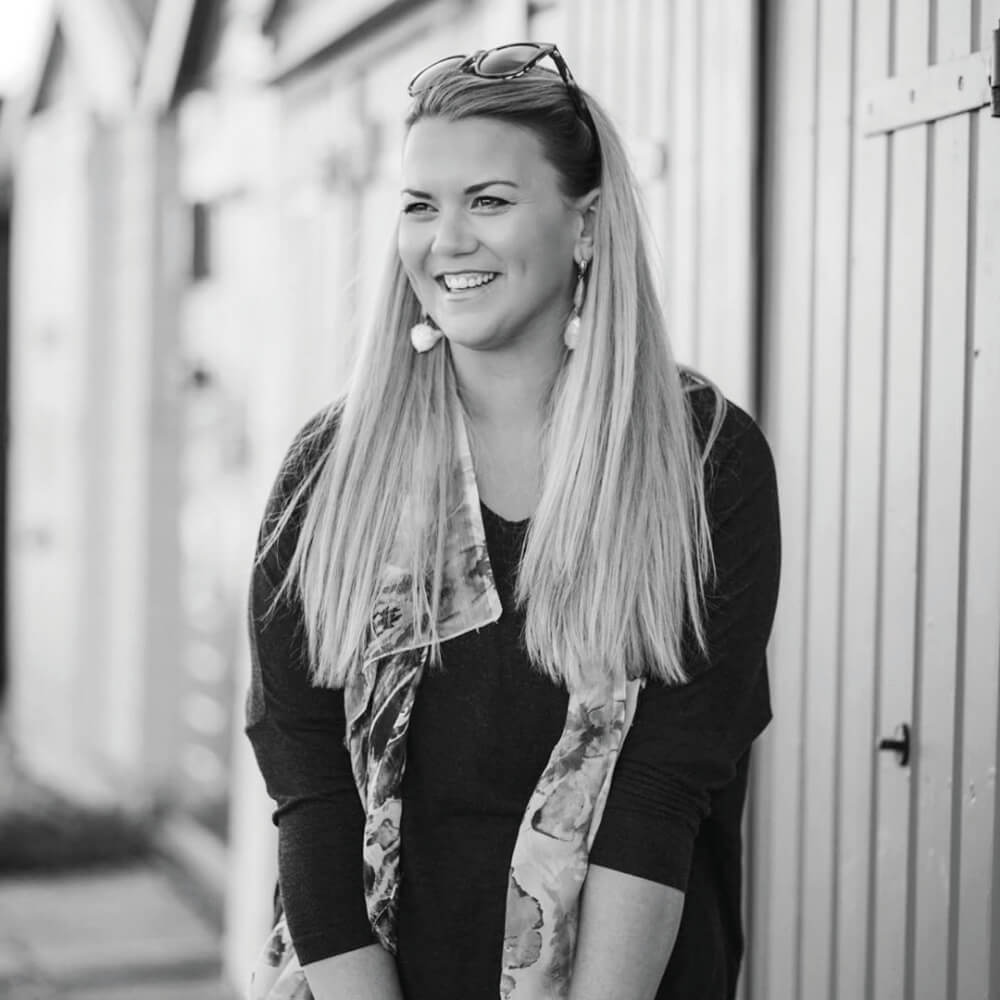 Annelies James
Videography, brand and social expert