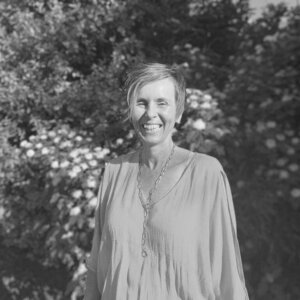 Lisa Lavis
Managing Director
Woman Business Owner of the Year* in 2019, Lisa co-founded Glow in 2000 and built it into a thriving agency. A former national marketing manager for global professional services firm Deloitte, Lisa combines strong, hands-on leadership skills with strategic marketing and business acumen. She has 25 years' experience of developing powerful creative campaigns and strategies for businesses in a variety of industries. A strong project manager, with a Business Studies degree form the leading business school, Kingston University, Lisa is a passionate believer that stand out designs, marketing and technology increases profit.
*Women in Business Awards.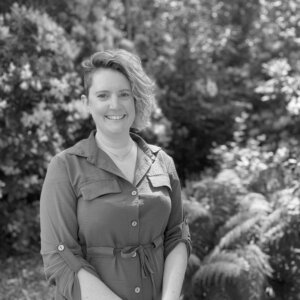 Laura Hawtin
Head of Business Development
Laura is responsible for Glow's commercial strategy and growing our portfolio of clients. Laura has a strong business and creative background having spent 10 years working in senior communication roles for FTSE 100 companies. With an English Literature degree from Essex University, Laura's love of words underlies her communications expertise. A stickler for detail and client satisfaction, she is dedicated to looking after clients and their projects to ensure the highest level of service delivery.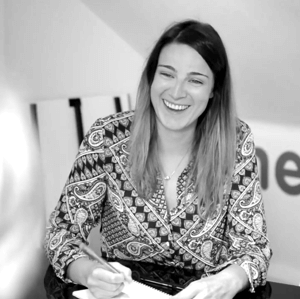 Lisa Barnett
Lead Designer
Lisa B heads up our design studio and produces strong, vibrant communications to tell a story and get results. A graduate from Winchester School of Art, Lisa joined Glow as an intern and represents a shining example of Glow's commitment to nurturing new talent. Lisa loves to turn the mundane into something beautifully creative; from branding and logos to brochures, websites and full promotional campaigns. Her love of procedures and order is a great asset to the studio.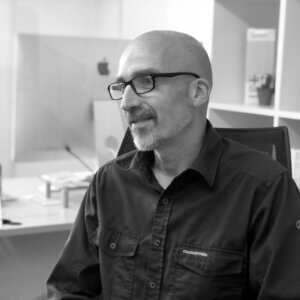 Mark Burnell
Senior Designer
Mark has over 25 years of design agency experience and is used to working with multiple brands and the most challenging of client briefs. Having studied Product Design at Bournemouth University, his claim to fame is that he created and developed Mazuma Mobile's brand identity, supporting its growth from concept to a multimillion pound company. Although we would say his biggest claim to fame should be that he created Glow's very first logo 21 years ago. With a passion for branding, printed communications and all things digital, Mark works with clients to create designs that excite, inspire, and engage.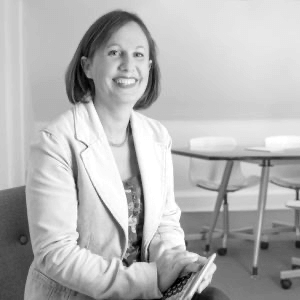 With a degree in European Studies, Sophie spent over ten years working in charity marketing, fundraising around the world, biking and hiking in jungles and deserts along the way. Having retrained as an accounting professional and gained 14 years experience, Sophie now runs Glow's accounts.