We are a team of highly skilled and creative professionals. We find being a small agency is a huge bonus for our clients. It means we communicate easily and get things done quickly and with precision.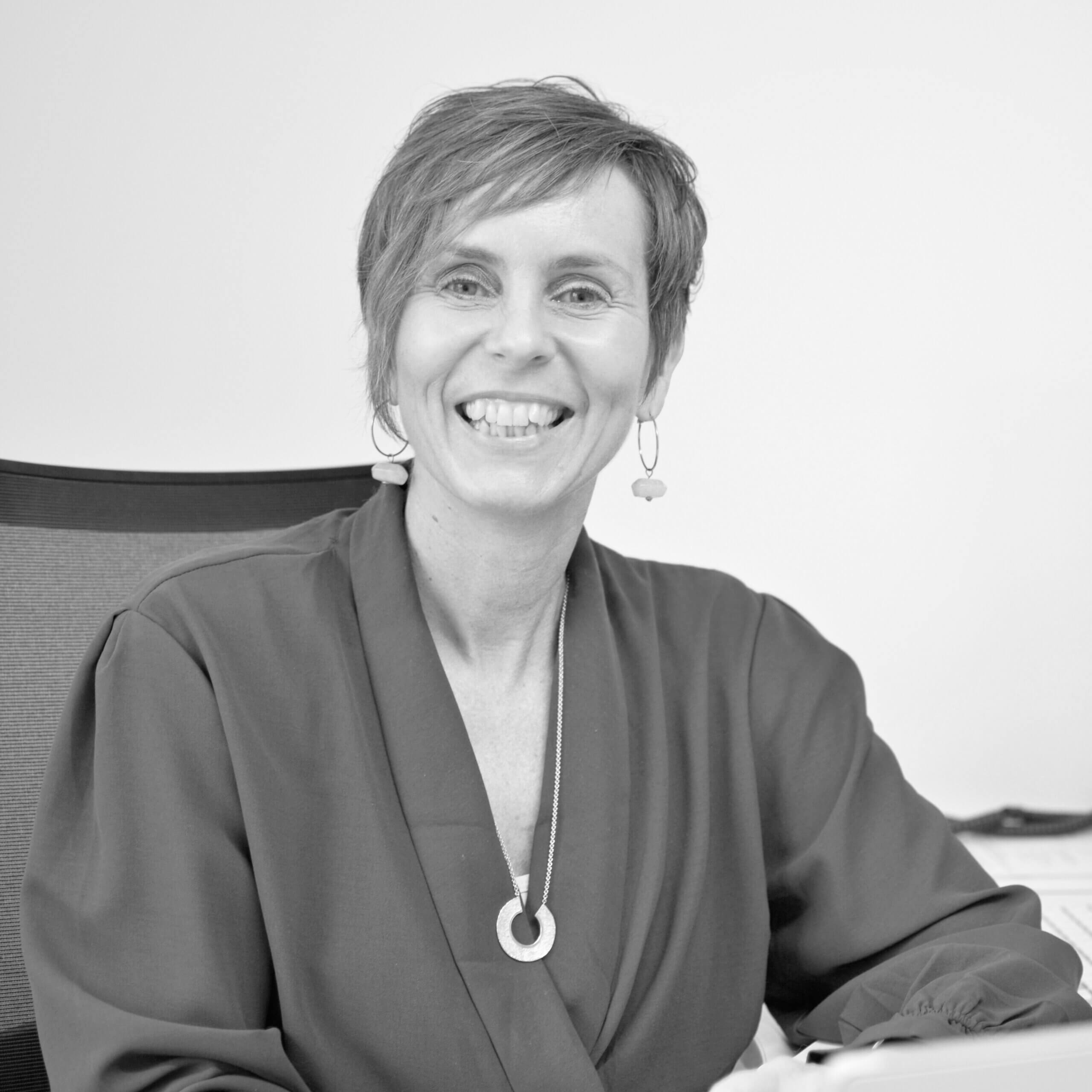 Lisa Lavis
CEO and Founder
Woman Business Owner of the Year* in 2019, Lisa co-founded Glow in 2000 and built it into a thriving agency. A former national marketing manager for global professional services firm Deloitte, Lisa combines strong, hands-on leadership skills with strategic marketing and business acumen. She has over 25 years' experience of developing powerful creative campaigns and strategies.  A strong project manager, with a Business Studies degree from the leading business school, Kingston University, Lisa is a passionate believer in nurturing talent and enhancing business performance through wellbeing, purpose, emotional agility and humour.
In February 2022, Lisa joined Business South as one of its Non-Exec Directors and is delighted to share her passion of the Central South and what the region has to offer as a great place for business and to live, work, study and invest in.
*Women in Business Awards.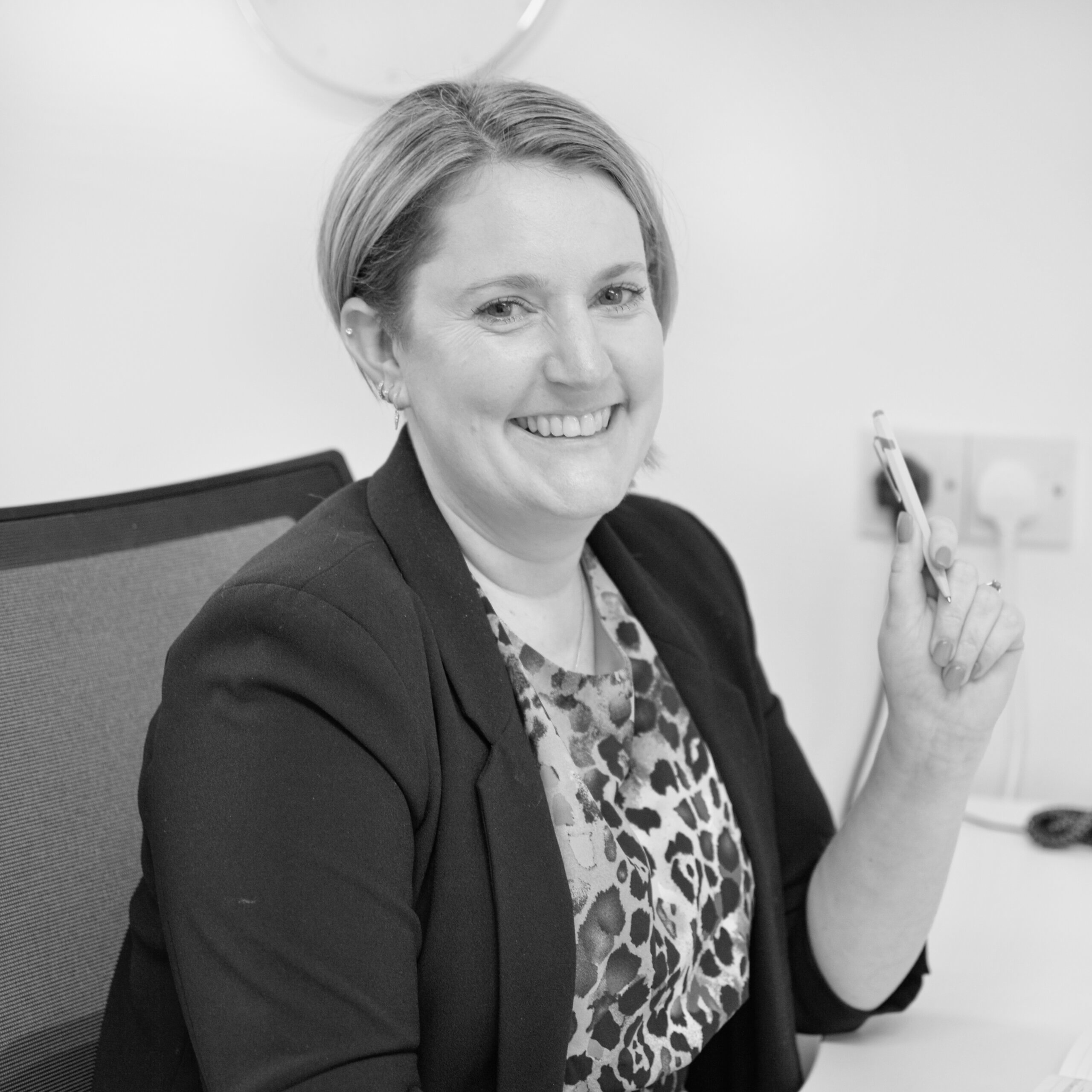 Laura Hawtin
Head of Communications
Laura leads the delivery of internal and external communication strategies for our clients, applying her 17 years' experience of working both in-house and agency-side for international, multi-site FTSE 100s and SMEs.
As an English Literature graduate, with professional qualifications in PR, Internal Communications and Change Management, Laura has a love of words and people, is a stickler for detail and is dedicated to looking after clients and their projects to ensure the highest level of service delivery.
In May 2022, Laura and her family relocated to Dallas, Texas for an exciting new adventure. Laura continues to support Glow and our clients from across the pond.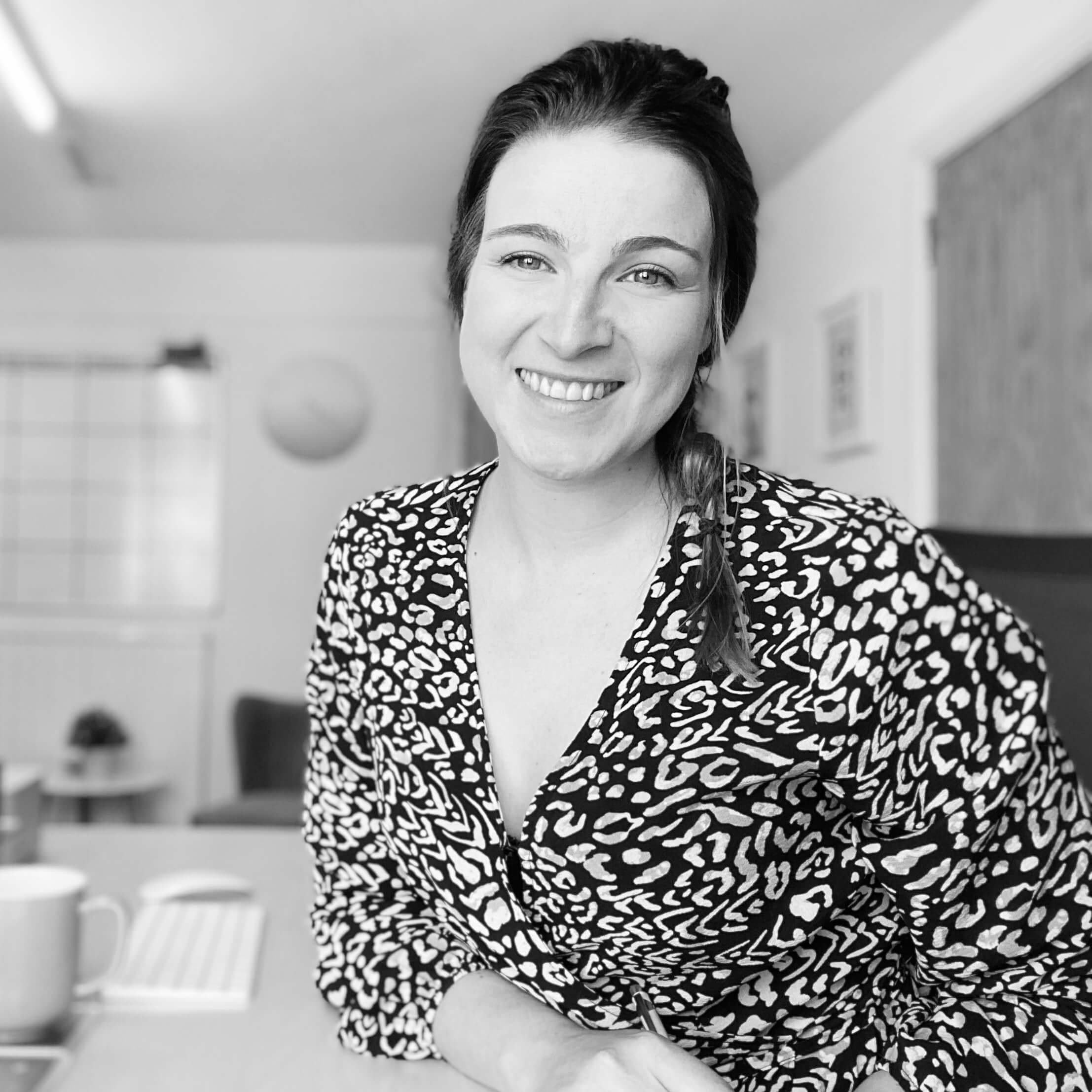 Lisa Barnett
Head of Creative
Lisa B heads up our design studio and produces strong, vibrant communications to tell a story and get results. A graduate from Winchester School of Art, Lisa joined Glow as an intern and represents a shining example of Glow's commitment to nurturing new talent. Lisa loves to turn the mundane into something beautifully creative; from branding and logos to brochures, websites, social & digital media assets and full promotional campaigns. A passion for learning, LB is always open to discovering new techniques and software to create a better, more knowledgeable studio.
Her love of procedures and order is a great asset to the studio and ensures projects are managed with precision and clarity. Building on Lisa's own experience as an intern she mentors design students from local universities and champions our intern and apprenticeship programmes.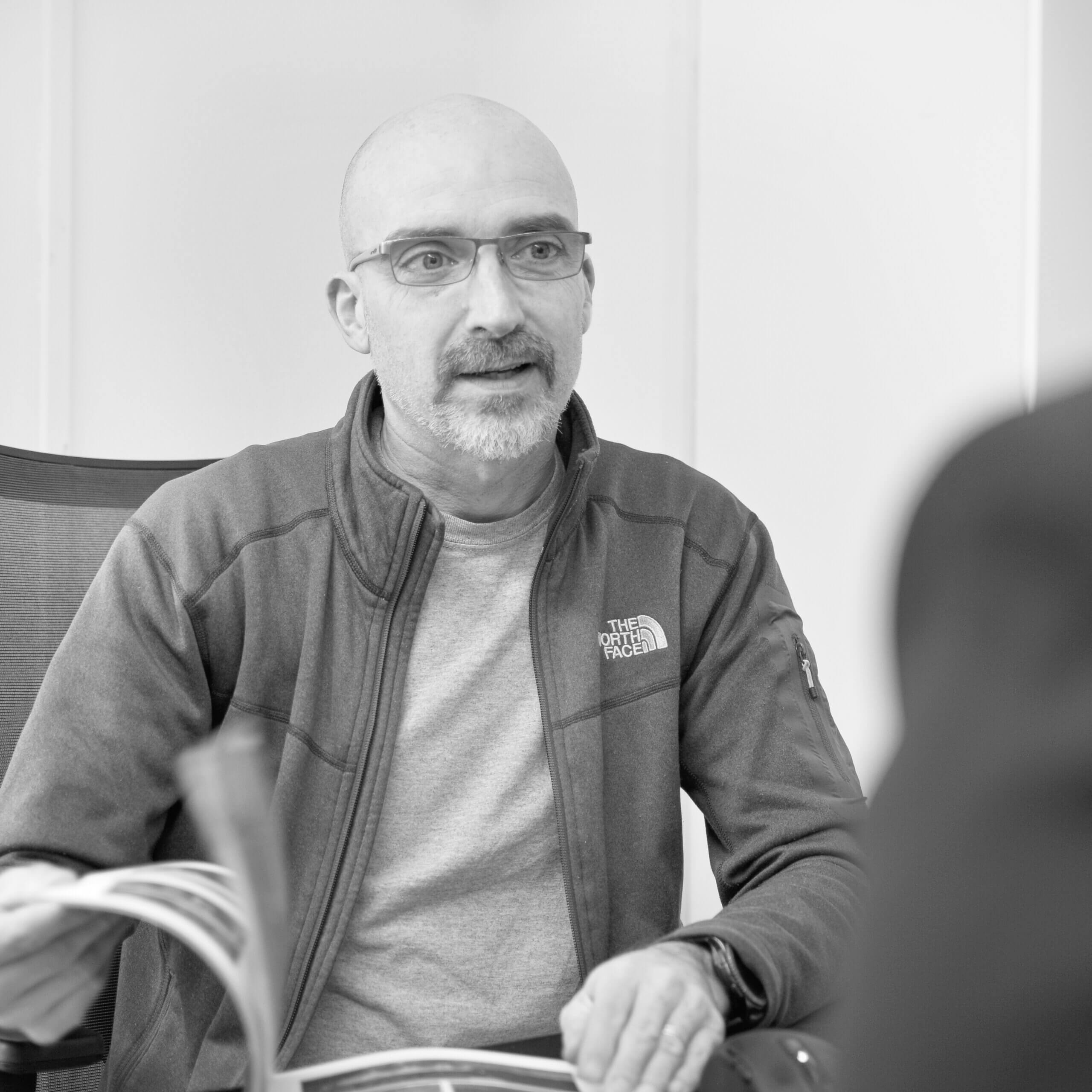 Mark Burnell
Senior Designer
Mark has over 25 years of design agency experience and is used to working with multiple brands and the most challenging of client briefs. Having studied Product Design at Bournemouth University, his claim to fame is that he created and developed Mazuma Mobile's brand identity, supporting its growth from concept to a multimillion pound company. Although we would say his biggest claim to fame should be that he created Glow's very first logo 21 years ago. With a passion for branding, printed communications and all things digital, Mark works with clients to create designs that excite, inspire, and engage. A key believer in nurturing talent Mark provides training for our interns.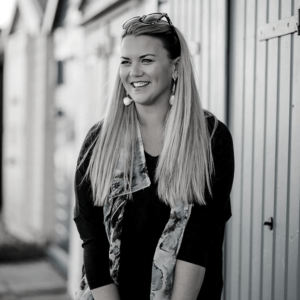 Annelies James
Client Brand Manager
Annelies has over a decade of hands-on marketing experience, including videography, brand strategy, influence and persuasion. With a degree in Media and Communications, Master's in Film Studies and PGCE, she provides insights to brands about how they can perform better with a focus on sales, engagement, and authority. She is a keen trainer and has helped many clients to level-up their social media and staff ambassadorship, specifically on LinkedIn. Annelies has lived and worked across the world, supporting businesses along the way. Above all, she is passionate about people, making a positive impact and being a thoroughly good human.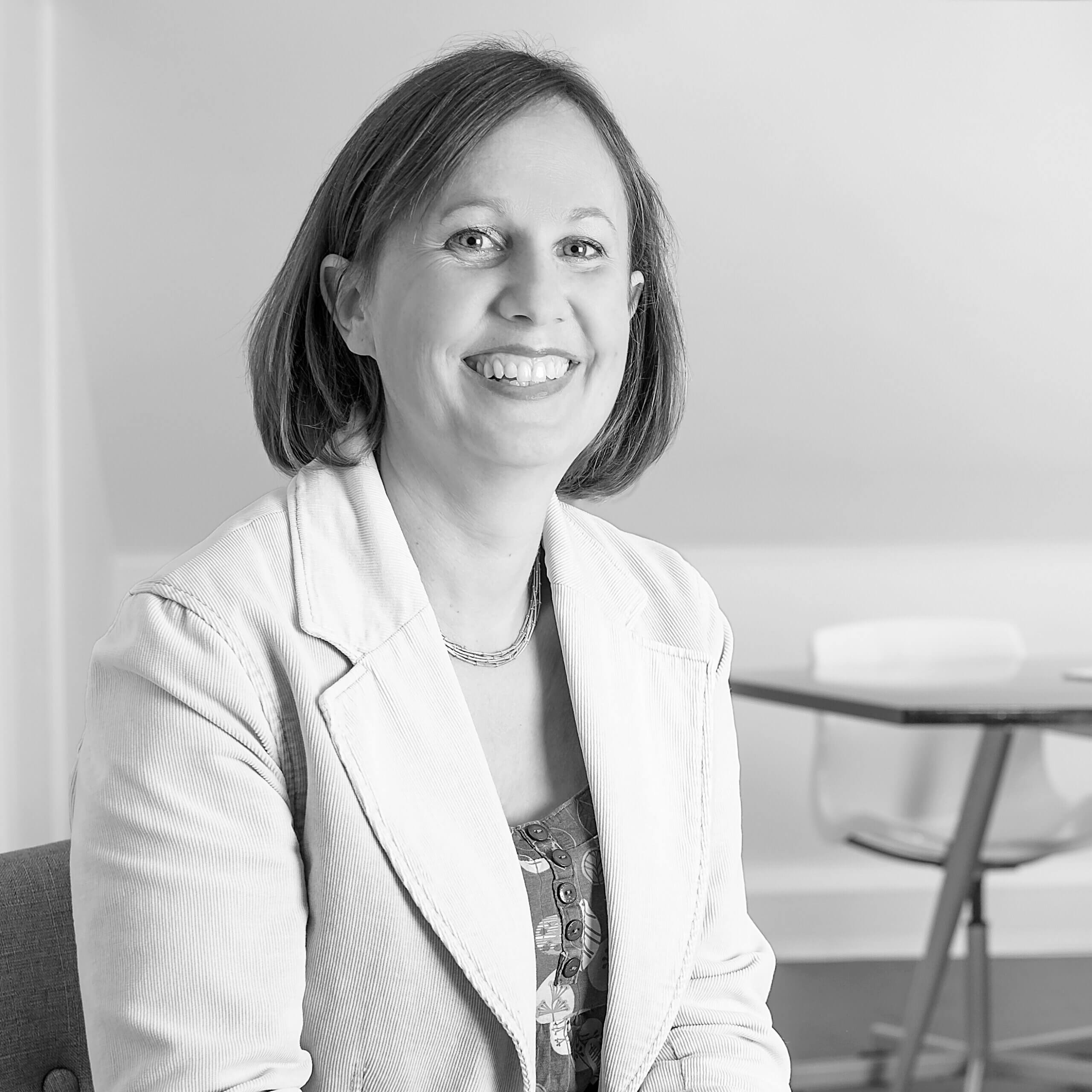 With a degree in European Studies, Sophie spent over ten years working in charity marketing, fundraising around the world, biking and hiking in jungles and deserts along the way. Having retrained as an accounting professional and gained 20 years experience, Sophie now runs Glow's accounts.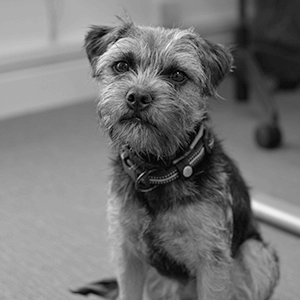 Tula
Chief Happiness Officer
Tula enjoys muddy walks and following her teammates to the kitchen to make cups of tea. When she is not spreading joy, she is laying down, stretching and enjoying a good relaxation. It is a demanding job being so cute.