In the studio this week, Glow's client, Aquila Nuclear Engineering, visits Hot Labs conference, in Chennai, India.
Aquila's CEO and Commercial Specialist attended the 56th annual meeting on Hot Laboratories and Remote Handling in Chennai, India. Its presentation for a remote cutting machine, currently being designed and built by Aquila – for use at ESS in Sweden – was well received and many new opportunities have opened in PIE and isotope production.
The International Working Group, "Hot Laboratories and Remote Handling," set-up in 1963, conducts annual meetings to share experiences and know-how in all aspects of remote handling and operation of hot cells at nuclear facilities, and to promote co-operation, collaborations and mutual support. The annual meeting is a unique forum for technicians, operators, engineers, researchers, suppliers and managers working in this highly specialised area of hot cell technology.
The conference is highly technical and attended by 20 countries, mainly users of hot cell facilities. For this event, we produced white papers and a commemorative nuclear engineering handbook for Aquila to showcase and distribute.
Dave Barker, Aquila's CEO, commented, "A great few days had; we met some excellent people and the conference was very interesting. Thank you to the organisers and the wonderful Indian hospitality."
Glow has been working with Aquila since its inception in 2011 and we have marvelled at how it's grown from a start-up, to having over 35 staff and a turnover of £8m. In the 8 years of trading, we have provided Aquila with ongoing design and marketing services including branding, website design and build, exhibition stands, case studies, newsletters, social media content, brochure materials, adverts and consultancy. Here's to the next 8 years, continued expansion and lots more travel!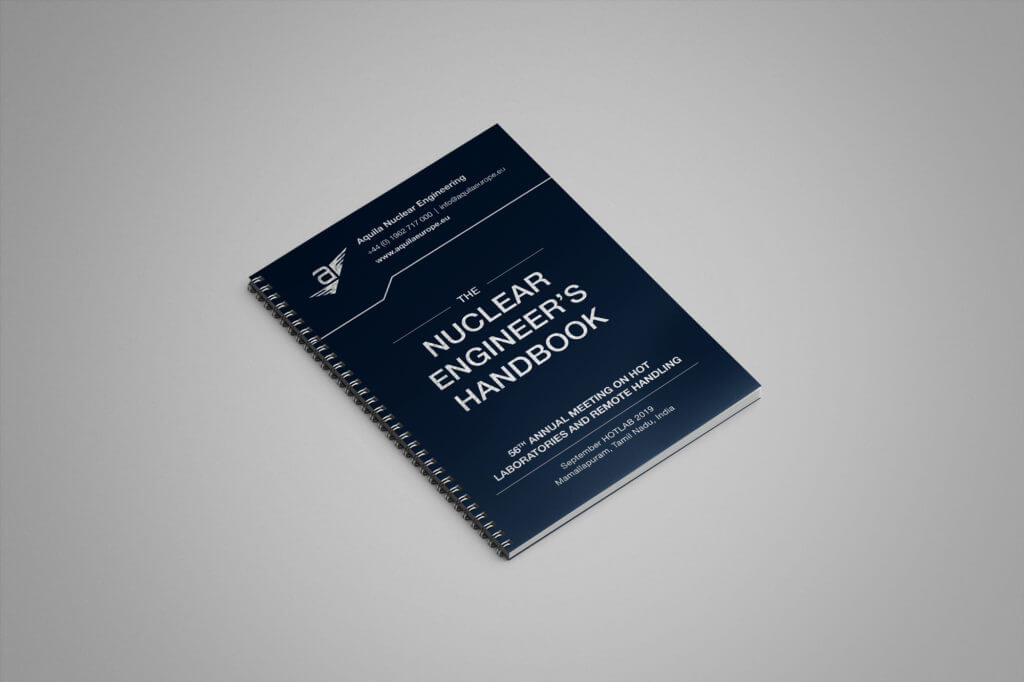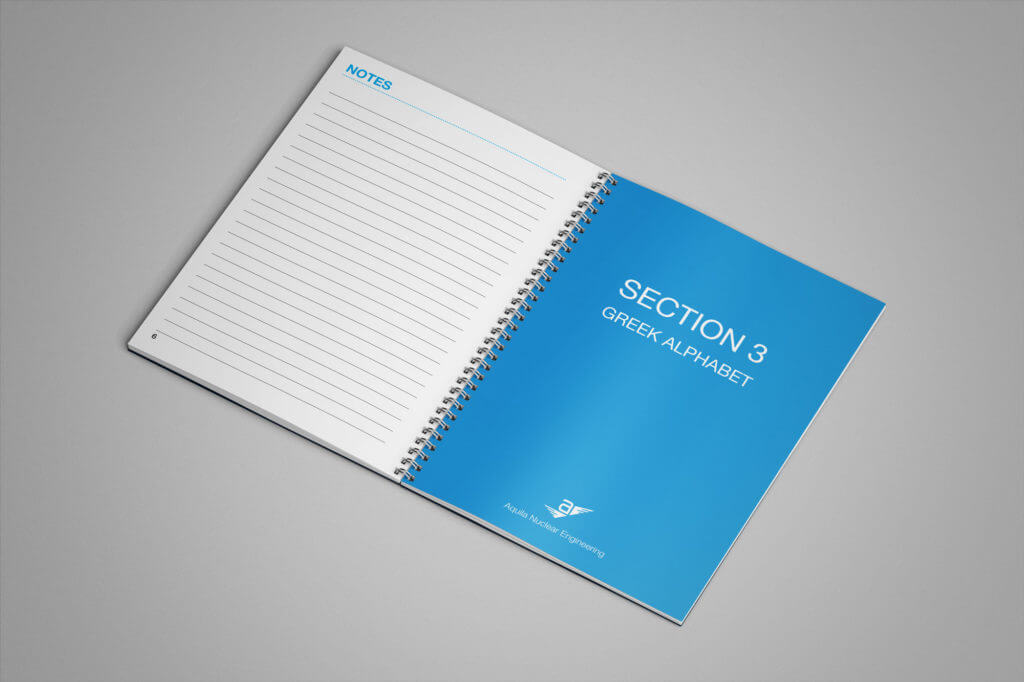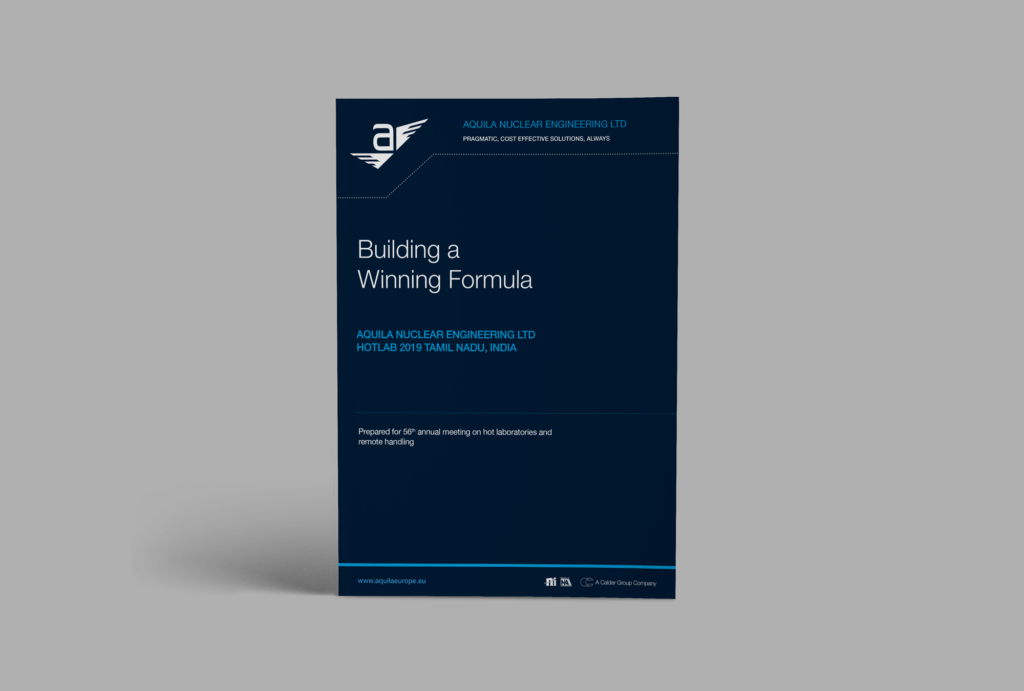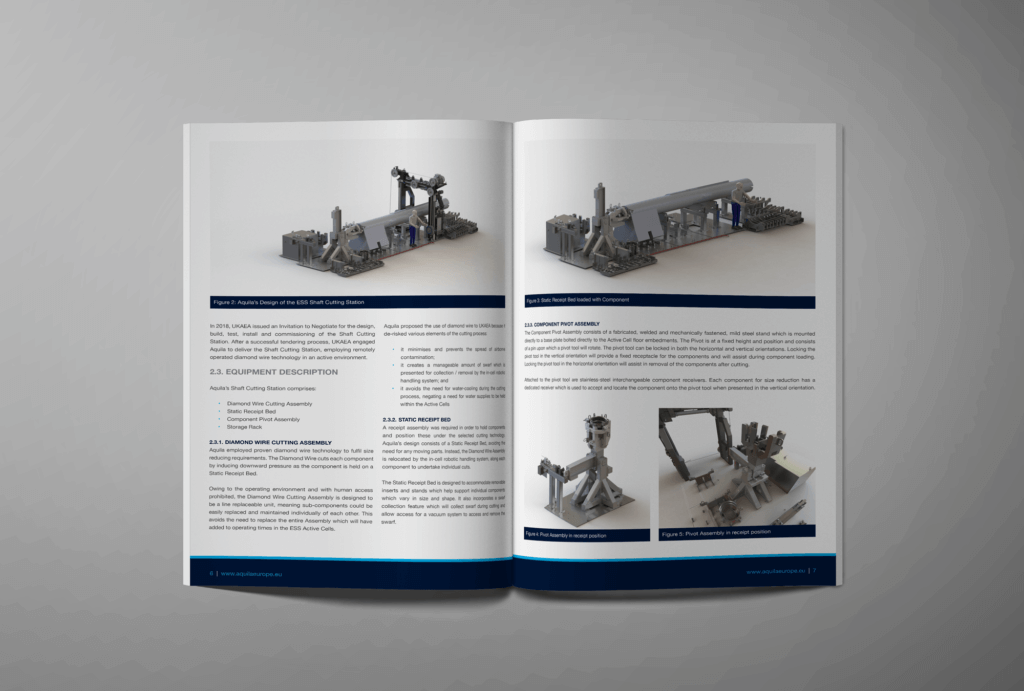 About Aquila
Its vision is to be the company of choice, delivering mission critical nuclear engineering solutions in Europe, the Commonwealth and Pacific Rim. It combines proven management expertise with technical and process innovation to solve nuclear engineering challenges.