After 3 changes to the dates and the most incredible drive and will from Lara Bull, The Business Innovation South Expo is back on and is only 4 days away!
And this year team Glow is exhibiting. With many of our clients in the STEM industries, including Aquila Nuclear Engineering and BAT, Glow is only too keen to have a stand and support this great conference.
Preparing for the exhibition we wanted to produce new fabulous marketing materials to build on our strong brand created in 2020. As part of our campaign we designed new exhibition graphics, promotional boxes, competition cards and a brilliant new animated portfolio video, which portrays 'why Glow?' and what we love to do.
The Business Innovation South Expo is the South's first large-scale expo with established companies from within the science, technology, engineering and innovation sectors showcasing the latest products/services available to businesses across the region. A great chance to network and learn, the expo will provide:
a platform for companies whose products and services make use of the latest technology and innovations available within their sector, to promote themselves
a showcase for organisations involved in research supporting STEM sectors to engage with businesses showcasing the latest developments being made
a setting where business owners/senior managers can bring themselves up to speed with the latest products/technology available to help drive their business forward – from IT to renewable energy, cyber security to smart/intelligent building design there is no limitation to the companies that can choose to exhibit
an opportunity to hear enlightening and informative talks on related topics
an opportunity to attend interactive topical and business-related workshops
Autumn 2021 is hosting a number of great exhibitions and in addition to the Business innovation South Expo, Glow is also exhibiting at The Hampshire Business Show, Ageas Bowl, 14th October and Business South Annual Conference, Hilton Hotel, Ageas, 4th November,
If you get a chance, come along and meet the team, for a coffee and chat in real life!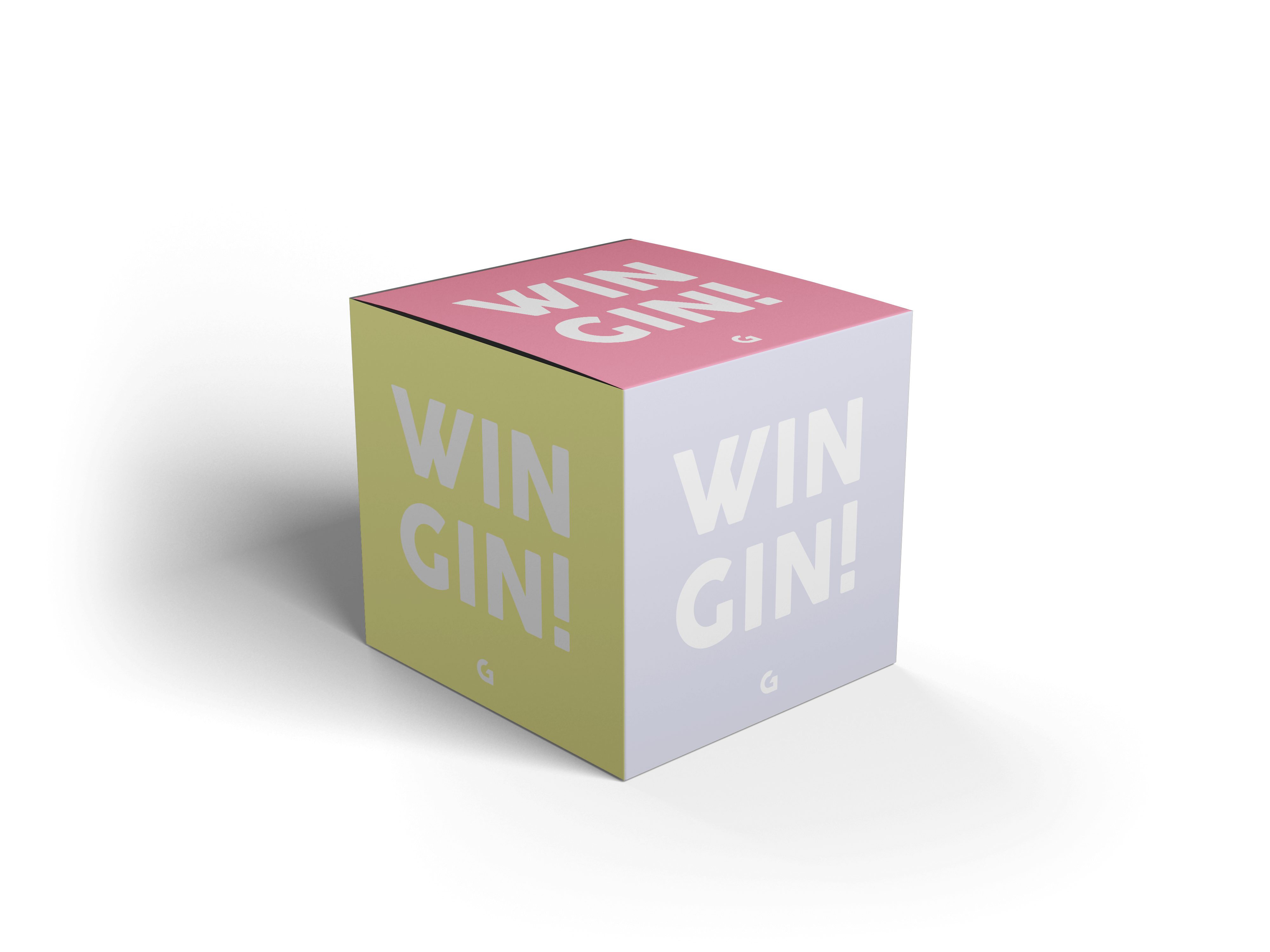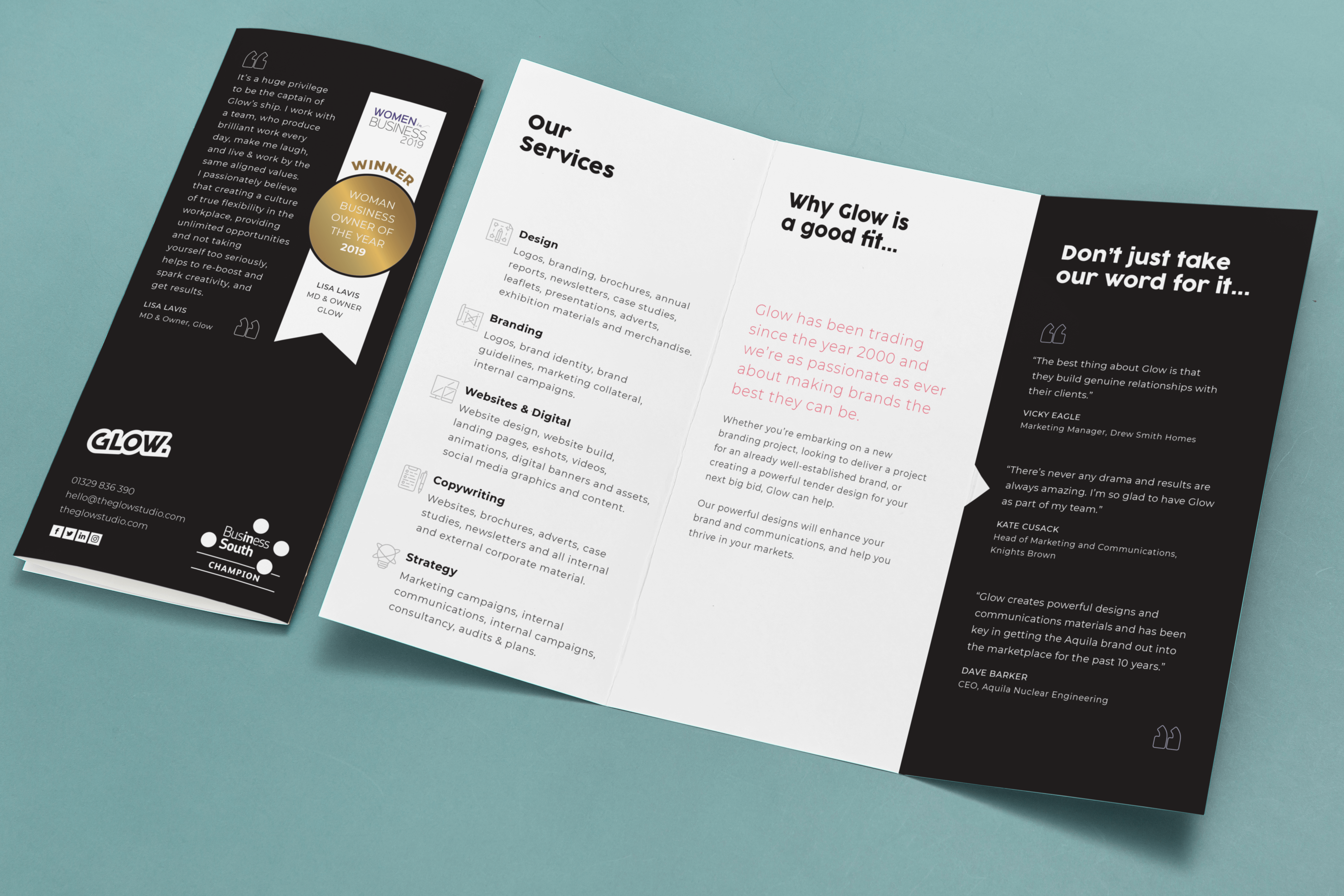 #stem #innovation #business #technology #engineering #facetoface #event #designagency