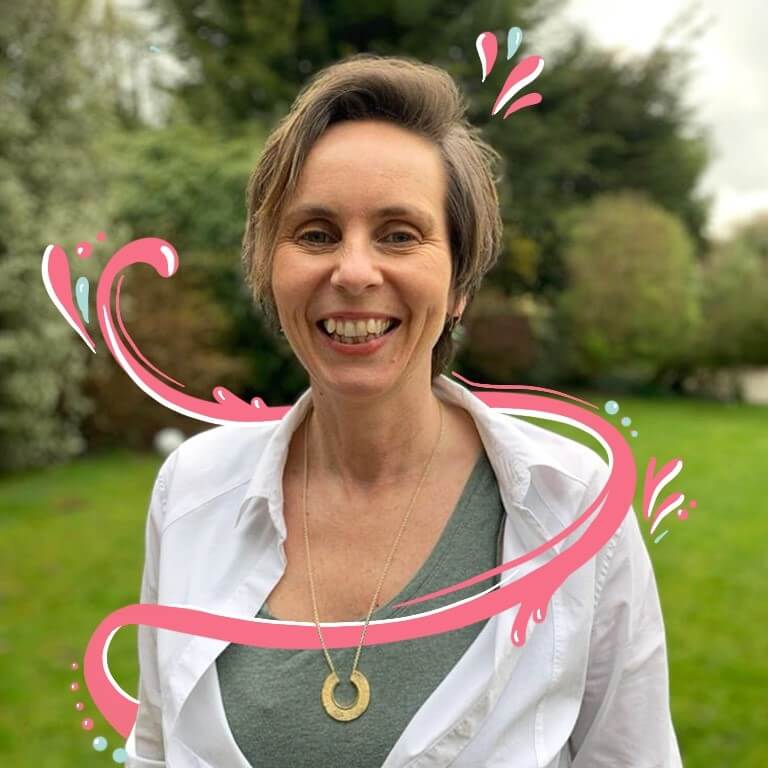 Women in leading roles are still hard to come by in the creative industry. As a founder of Glow, Lisa Lavis our Managing Director was recently asked to join Streamtime1 as a speaker to mark International Women's Day. Joining Lisa was Helga Ósk Hlynsdóttir (Co-Founder of Serious Business) and the session talked about what drove them to create their businesses, what challenges they faced being a woman in their role and much more.
You can watch the webinar here Celebrating Female Founders in the Creative Industry – Streamtime Blog – Spoiler alert, we also talked hormones.
Building on this session we have delved deeper and asked Lisa to expand more on her experiences…
What made you create/co-found your own company?
I started my career in corporate life working in Deloitte, London as a National Marketing Manager in the 90s. Times were different, and I just knew there had to be a better way to do business. It was stuffy, unforgiving and bitchy. There was no mentoring or mindfulness. Even then I knew that life / work was one thing and I made a promise with myself that I would one day run my own business. I have written about my story in a co-authored book called The Female Edge, a collection of personal stories from female entrepreneurs, written in 2019: The Female Edge Co-authored Book – 22 Midnight
What hurdles have you encountered over time just because you were a woman (if any), e.g. did you ever feel questioned? 
There are many, and not just because I am female: self-doubt, lack of confidence, constant comparing to other peers, and my perceived more successful friends.
But perhaps the most noticeable with regards to my sex is the frequent perceptions of me… assuming I am married, assuming I have children, assuming I am single. All unconscious biases of me and my life.
What challenges have you faced being a woman in your role?  
With regards to the creative industry, I have had to challenge the stigma when referred to as 'the colouring in department' or 'fluffy girly bunnies'. I am made of quite tough stuff but some of this stigma still exists and it is unacceptable.
Another challenge is perceptions from generations before. My granddad ran a successful business employing over 400 people in the 40s to 60s. The succession of the business was only ever going to be his sons (my uncles). My mum and auntie were never asked or anyone, including themselves, thought they ever could. The irony is my uncles didn't wish to run the business and it was sold.
What do you think are your strengths or advantages?
In general: grit, determination, buckets of resolve and a sense of humour. And having integrity, being personable and good to work with.
What are the advantages of being a woman business leader?
I have no idea, I haven't been a man. I know men too suffer from self-doubt. But having worked with women over my career, the experiences have been vastly different. I have had the bitchy corporate ones, the tough, unforgiving (well I have done it, so why can't you), to the bloody funny, empathetic, wise and savvy, who get mindfulness and compassion. Men sit in the middle, and many still struggle with lightening up and incorporating wellbeing at work. So often, men I find, are too serious.
History & society
It is ingrained subtly throughout society that men come first:
Firstly, how we largely address couples: Mr & Mrs (the man first).
There is also the old phrase 'she wears the trousers'… The phrase is typically applied to a woman. Trousers were historically only worn by men, who were traditionally the decision makers. So, she wears the trousers is acting like the man & making decisions. Surely not 😉.
Salutations too on forms: Mr (and then multi for women – Mrs, Miss, Ms), this is an unconscious bias and I think totally unnecessary.
Finally, women (mostly) take the man's surname when we marry. A tradition perhaps, and totally a choice but it unconsciously also puts the man first.
Hormones & wellbeing for us all
Hormones and menopause! They can play havoc with the mind and body for a day / week & sometimes years, throwing it completely out of normal sync. With anxiety, being emotional, irritability and sleep issues, all of which can affect productivity, it's hard enough for women to describe what is happening, let alone discussing with men or even other women. There is so much more learning to do – both for women & men – and it needs to be tackled, head on.
It is important to note that men are not infallible. Men often have a tendency to push too hard and through problems… leading to health problems, both mental and physical. I know of men in my circle who have had stents fitted in their 30s, heart attacks in their 50s, relationship break downs, divorce or mental break downs…
It is clear we all need to take more breaks (in day-to-day life but also to not be in such a rush to constantly achieve), to be aware of our bodies and be in tune with our emotional intelligence and wellbeing.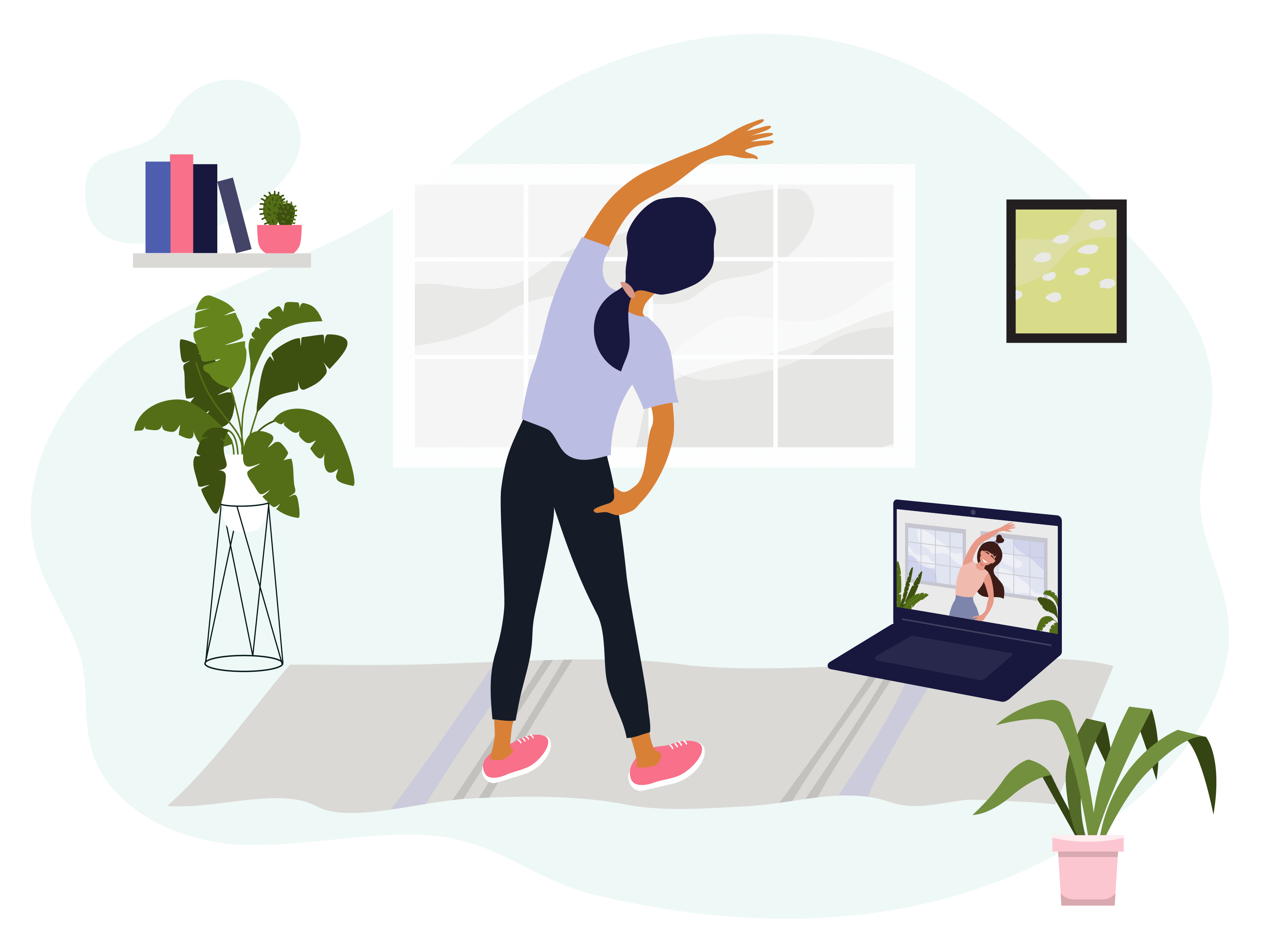 We're not all one fit
Lastly, we are humans and as such we are also multi-layered and complex made up of different backgrounds and cultures. It isn't just men and women. A lot more education needs to be focused on trans, non-binary plus still on all sexualities, religions, culture, race & disabilities.
Together this will help all people to become leaders regardless of just the male or female debate. It should just be people in business and leading them.
1 Streamtime is a brilliant project management software established in 2002 in New Zealand. Glow has been using the software for many years and it is at the bedrock of our production and project management.
Streamtime is keen to contribute to change and challenge why more women are not in leading roles.