In March this year we launched our Graphic Design Challenge, with a focus on the care and charity sectors. The task, aimed at design students, consisted of creating a promotional poster and social media graphic for a charity of their choice. We had a brilliant response from both college and university students, and we loved seeing the broad creativity shown in all the entries.
We're delighted to announce the winner of our 2021 competition is University of Portsmouth student, Michael Luck. Congrats Michael!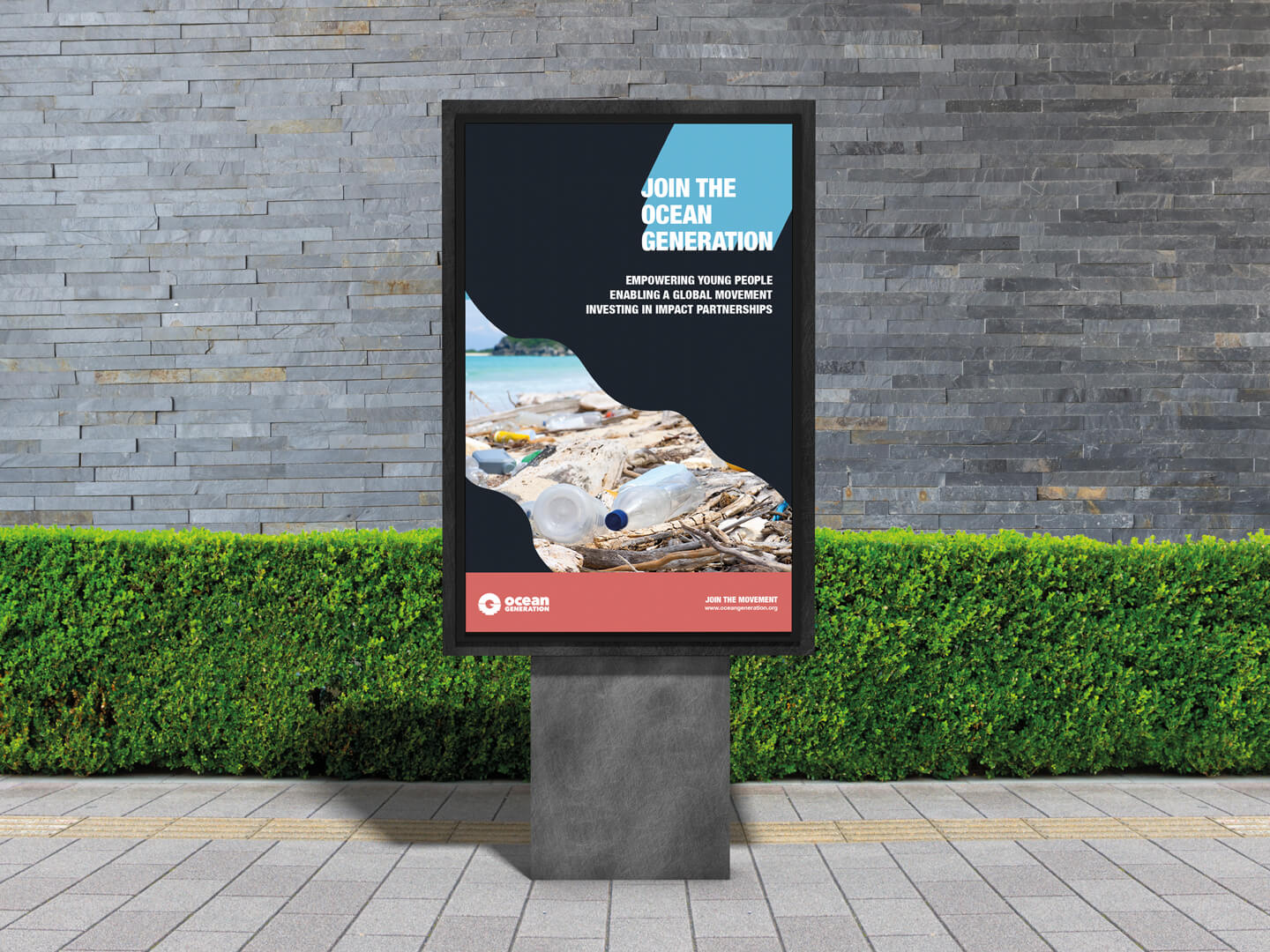 The Glow team thought Michael's designs created for 'Ocean Generation' were on-brand, clear and effective. The messaging was punchy and concise, and we liked the styling of both the eye-catching text and impactful imagery. We also loved Michael's clear passion for the cause. Michael said, 'I chose this charity, as the preservation of our oceans and the threat that ocean plastics present are of significant importance to me. I think it is important that we build a clean and better planet for future generations.'
We want to thank all the students that took the time and effort to get involved. We were really impressed with the standard of work and we know these designs will be great additions to each of their portfolios. We also felt our runner up, HND student at Havant & South Downs college, Elena Dawkins  deserved a special mention. We really loved her creative approach and illustrative style in the work she produced for the Guide Dogs charity. It was a close call this year!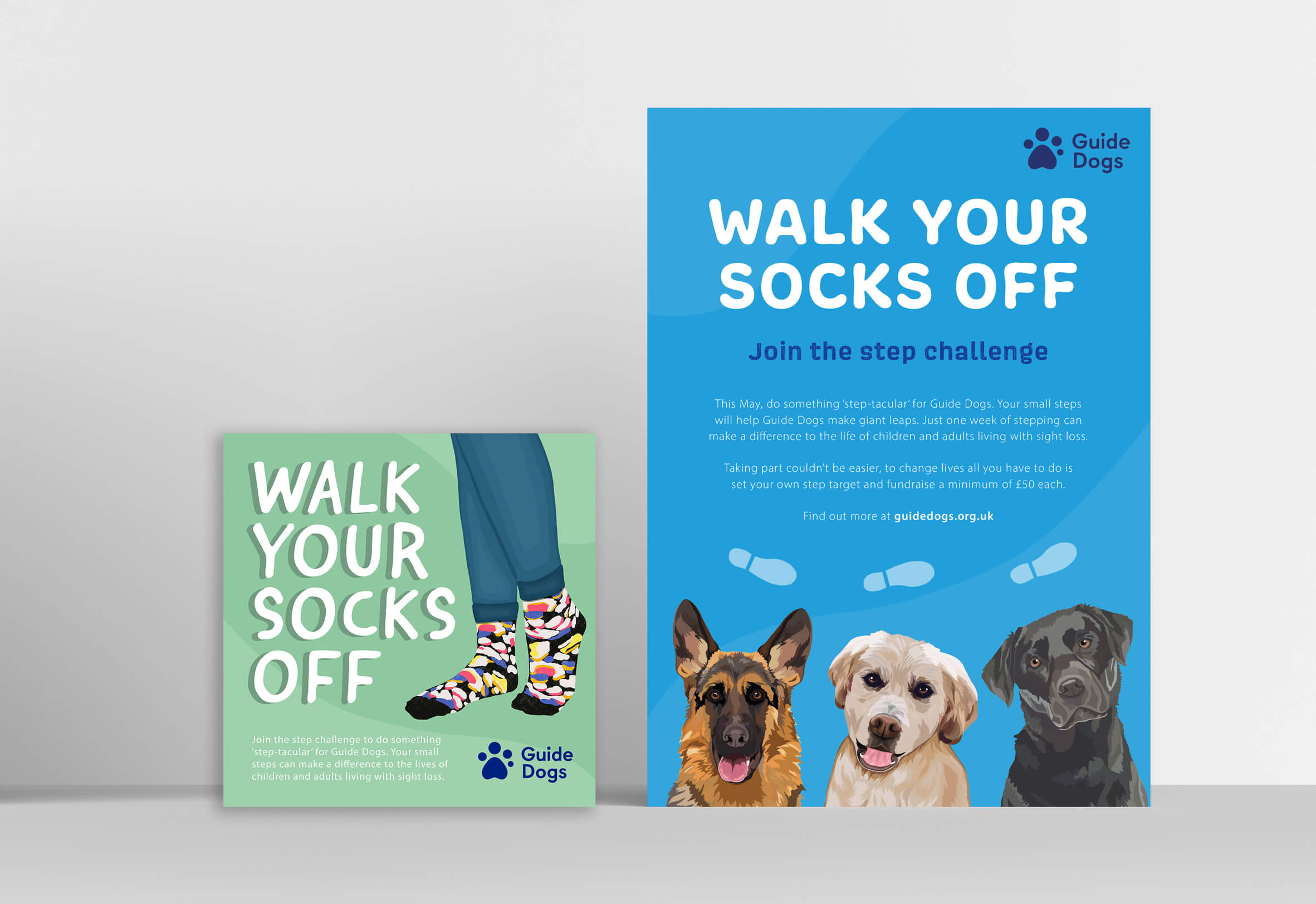 At Glow, we're passionate about nurturing young, creative talent. We know how tough it can be to break into the design industry and so we believe it's incredibly important to provide opportunities like this, that allow students to gain live agency experience. Not only that, getting involved is a great way to show initiative and passion for the subject and will help to improve both portfolio and CV.
Going forward we are committed to reinstating our intern programme and we are working hard on developing a Glow Academy for design students. Watch this space!