✨🗞️ 2023 seatbelts are fastened and we're delighted to share Glow's Winter / Spring newsletter. We talk Texas, video, animation, brand and why history tells us to keep investing in marketing. We also feature an interview with the fabulous Helen Freeston, Marketing Director from Paris Smith Solicitors. Finally we provide our top 5 predictions for 2023.
Dive on in, we're looking forward to making you Glow. You can read our digital version here.
We created a large, broadsheet format, printed on newsprint. We wanted to create something really tactile to encourage the recipients to flick through and fold. Conscious that the print industry is in decline, we honestly believe printed documents have longevity. In a world of instant feeds, digital content can often become lost in the noise. Whereas print can sit on a desk or a coffee table for days, weeks, months, even years.
We think that print should go hand in hand with digital, and be considered in your marketing collateral and plan going forward. Any printed material can also be shared online as a digital version. Adding in a call to action to encourage the viewer to request a printed version creates opportunity for communication. In a world where people often tire of endless digital processes, print can offer a breath of fresh air.
While we also spend a LOT of time creating content to share on our social media and own blog, it's another chance to share our knowledge with our clients and prospects – the majority of the content already created previously, making it an easy win to out together.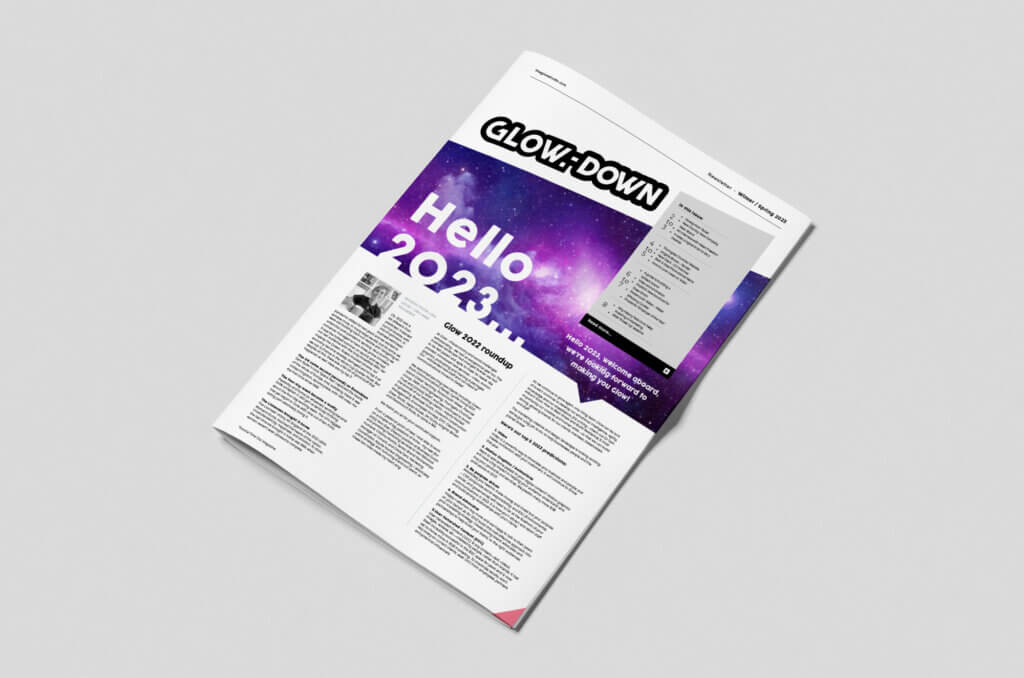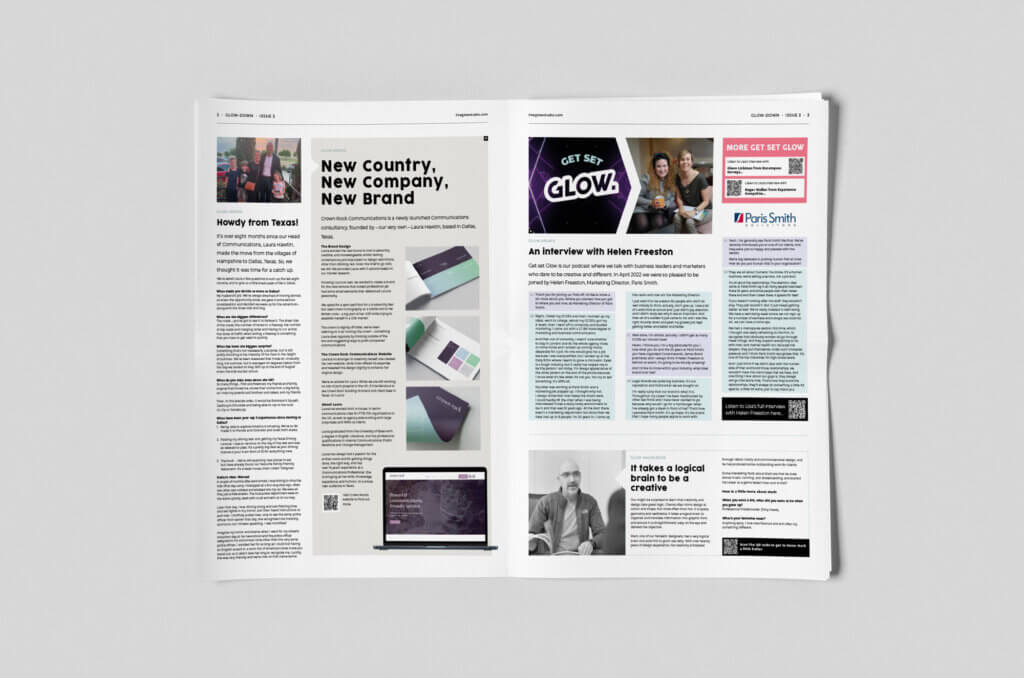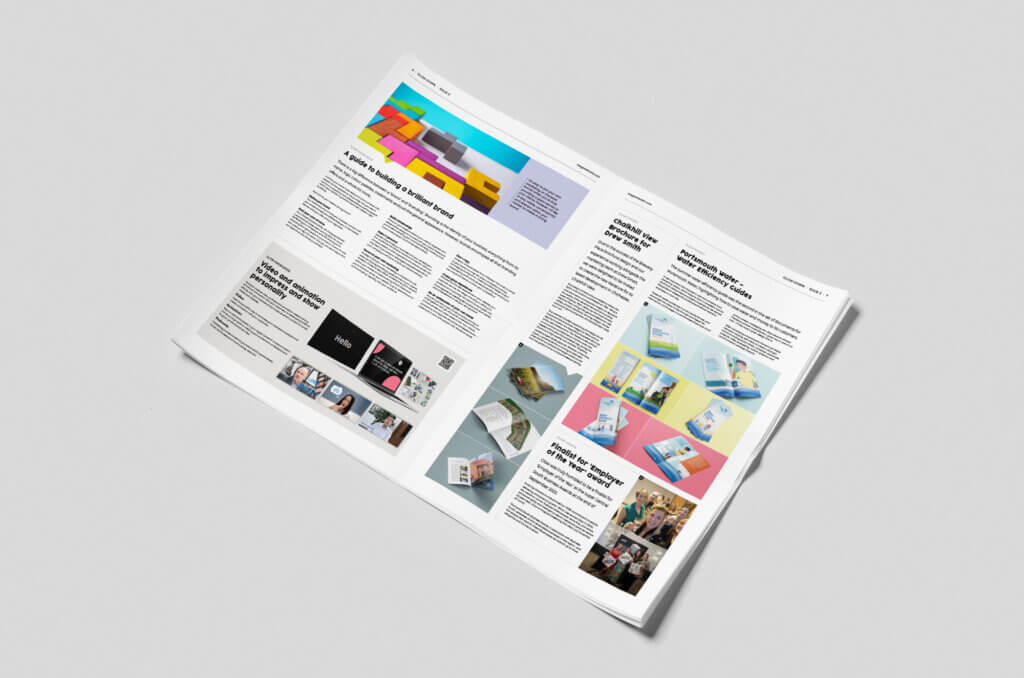 P.S. Read more about our 'Power Up' workshops too. At only £135 per session let us be your secret weapon.