We love working with the Paramount Pools brand, it reminds us of summer holidays, fun days in the sun, drinking cocktails by the pool. But alas, while we concentrate on our holiday planning, more so than going, what better way to spend time in the studio than to design fantastic new product packaging and adverts.
This week we have created a stylish new packaging box for Paramount's product, PoolSolar, a highly efficient pool heating system. Our brief was to make sure the box was eye-catching and simple too, easy for the customer to recognise the brand and product. And the result, the client loves it, commenting 'great design as ever'. We have also designed a series of adverts for Swimming Pool Scene, the leading magazine for the industry. Each advert focuses on a separate product and as such all look visually different, while still retaining the Paramount Pools brand.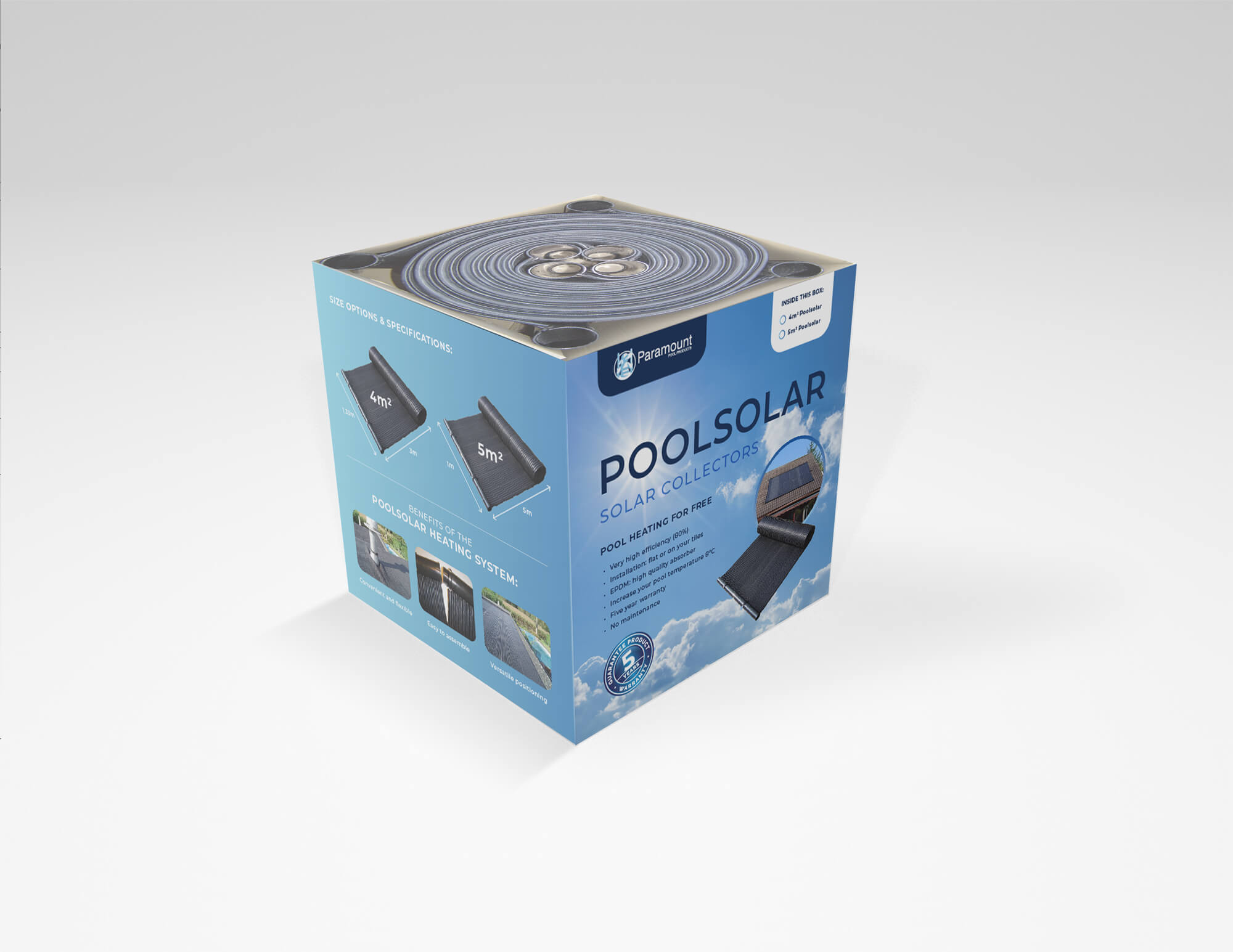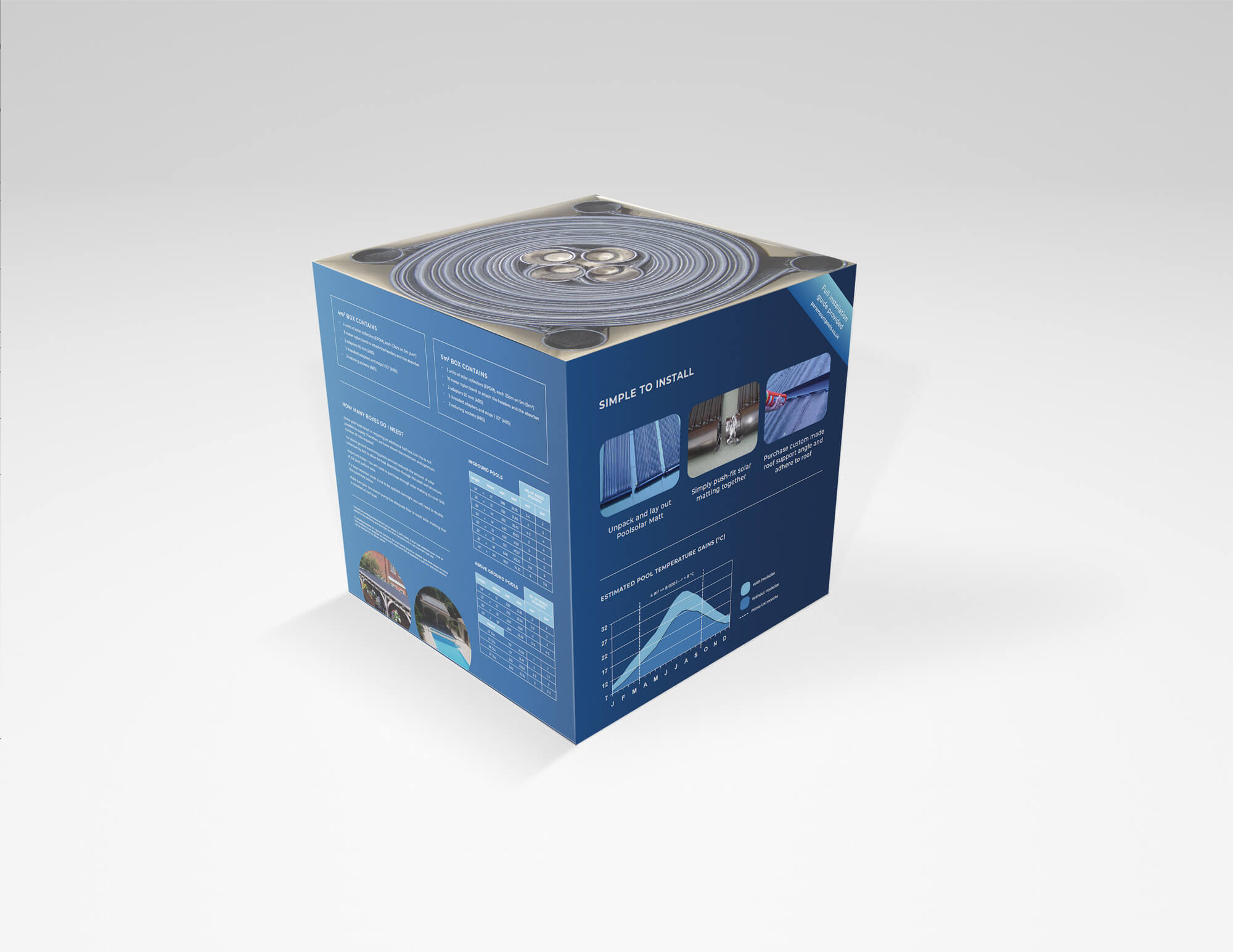 We took a core blue gradient and paired it with an alternative, contrasting and complimentary colour each time to differentiate between the adverts and products. We wanted the designs to truly engage the audience, so felt a template-based approach wouldn't cut it in the pools industry.
The adverts not only have to be aesthetically pleasing, but rich in technical information and, importantly include sales-driven messaging. We feature the key selling points in pull outs and pair these elements with professional photography to illustrate the product functions.
We started working with Paramount Pools in 2016, initially creating its pool price lists and now produce much of the company's marketing materials. Our aim has been to create a more cohesive and professional looking brand. Prior to engaging with Glow, Paramount's communication pieces were disjointed, with no strong brand presence. We needed to enhance the brand identity and create a sleek design style to stand out in the market.
You may have also seen the exhibition graphics we produced for Paramount earlier this year.
ABOUT PARAMOUNT POOLS
Established in 1979, Paramount Pool Products is a trade supplier to the swimming pool industry supplying high-quality swimming pool equipment to professional pool installers and retail outlets throughout the UK, including the Channel Islands, as well as Ireland.