In the studio this week, we wanted to share the latest holiday brochure we've created for our long-standing client, Lucketts Travel. The leisure and tourism industry has been faced with great challenges due to the COVID-19 restrictions, but we are delighted that Lucketts has been able to crack on and continue to promote its extensive list of holidays and tours.
Landing on people's doorsteps at the beginning of January, Lucketts had a record number of bookings on the first two days. With the 'We're Good To Go' industry standard, as recognised by The National Tourist Board of England, free amends on UK holidays and low deposits, Lucketts wanted to assure customers that they could travel with confidence and peace of mind.
Featuring our usual template design, this whopper of a brochure includes over 140 UK and European holidays throughout May to October 2021.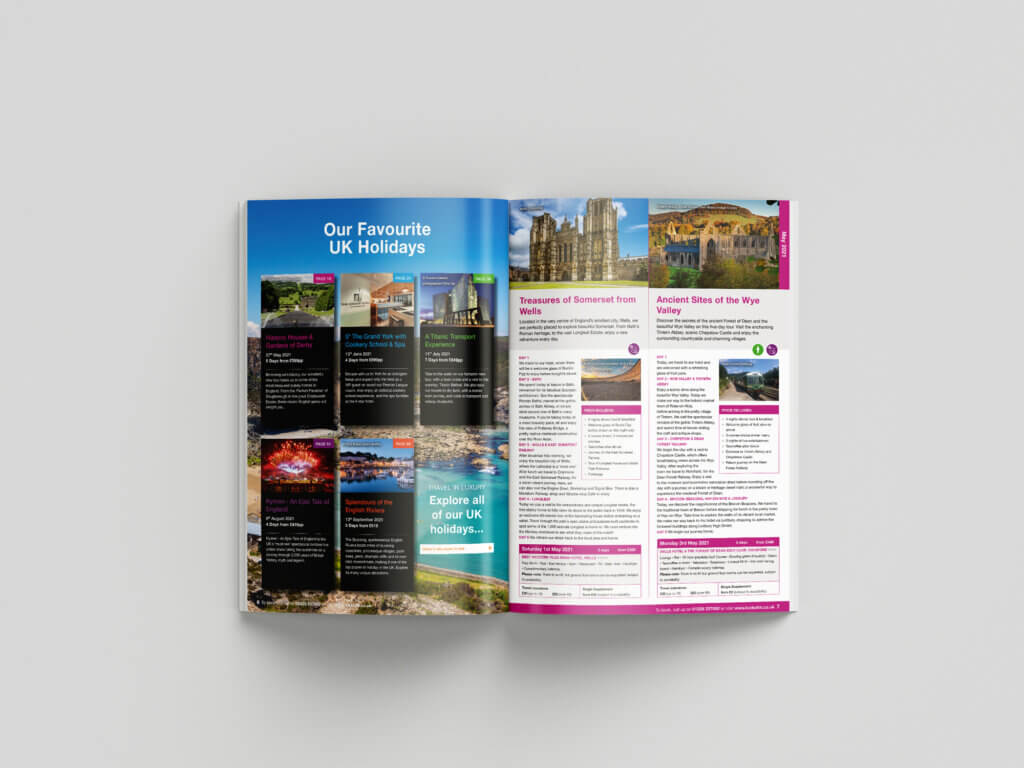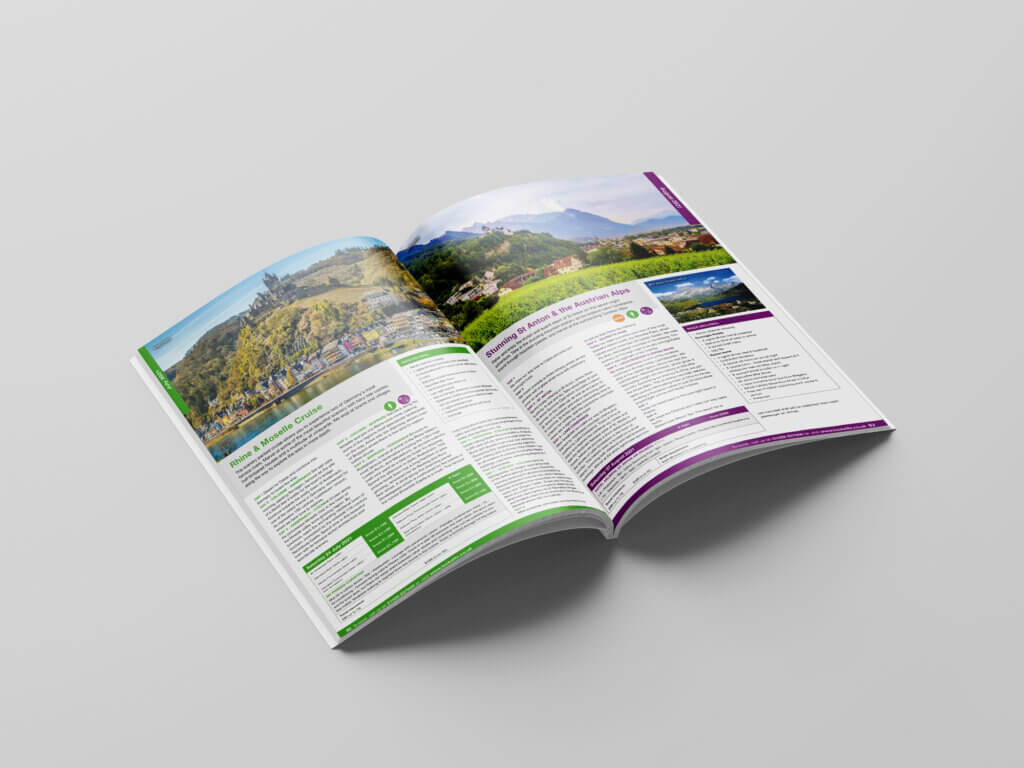 As ever, we were in awe of some of the great destinations on offer. Here are just a few of our favourites: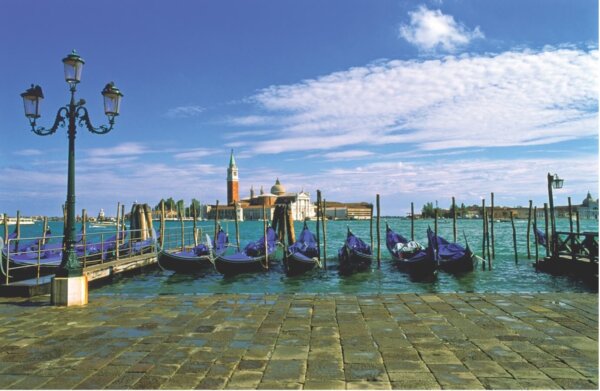 Flavours of Veneto-Prosecco & Venice
This fantastic tour takes in the best of the Venetian Riviera including Bassano del Grappa and the Prosecco wine route, which provides a real taste of some of its finest exports! Based in the wonderful resort of Lido di Jesolo, which allows easy access into Venice by water taxi, we also take in the medieval cities of Padua and Vicenza.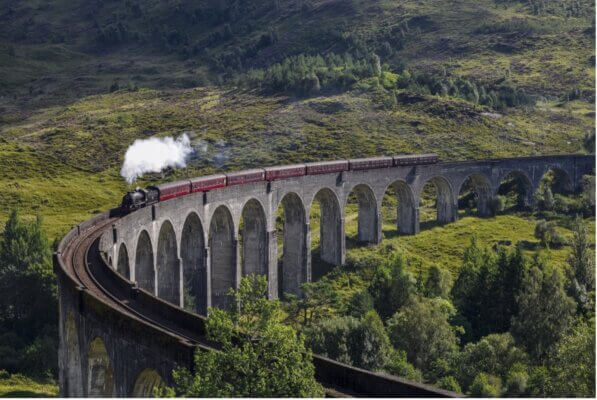 Romantic Journeys of Scotland
Scotland's dramatic landscapes and vistas are best explored by rail. Sit back, relax and be enamoured by the views of some of the world's great railway routes.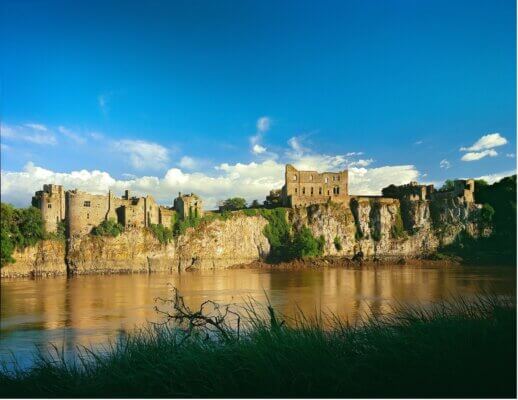 Ancient Sites & Trails in England & Wales
Discover the secrets of the ancient Forest of Dean and the beautiful Wye Valley on this five-day tour. Visit the enchanting Tintern Abbey, scenic Chepstow and enjoy the surrounding countryside and charming villages.
---
With 2021 set to be a different year for all of us, it's just wondeful to be able to promote these fabulous holidays. Spring and Summer is on its way and we can't wait.
If you'd like to see what else Lucketts have to offer, view the full holiday brochure here.