At Glow we love brilliantly designed websites, full of interesting content, with great UX (user experience) and UI (user interface) functionality. It's at the heart of what we do.
We also really care about maintaining and protecting your website. As a key element of your brand, it is arguably your most important business asset. Can you imagine what it would feel like if your website was wiped out by a hacker?
Glow has the answer: We have developed three technical, maintenance and security packages.
Created for all budgets, our 'Jack', 'Queen' and 'King' protection packages have been carefully developed to provide robust support.
Each package helps to protect your website and brand by providing critical monthly support in securing WordPress websites from possible bugs, glitches and viruses; providing reassurance that your site is being regularly monitored and protected.
The hosting of your website is also included with all packages!
Which package to choose?
You can opt to go for the full shebang with the King package that includes up to two hours of website content updates per month along with top notch security. Or there's the robust Queen package which provides excellent security and an hours' content update each month. We also have the cost-effective Jack package that offers essential security and basic support.
So why not let us be the ace in your pack? You can read more on our website and contact us in the studio for full details.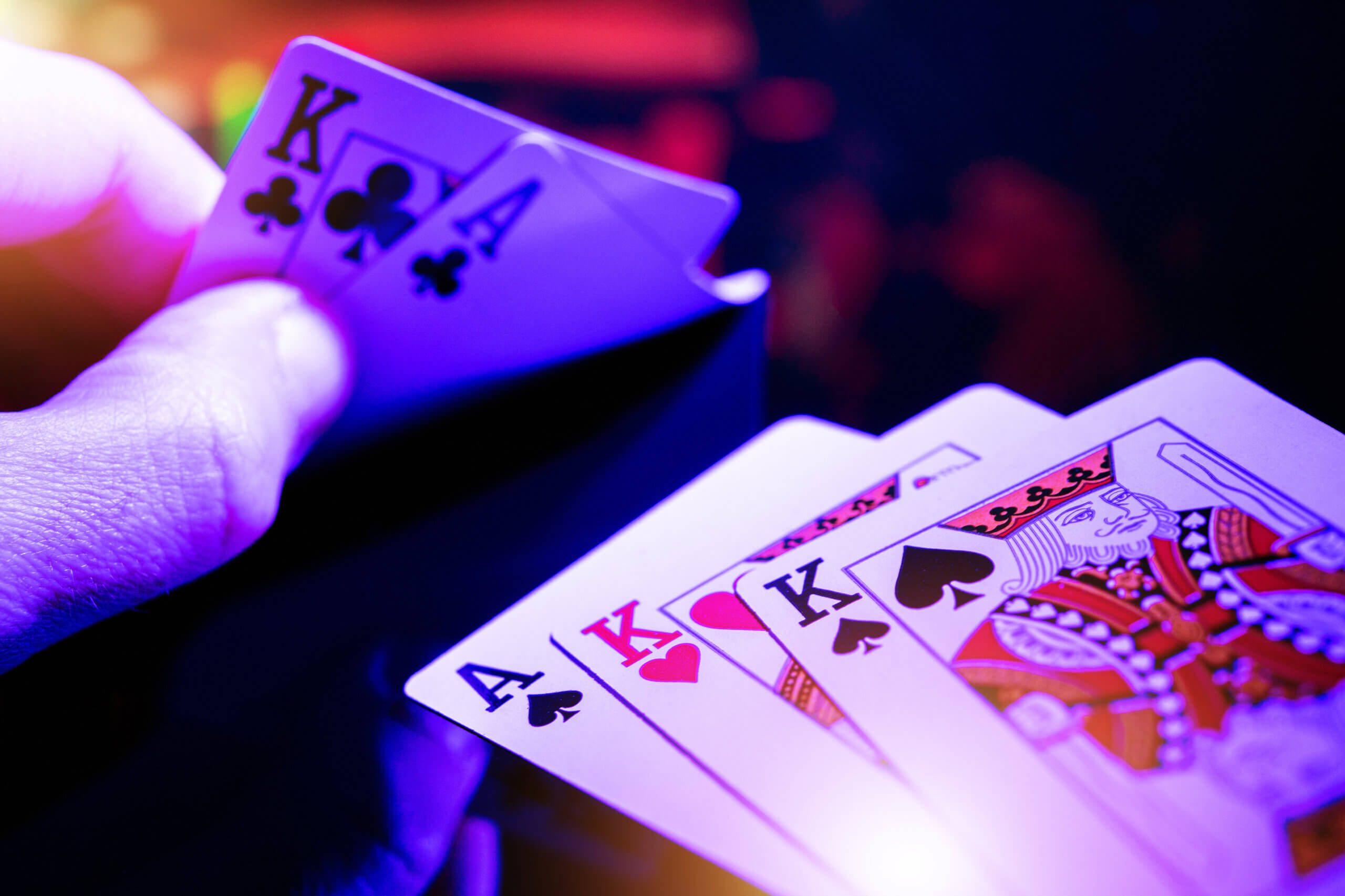 #websitemaintenace #websitesecurity #websitepackages #hosting #aceinyourpack