We've been working with our client Red Box Tools, who asked us to redesign their Red Box Aviation catalogue! Redbox wanted this item to stand out from the usual mundane parts catalogues people are used to seeing.
With the introduction of angular design elements and full bleed images, we were able to create a fresh, contemporary and much more dynamic look to the catalogue. This new look had to have enough flexibility to form a consistent approach for future catalogues and other promotional items. Creating a strong, positive and unique brand with a difference.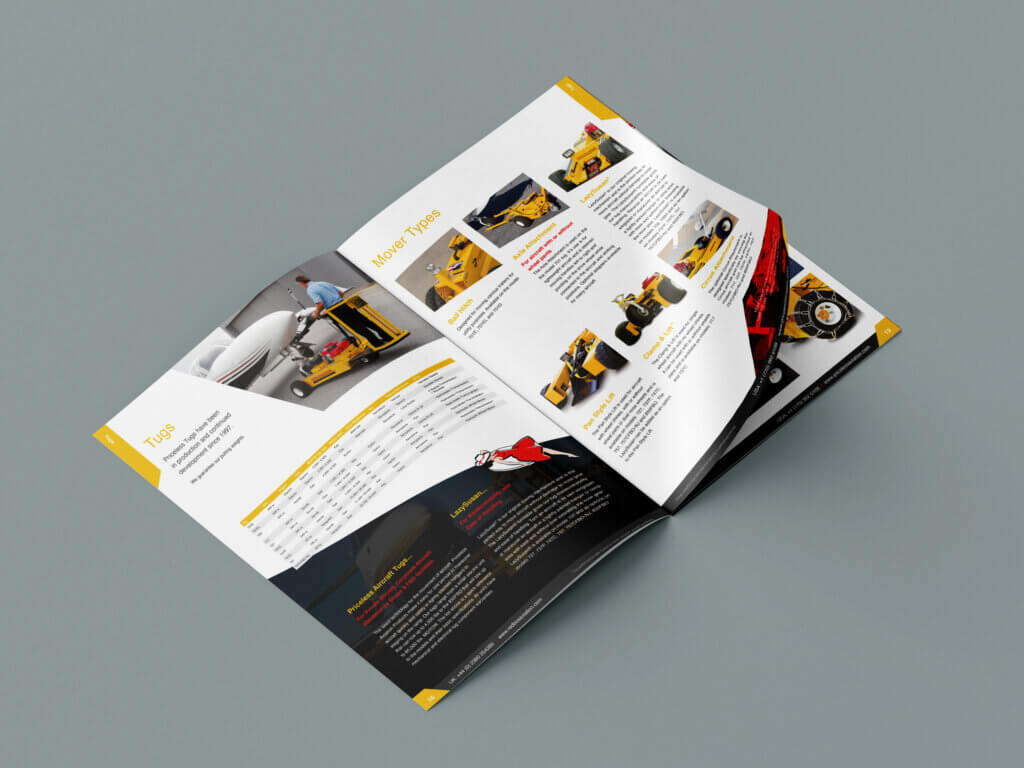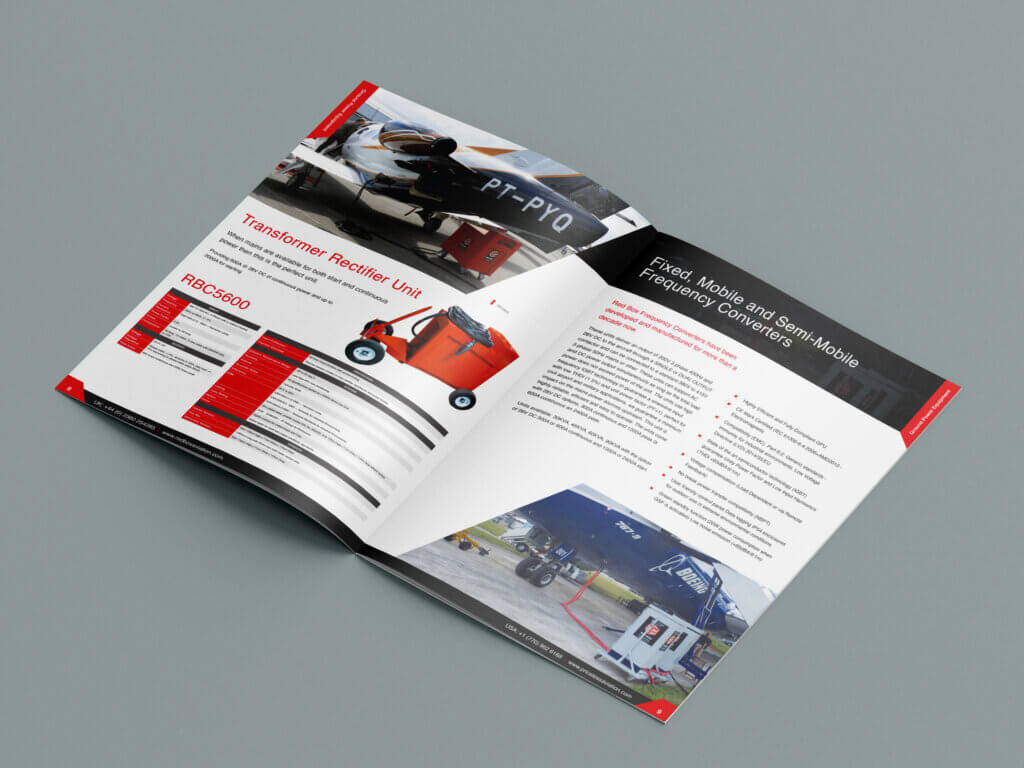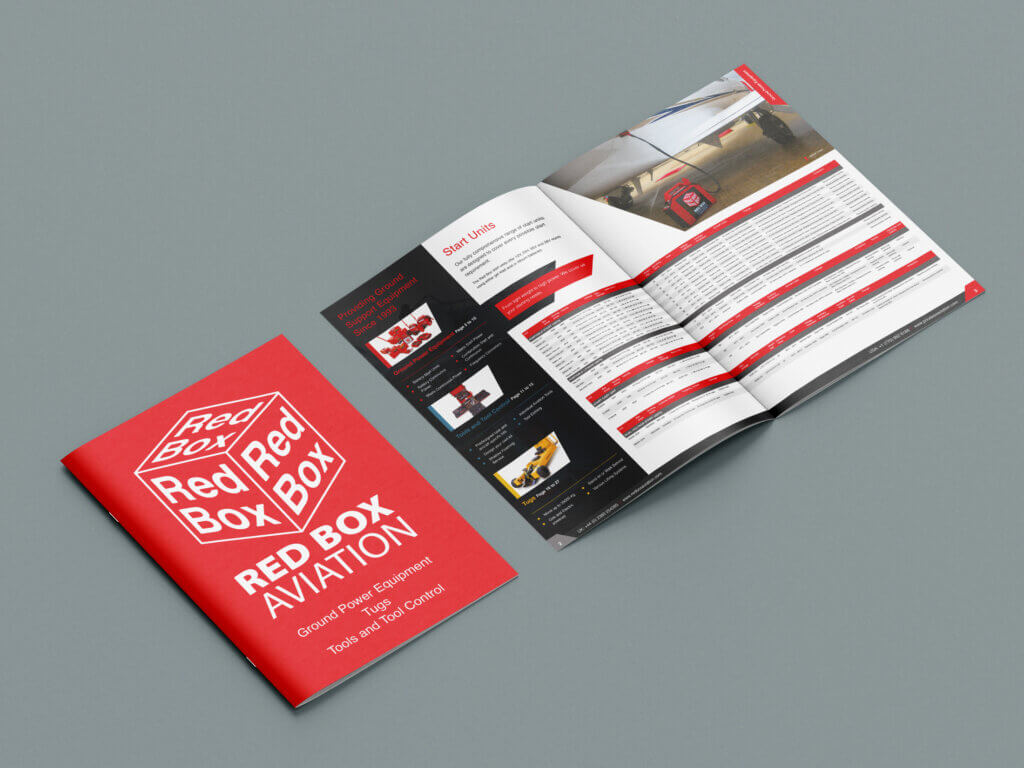 Red Box Aviation
Red Box Aviation is part of the Red Box International Group.
In addition to tool kits and sets, Red Box also specialises in a wide range of individual tools, including BAHCO tools, BAHCO Ergo tools, rotary burrs, tool trolleys, metallic tool boxes, tool bags, hand saws, torque tools and other inspection tools, hydraulic lifting equipment, including trolley jacks and air hydraulic jacks, as well as providing a first class metal laser tool engraving and etching service.