Whoop! What a fabulous two days at the Southampton Boat Show last week.
Glow's client IGY was exhibiting, and it was truly a pleasure to meet – in person – Tammy and Bert, over from Florida. The IGY stand had an incredible buzz, great conversations and a superb vibe. Being very brand aware I was most impressed with the stand; from the graphics (Glow 😉 to the branded staff, drinks on offer and the really positive and warm welcome by all. Great job IGY!
The following day – another buzz – was the the Business South Business Leaders Breakfast. There were insightful panel discussions, all with a unified goal to bring together and promote the Central South, as a region to work, live and play.
A nourishing and fabulous two days. Thank you! Southampton Boat Show, Business South and IGY. Great to catchup with Leigh, Lee, Gary, Kate, Rebecca, Robin, Shirley, John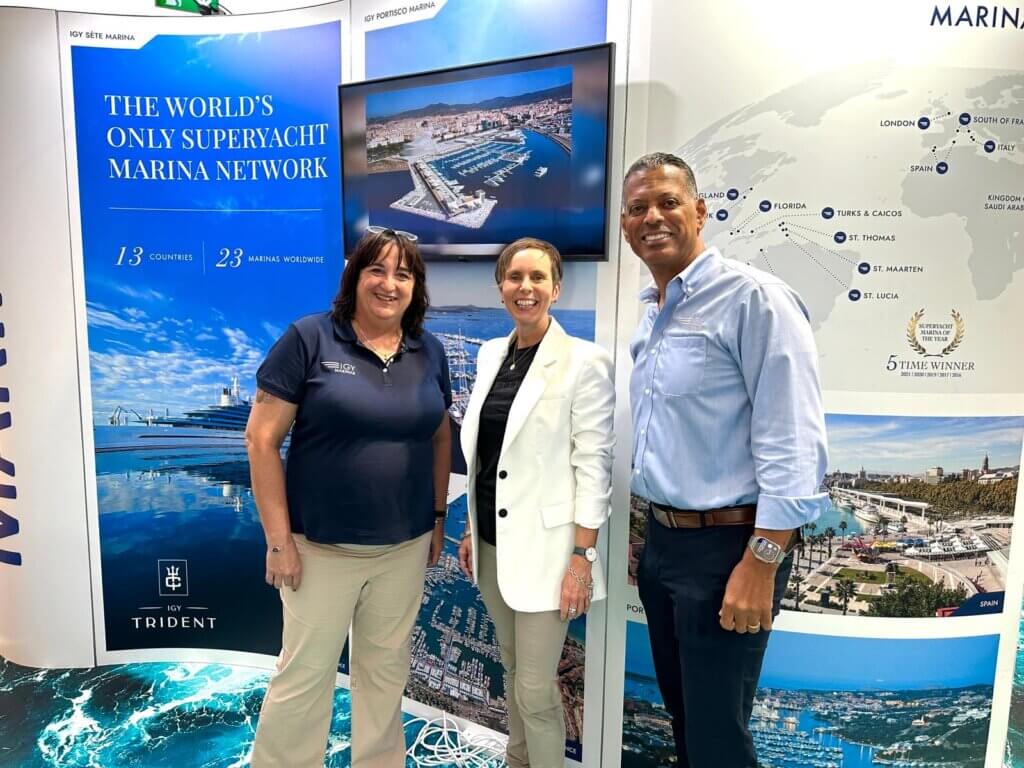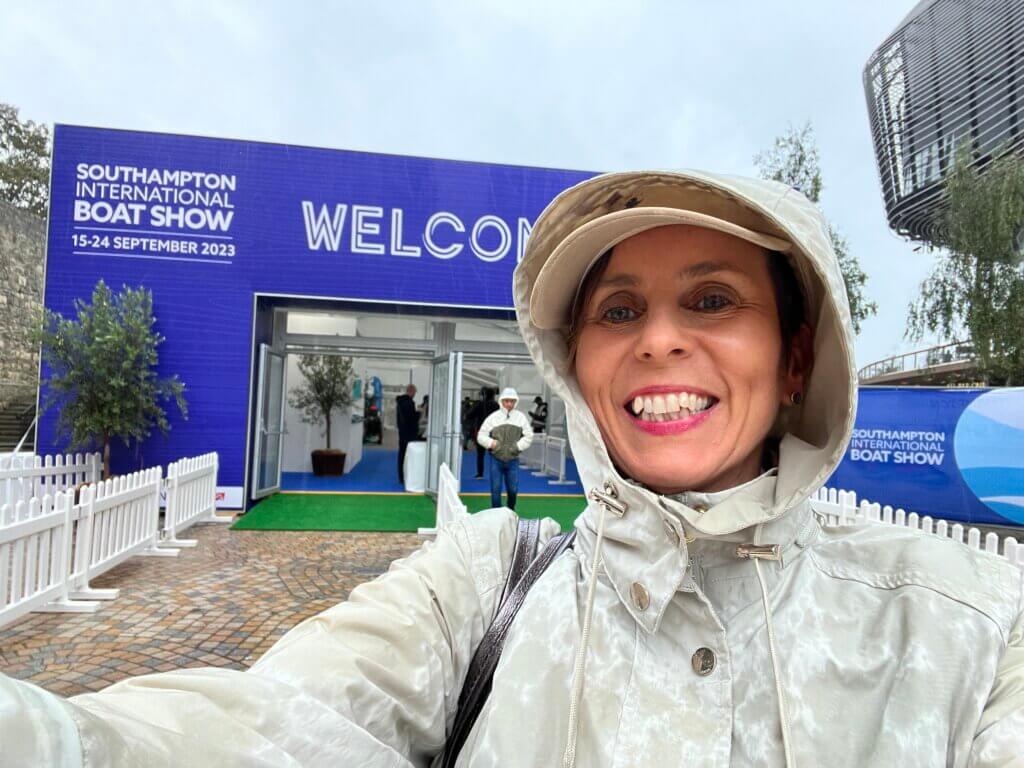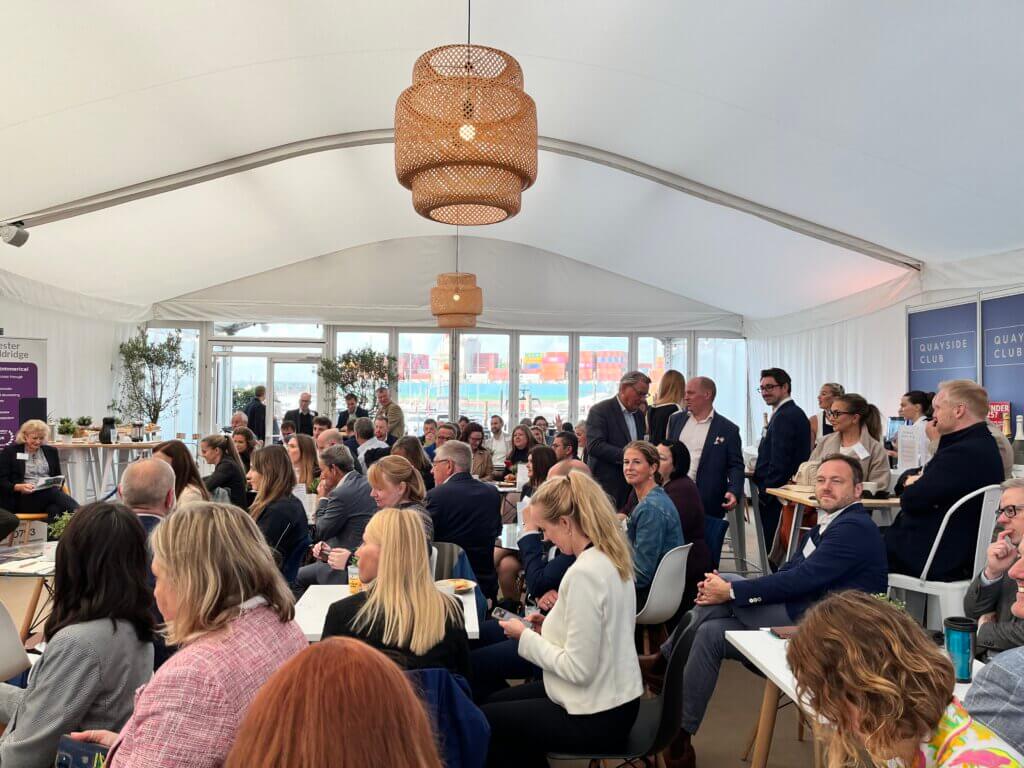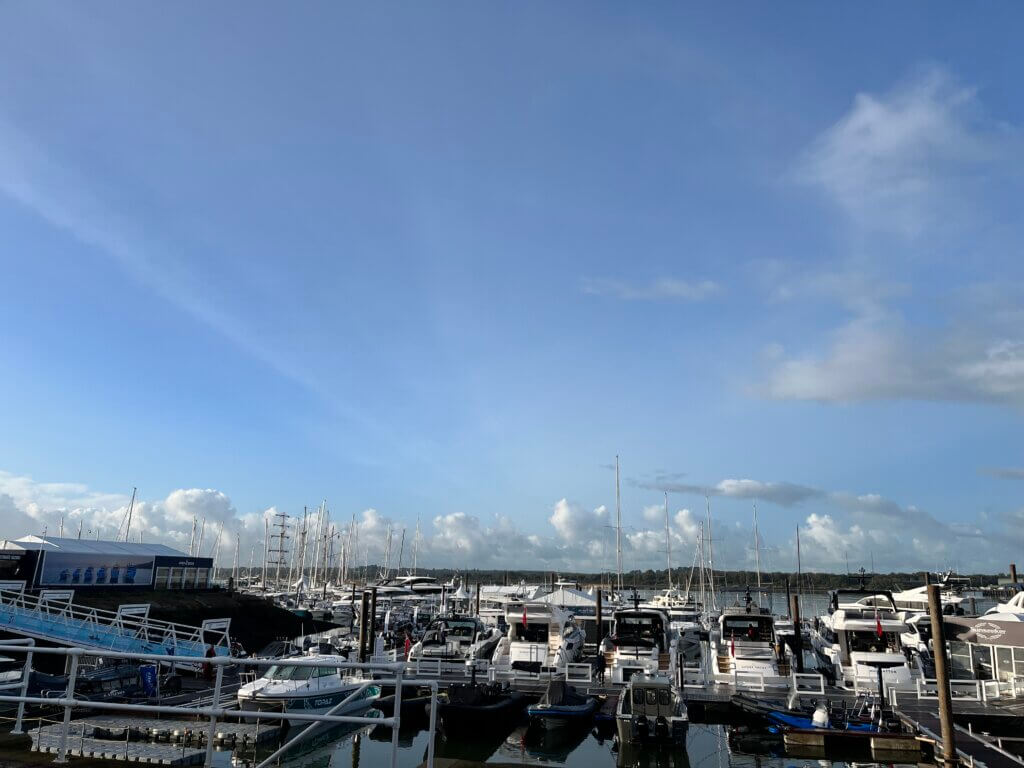 A little about IGY Marinas
Founded in 2005, IGY focuses on acquiring, managing, and servicing luxury-yacht marinas and the surrounding upland real estate properties.
Headquartered in Florida, IGY also has offices in New York and the US Virgin Islands. Island Global Yachting Marinas operate under the signature Yacht Haven Grande Collection and the IGY series brands, as well as several private labels.
IGY's network of properties is setting new standards for service and quality in nautical tourism throughout the world. The company offers an unprecedented collection of marinas in the Caribbean and Americas, all catering to a variety of vessel types including sport fishers, cruisers, sailing, and motor yachts, as well as being exclusive home ports for some of the world's largest mega yachts. IGY also participates in 10 of the world's biggest and best sport fishing tournaments, making our marinas in Cabo San Lucas, Mexico and St. Thomas, USVI, highly sought-after angler destinations.