☀️☀️☀️ We're so lucky to have the Glow office located in fabulous Wickham – it's even nicer when then sun is shining! But why does sunshine make us feel happy?
1. Serotonin production
Exposure to sunlight can increase the production of our happy hormone serotonin. That's a great start!
2. Help with vitamin D production
Vitamin D is referred to as the sunshine vitamin for good reason. This vitamin is manufactured within the body in response to sunlight reaching our skin. So sunshine helps with any vitamin D deficiency. Yey!
3. It makes us smile
If we feel great this naturally effects our productivity and desire to laugh. Work challenges in the rain are soooo much harder. But just a little dose of sunshine and it all feels ok again 😉
4. And finally, it just looks so blooming lovely
The bright sun in the sky with a gorgeous blue sky. What's not to love!
Fancy a trip to sunny Wickham. We've a new bistro and hotel too, https://www.quobpark.com/dining/ . We'd love to see you!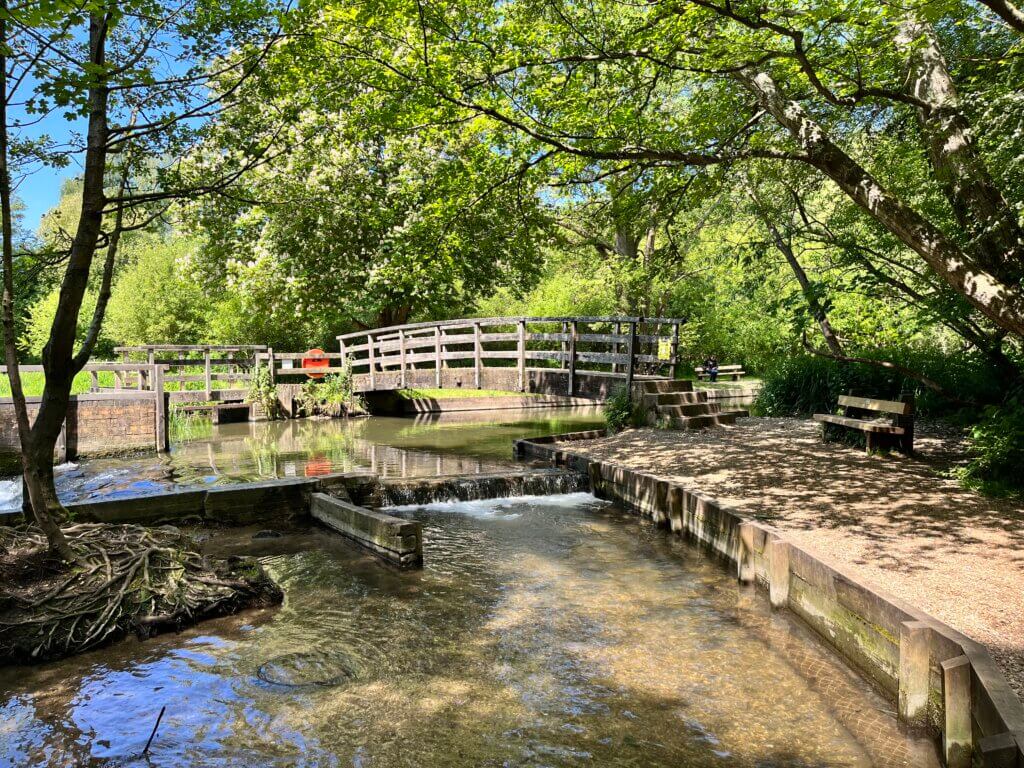 About Wickham
Wickham in Hampshire is an enchanting village, steeped in history, full of character and surrounded by the beautiful countryside of Hampshire's Meon Valley.
Although only a stone's throw away from the larger towns of Winchester, Southampton and Portsmouth, Wickham offers the visitor (and the resident!) something quite different; intriguing, independent shops, an enviable variety of eateries, serene water meadows, fascinating historical buildings and for walkers, cyclists and horse riders, the Meon Valley Trail.
Parking is free in the long term car park (Station Close, off Mill Lane), and free for the first 30 minutes in the Square.