As part of a larger brand audit, the need for a more consitent approach to Drew Smiths communications was highlighted as an area for improvement. Drew Smith approached The Glow Studio and tasked us with creating a style which was flexible, innovative and would standout from their competitiors, and would tie in with exisiting Drew Smith literature.
This included the creation of three area specific platform statements which highlighted the benfits of choosing Drew Smith as a developer:
New Buyer: Location | Lifestyle | Luxury
Land Owner: Reputable | Responsible | Reliable
Partnerships: Solutions | Sustainability | Success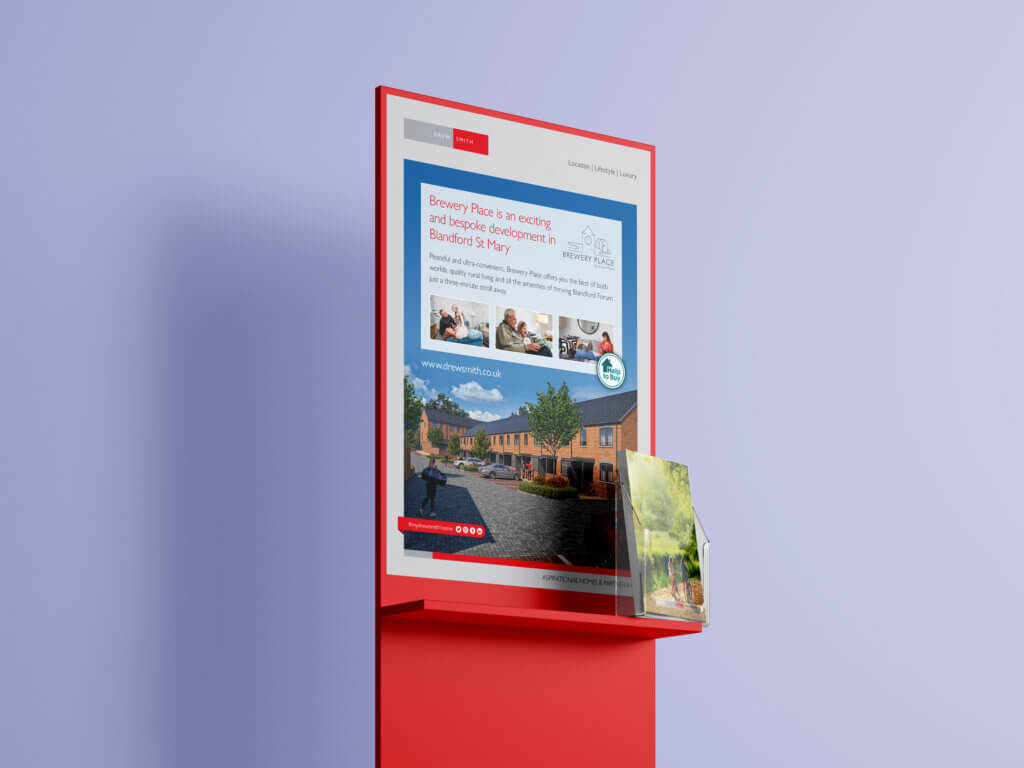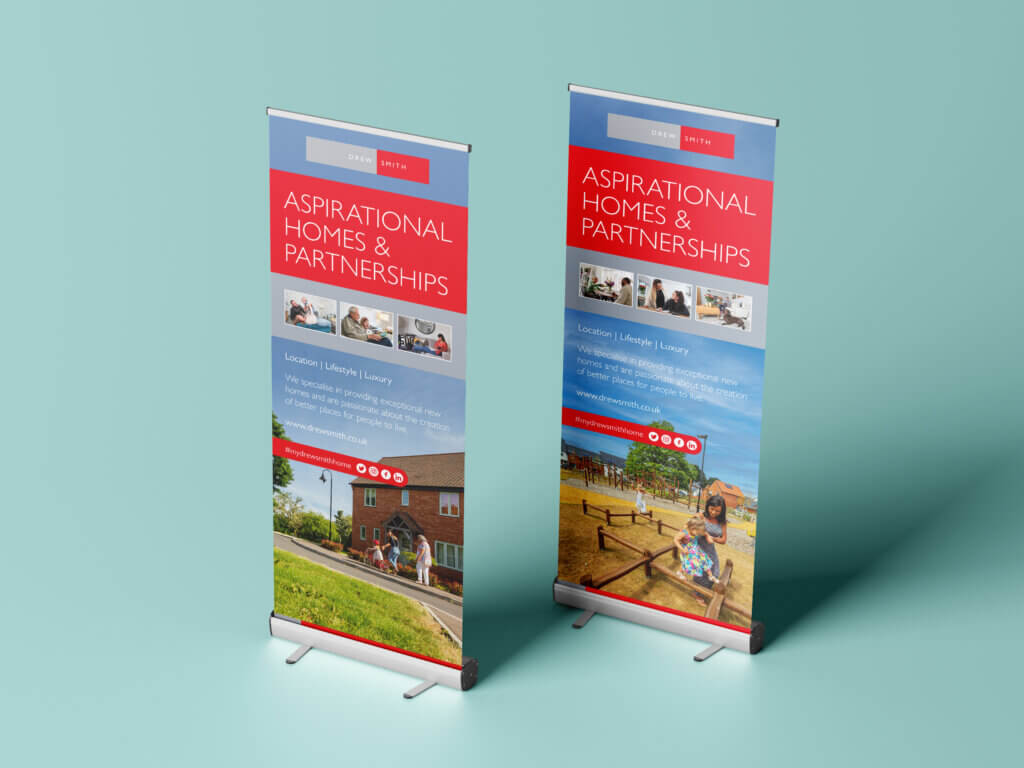 Why a brand audit is important…
Our brand audits provide you with razor sharp, detailed intelligence on how both your client base perceive your company plus how your brand is seen in all digital outlets.
It examines your buying cycle and gets under the skin of the perception of your brand. This intel fuels knowledge to enable you to make the right decisions on how and where to best position your marketing. It's one of the best brand investments you can make.
About Drew Smith
Drew Smith specialises in providing exceptional new homes and is passionate about the creation of better places for people to live.
With a strong emphasis on design, sustainability and build quality, its new homes will make a positive and long-lasting impact to both new and existing communities.
Established for more than 30 years, Drew Smith has maintained an innovative and dynamic approach to optimising the potential for the delivery of high-quality homes with a reputation for delivering on its promises.