As part of the ongoing Cyclife Aquila Nuclear rebrand, we were tasked with updating all its signage too, which had to be clear and bold. Luckily the new brand lends itself well to the creation of a simple yet modern looking signage, helping to cement the rebrand and make it official.
After a site visit to ensure that we had all the details needed, we were able to create the various size required. It was of the utmost importance to ensure all the sizing and positions were correct. The site is very busy and the fitters only had one day in which to dismantle and instal all 17 signs.
As ever the job was meticulously carried out and the customer is very happy, as are we.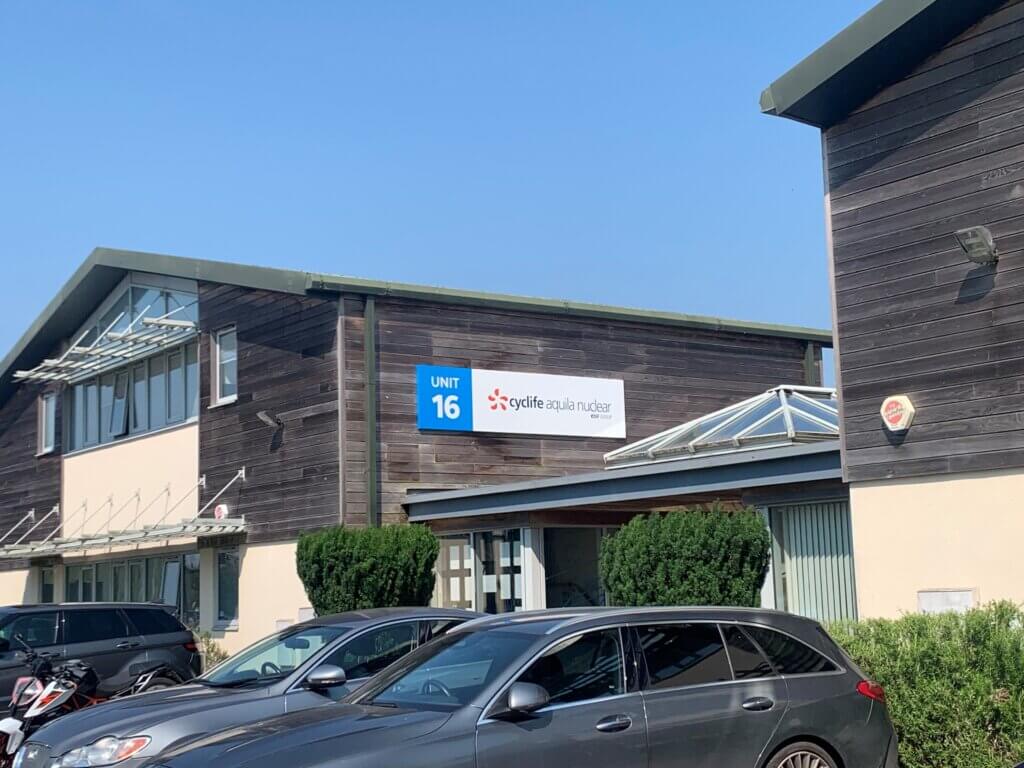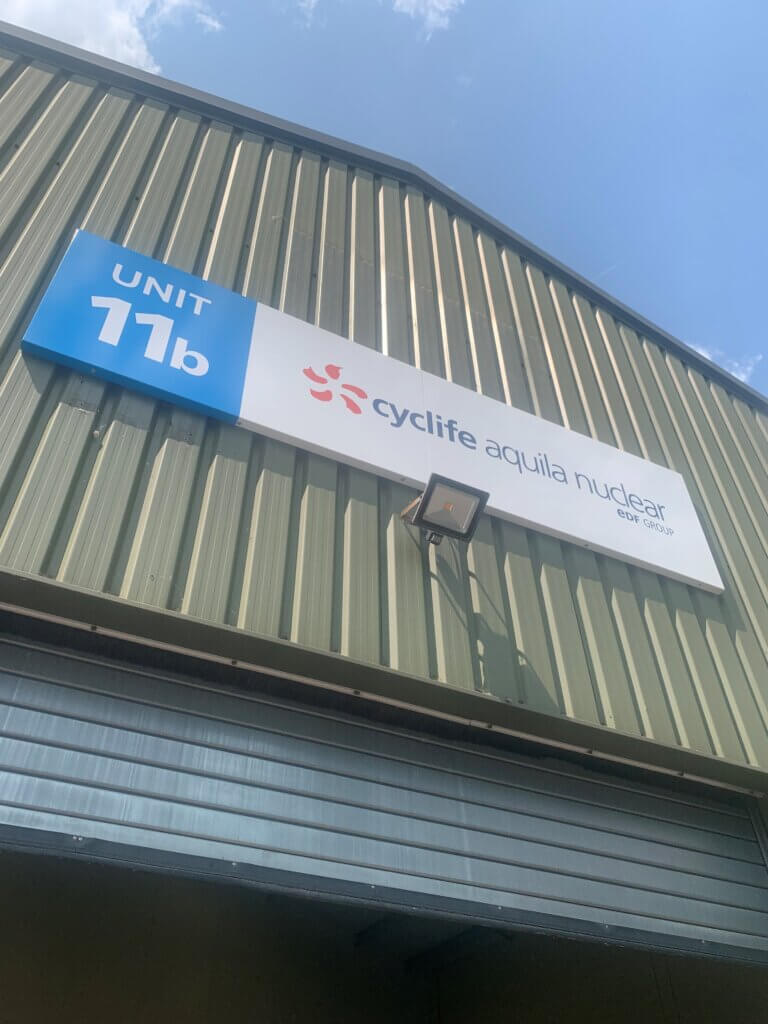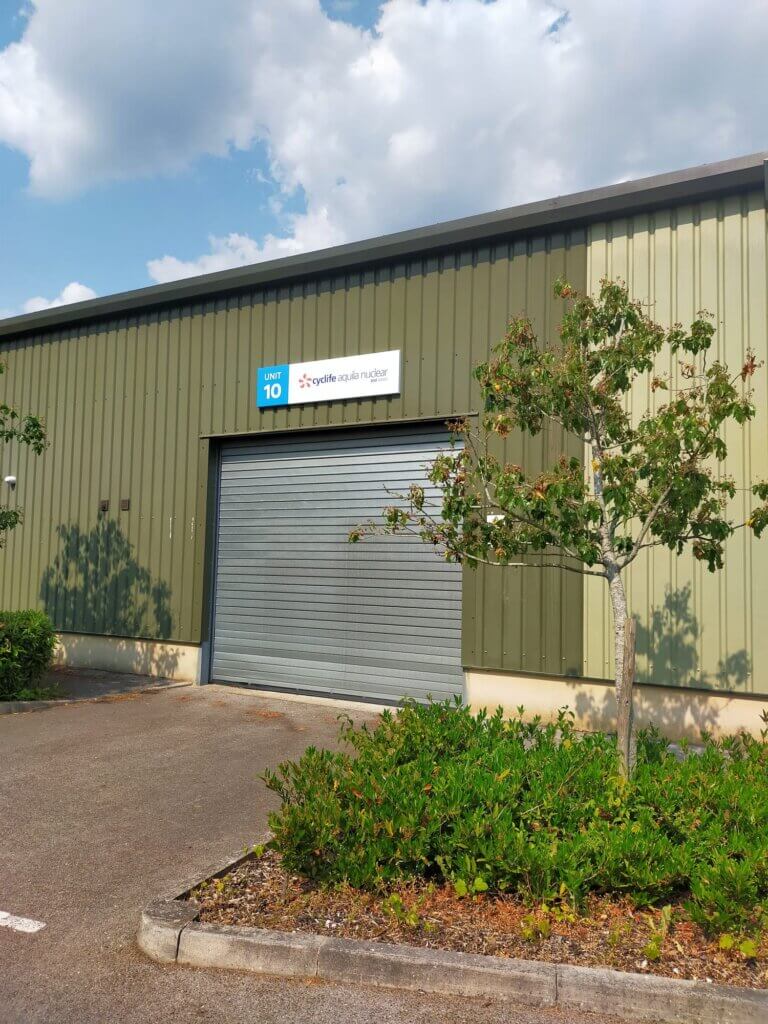 About the Cyclife Aquila Nuclear Rebrand
On June 1st we celebrated the rebrand for our client Cyclife Aquila Nuclear. Having joined the Cyclife EDF Group in December 2021, the name change reflected the business being recognised as part of the prestigious Cyclife and EDF brand.
From December 2021 to June 2023, and the launch, a lot of hard work went into the #rebrand project, from both Cyclife Aquila Nuclear and Glow. It was a full rebrand and comms campaign.
About Cyclife Aquila Nuclear
The Aquila Team has an impressive track record in successfully delivering projects across a range of domestic and international nuclear market sectors.
It's seasoned engineers have been involved in projects from the design concept stage right through to manufacturing, testing, installation and commissioning. This experienced group of nuclear engineers work hand-in-hand with Aquila's younger engineers coming into the industry.
Clients engage with Aquila at different stages in the delivery process. Aquila likes to get involved as early as possible so that it can share best industry practice from the start; saving time, money and delivering exactly to it's clients' requirements.