Continuing our look back at Glow's epic projects of 2018, this week we're focusing on the STR Group.
The STR Group is the holding company for six international micro-specialist staffing brands. In 2018 Glow has delivered an impressive total of six new brands for the group; a new brand for STR Group as well as five new brands for its operating companies – our design team were in absolute branding heaven.
The deliverables
Each of the six brands received the full Glow treatment, and at the end of each project, we designed, developed and delivered the following:
All logo artwork files
Stationery templates for business cards, letterheads and presentations
Comprehensive Brand Guidelines
It's the Brand Guidelines documents that really define each brand. From typefaces to design elements, and colour palettes to guidance on imagery, they really are a style-bible for each brand.
Excipion and Stream are still under wraps are they're yet to officially launch these, but here's some of the gorgeous imagery we can share for the other brands.
Navis
Navis provides specialist Maritime recruitment.
This is a powerful logo, through the choice of a capitalised, customised typeface (take a look at how the 'N' brings the two parts of the logo together and also nicely mimics a ship's hull) teamed with the smaller subtext 'Consulting'. Check out the brand here.
Stride
Stride specialises in architecture, the brand appeals to creative, high-end candidates for prestigious and elite companies. It's classy yet contemporary, and speaks confidence, reliability and prestige. Check out the brand here.
Talos
Talos Automation has some impressive clients, including, Tesla, Ford, FCA, VW and BMW and specialises in the automation sector.
Talos come from Greek Mythology and was a giant bronze automaton (a moving mechanical device made in imitation of a human being).
The logo creates connotations of a super hero badge and there are hidden elements only revealed when studied closer. Check out the brand here.
STR Group
Glow's designers created a classic wordmark logo for the brand, with a twist…coupling the understated logo with bold imagery, large typography and pops of colour to bring personality to the design.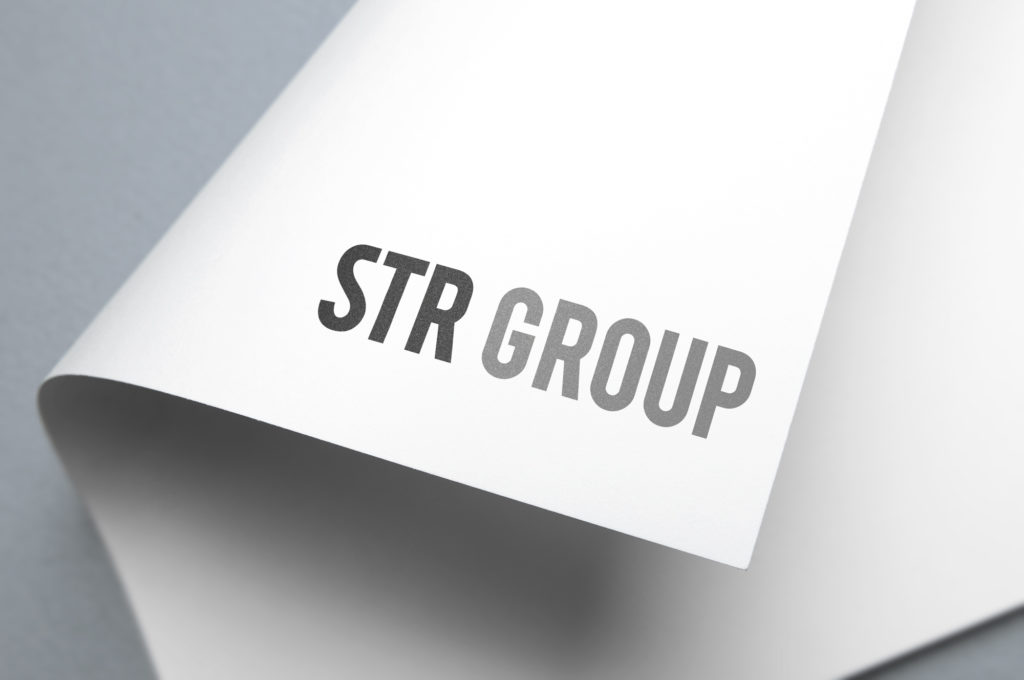 This wasn't our first project with STR, it followed on from our re-styling of STR's Global and Group Operations offices in Portsmouth – read more about this project here.
So on our Christmas list this year will be another amazing branding project for 2019!