The IGY Marina, Yacht Haven Grande St. Thomas, Virgin Islands, has an iconic building which is undergoing a major refurbishment to become a breath-taking event space. Named Harbor 360, now taking reservations for events from December 2023 onwards, IGY wanted to promote the space and approached Glow to create a campaign.
The campaign included a logo for the event space, a leaflet, pop-up, social media posts and landing page as well as a short promotional video. A high-end, luxurious feel was needed so the Glow designers took influence from the YHG brand (IGY's premier marina brand) and created a logo that would sit well within the suite.
The building itself easily sells the space. With room for up to 250 guests and stunning, panoramic views, it's the perfect space for corporate meetings, team building events, celebrations, fund raisers, private dinners and weddings.
Using CGI images of what the final refurbishment would look like along with lavish event imagery, we were able to create a simple and classy campaign.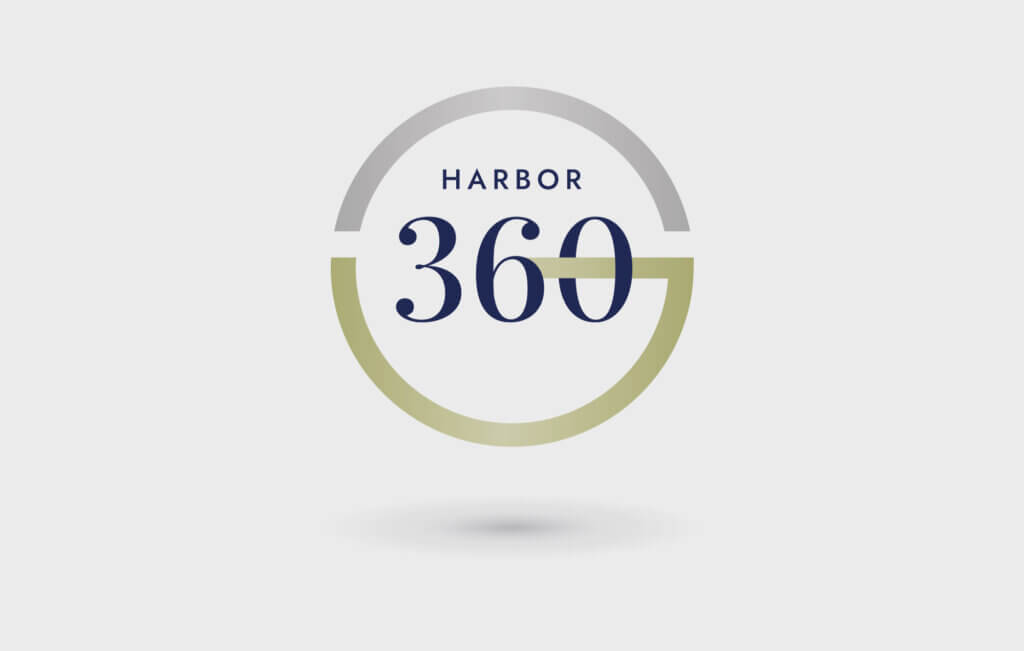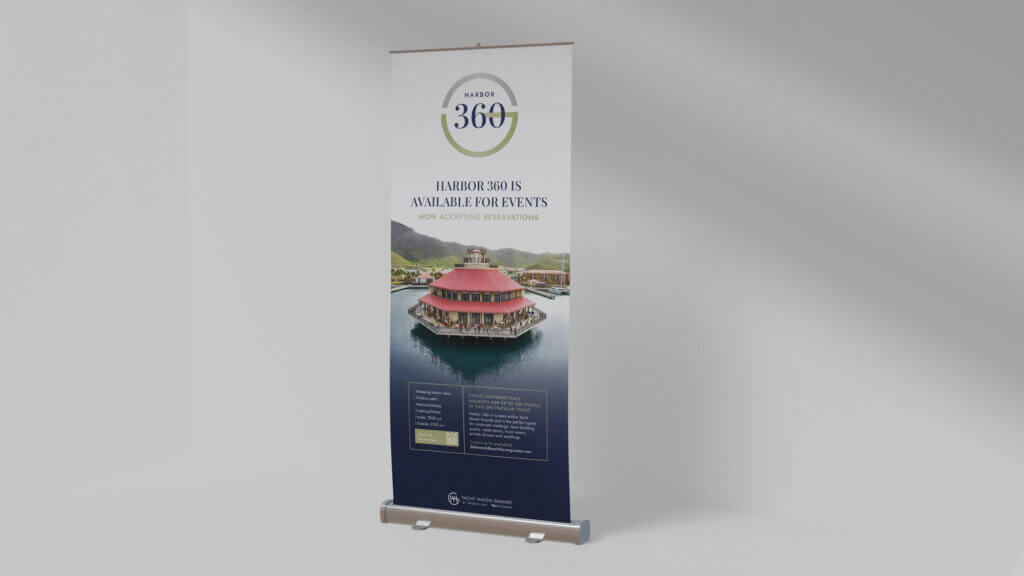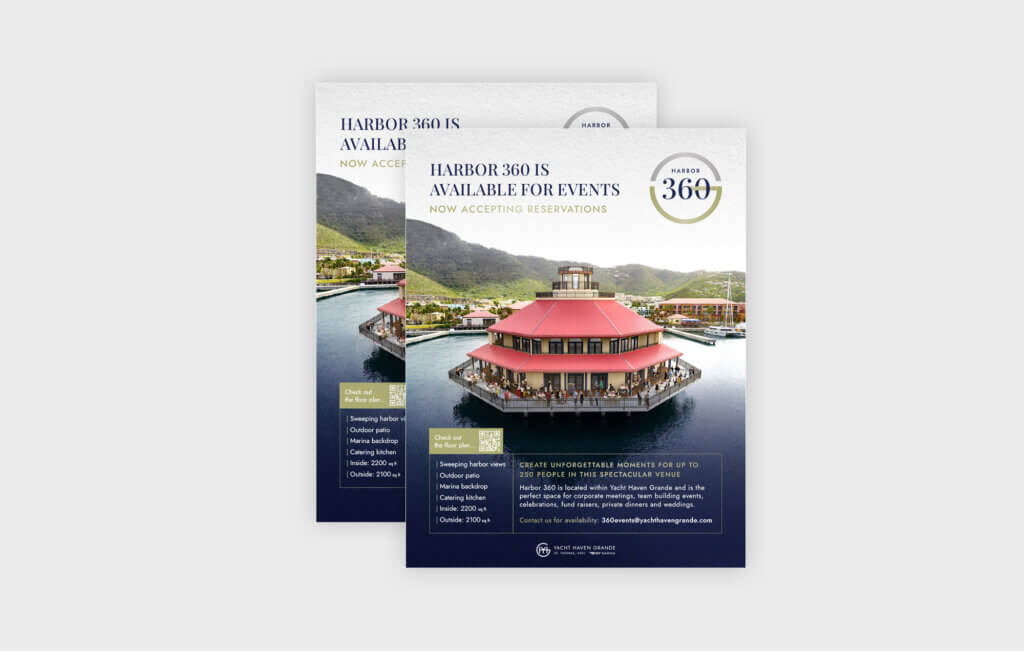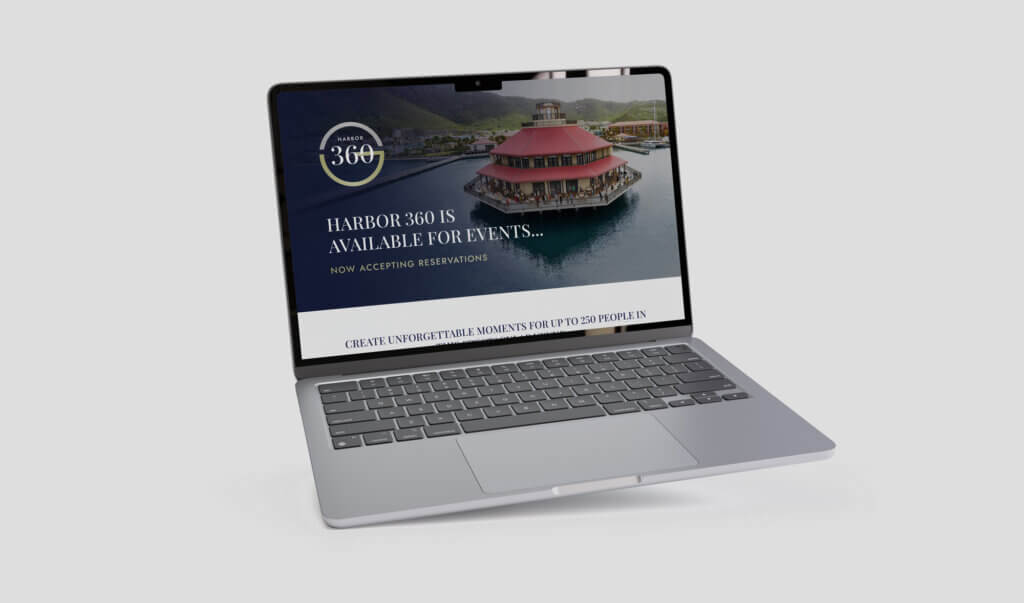 About Harbor 360
The 360 building not only has a 2200 square feet space with sweeping harbor views and a fully-equipped catering kitchen but also an outdoor patio with a marina backdrop. The marina itself is a 4-time Superyacht of the Year award-winning marina.
Additional outdoor space is also available for larger events and we there is an on-site restaurants, salons, and event vendors to assist with your planning.
About YHG St. Thomas
Situated in St. Thomas' scenic Charlotte Amalie Harbor, Yacht Haven Grande plays to an impressive array of the world's finest megayachts as well as sailing, sport fishing, and pleasure crafts. A nautical paradise, Yacht Haven Grande offers easy access to the cerulean waters of the Virgin Islands and our staff is always available to assist with whatever you may require. Yacht Haven Grande, located within walking distance to historic downtown Charlotte Amalie, is complimented by numerous shopping, dining, and entertainment options that will cater to your every need.