We are showcasing a brand audit we created for Aviation Action, a charitable organisation born during the COVID-19 pandemic to support both the aviation industry and its colleagues.  
Did you know Glow doesn't just produce fantastic pieces of design? We can also help analyse your business and brand. The Glow team can review your brand presence and let you know what you're doing well, as well as the areas you can improve on. This can include everything from your brand personality, tone of voice and values to the actual brand aesthetic and communications. We then surmise our findings and layout in an attractive, easy to read presentation for you to digest. 
A brand audit is a great way to find out how your company is perceived from an outsider's perspective, to take a step back, and supply ideas as to how you can update and refresh your brand, to better reflect your company. 
For this particular brand audit, Aviation Action provided us with the relevant assets. For such a fledgling charity, they had soared our expectations (excuse the pun) and already created lots of great elements for us to review. 
When creating a brand audit, we look at: 
Brand Personality
Brand and company values

Brand story

Tone of voice

Company culture
---
Brand Aesthetic
Brand logo / trademark

Brand icons and design elements

Fonts, typography and

colour

palette

 

Consistency 
---
Brand Communications
Printed: stationery, brochures, newsletters, exhibition graphics

Digital: website, apps, social media handles (company and key staff profiles)

Videos, vlogs and blogs 

Presentations and tenders

Advertisements (on and offline)

Internal communication documents
---
Governance
News / PR printed and online

Testimonials

Internal systems and procedures

Brand guidelines

Brand ambassadors
You'd be surprised at the number of company-wide elements that combine to create a brand. It's always a useful exercise, to partake in a brand audit and ask yourself how you want to be perceived before embarking on a rebrand.  
You may also find out blog, how to enhance your brand image particularly helpful.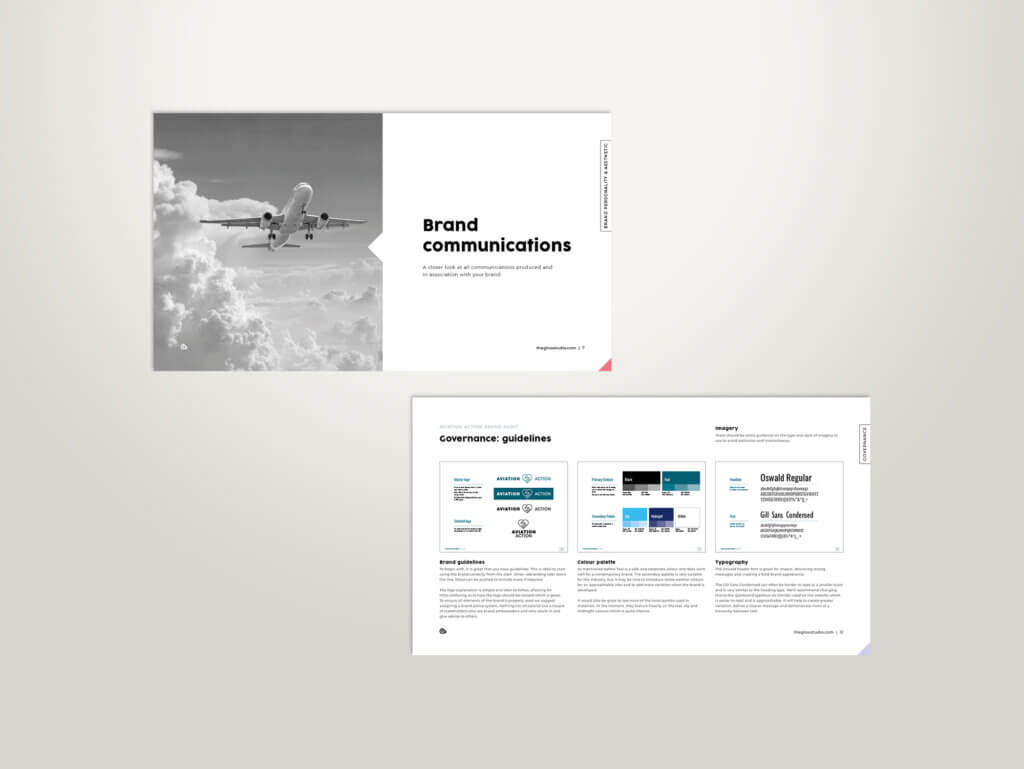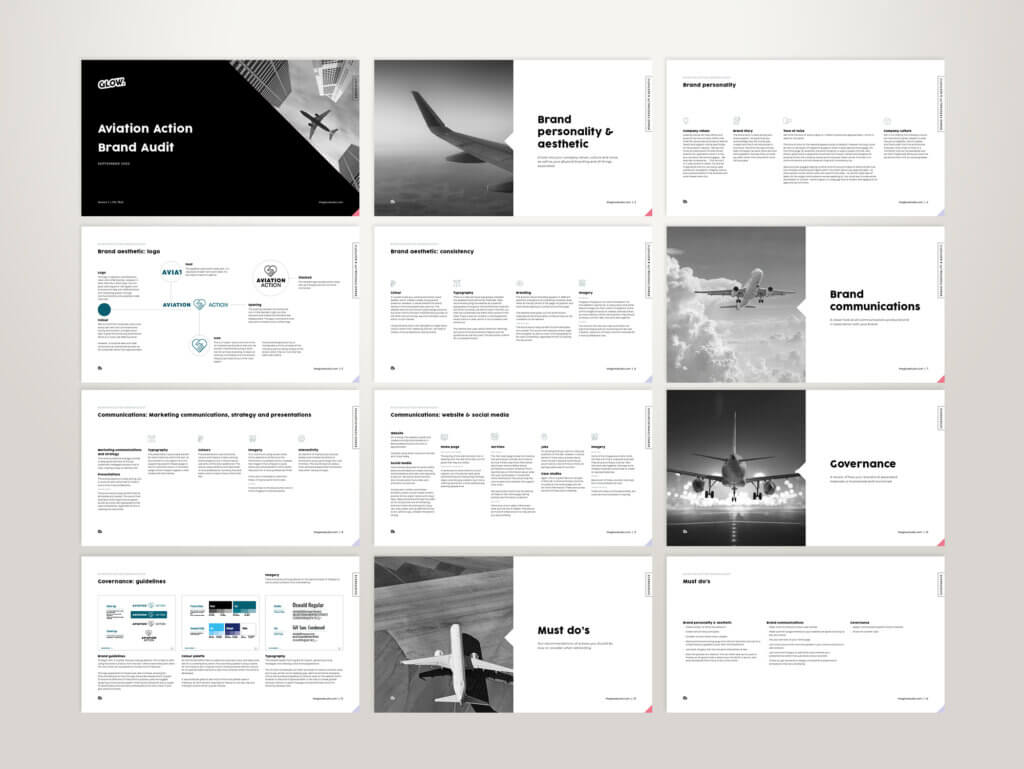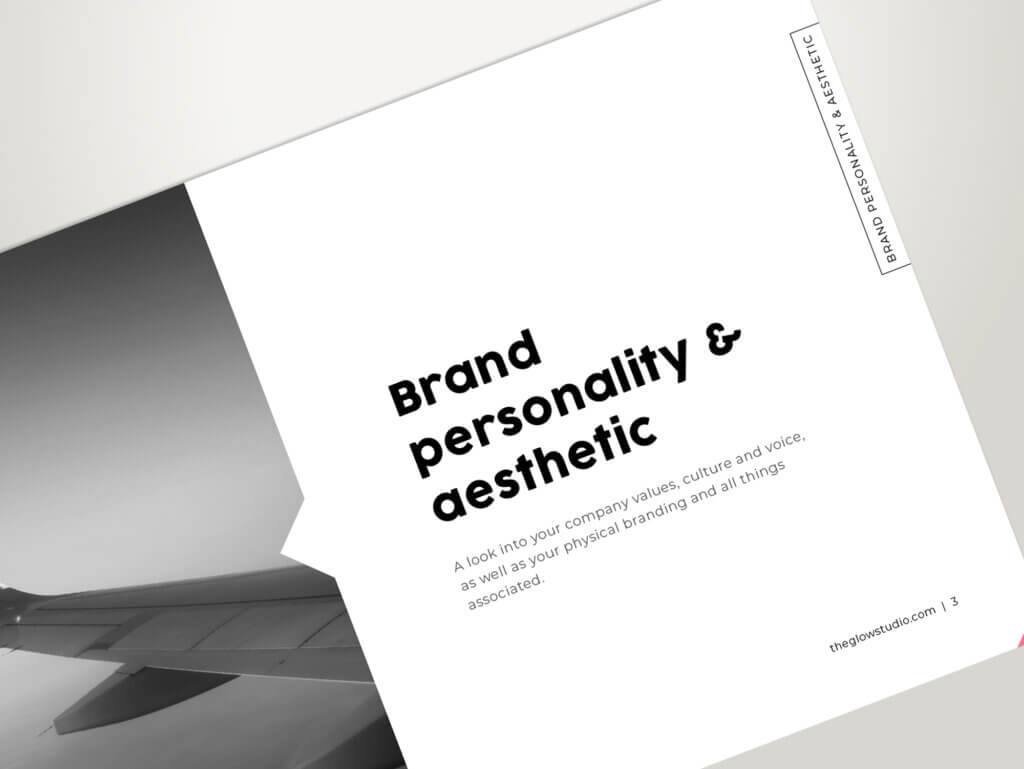 ---
Aviation Action
The amazing team of regulars and part-time volunteers are committed to helping fellow members of the aviation family. They all work in, or are linked to aviation and can therefore provide excellent support, when and how you need it. 
Launched by Chris Wild (Head of Airfield Operations at Manchester Airport) and a team of amazing industry colleagues in May 2020 during the COVID-19 pandemic. At a time when the industry needed significant support, they felt support was missing for their aviation colleagues. Aviation Action was set up to support the people involved in aviation, from flight deck to firefighters and caterers to cabin crew.