This week, 10 – 16 May 2021, is Mental Health Awareness Week here in the UK and this year's theme is Nature.
The Glow Studio is a huge advocate of looking after and talking about your mental health, just as you would your physical health, and it's fantastic to see and hear more and more people talking openly about mental health, not just in their personal lives, but in the workplace too.
It's something that has always been considered top priority at The Glow Studio and was a driving factor in The Glow Studio being created back in 2000 as our MD, Lisa Lavis, believed there was a better way to live and work, that didn't have to result in stress, burnout and mental fatigue. (You can read more about this here.)
The aim of this year's Mental Health Week is to inspire more people to connect with nature, and note the impact that this has on their mental health.
We use a variety of different tools and techniques at The Glow Studio, and are all encouraged to:
Get away from your desk
We all know that sitting for long periods of time isn't good for us, but it can be tough to find the time and motivation to take a break.  It can sometimes become a moral dilemma, with the thinking being that stepping away is going to delay completion of a project or keep someone waiting, but the reality is that stepping away for just a few minutes, gives your mind a break, to then be more productive when you return.
---
Get outside
Fresh air is so good for you, so getting outside for a walk is great to help clear our minds and reset/refocus, as we all know, exercise (even a gentle walk) is so good for the body and soul.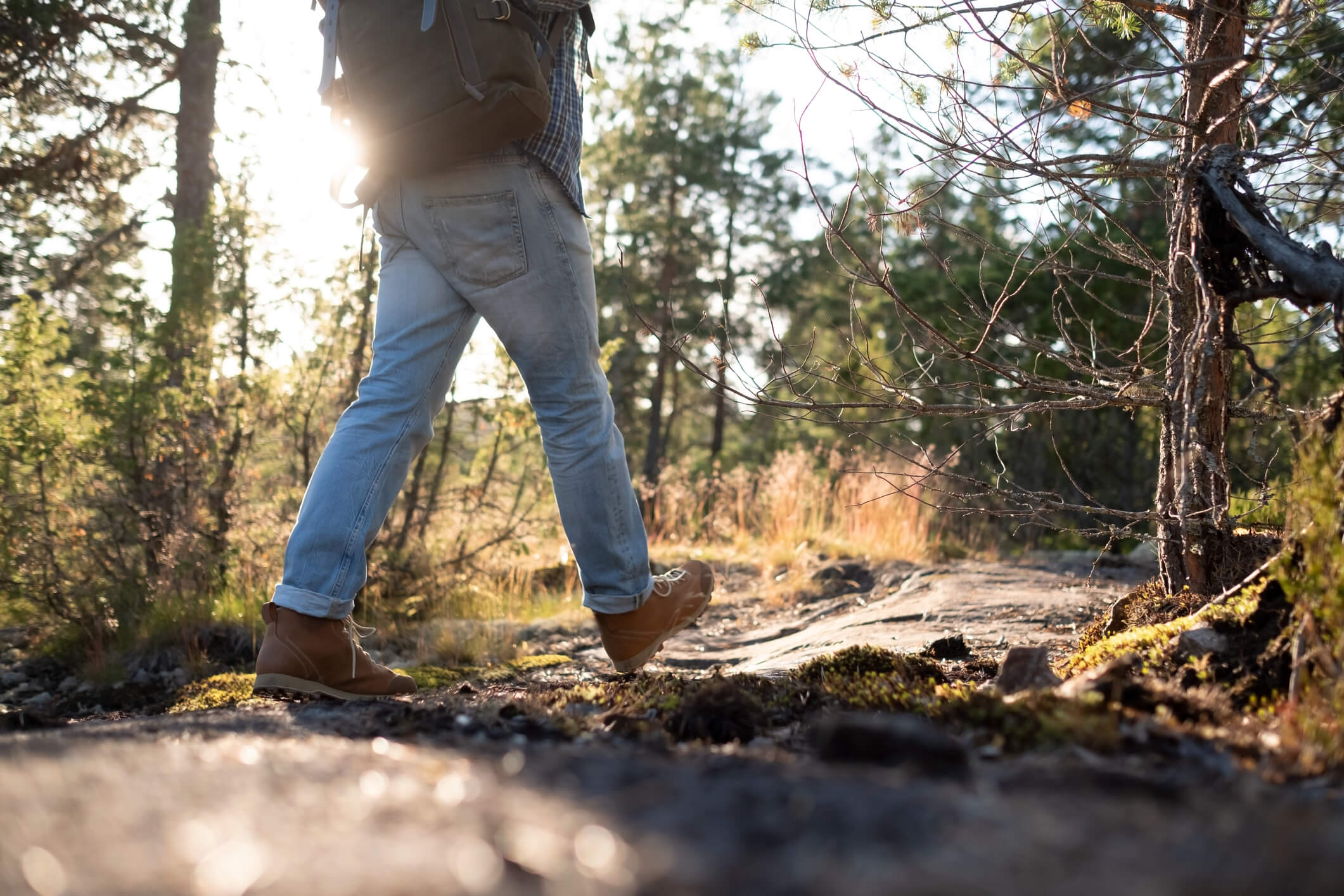 Exercise
We have the luxury of the weekly Pilates classes at The Glow Studio – all held virtually, but just as effective. Find some kind of exercise that works for you.
---
Speak Up
It's so important to let your colleagues know if you're struggling, whether it's work-related or not. We're an emotionally intelligent team at The Glow Studio and tend to sense when one of the team isn't their usual selves. Talking things through can help to rationalise a situation, to realise that you're not the only one feeling that way, and to talk through options of seeking further help, if required.
---
Do what works for you
There are a multitude of books and apps that have been created with the aim to help anyone whose mental health is suffering. But none of these are a one-size-fits-all. So look into what you think what might work for you and give it a go, if that particular book or app doesn't resonate with you, try something else.
The Mental Health Foundation has some more great tips and advice on how to look after your mental health on its website, but if you have any concerns you should speak to your GP.
There are also many services and organisations that offer help and support directly to people with mental health problems, including:
The Samaritans
The Samaritans offer emotional support 24 hours a day – in full confidence.
Call 116 123 – it's FREE
Email jo@samaritans.org.uk
Shout Crisis Text Line
For support in a crisis, Text Shout to 85258.If you're experiencing a personal crisis, are unable to cope and need support. Shout can help with urgent issues such as:
Suicidal thoughts
Abuse or assault
Self-harm
Bullying
Relationship challenges