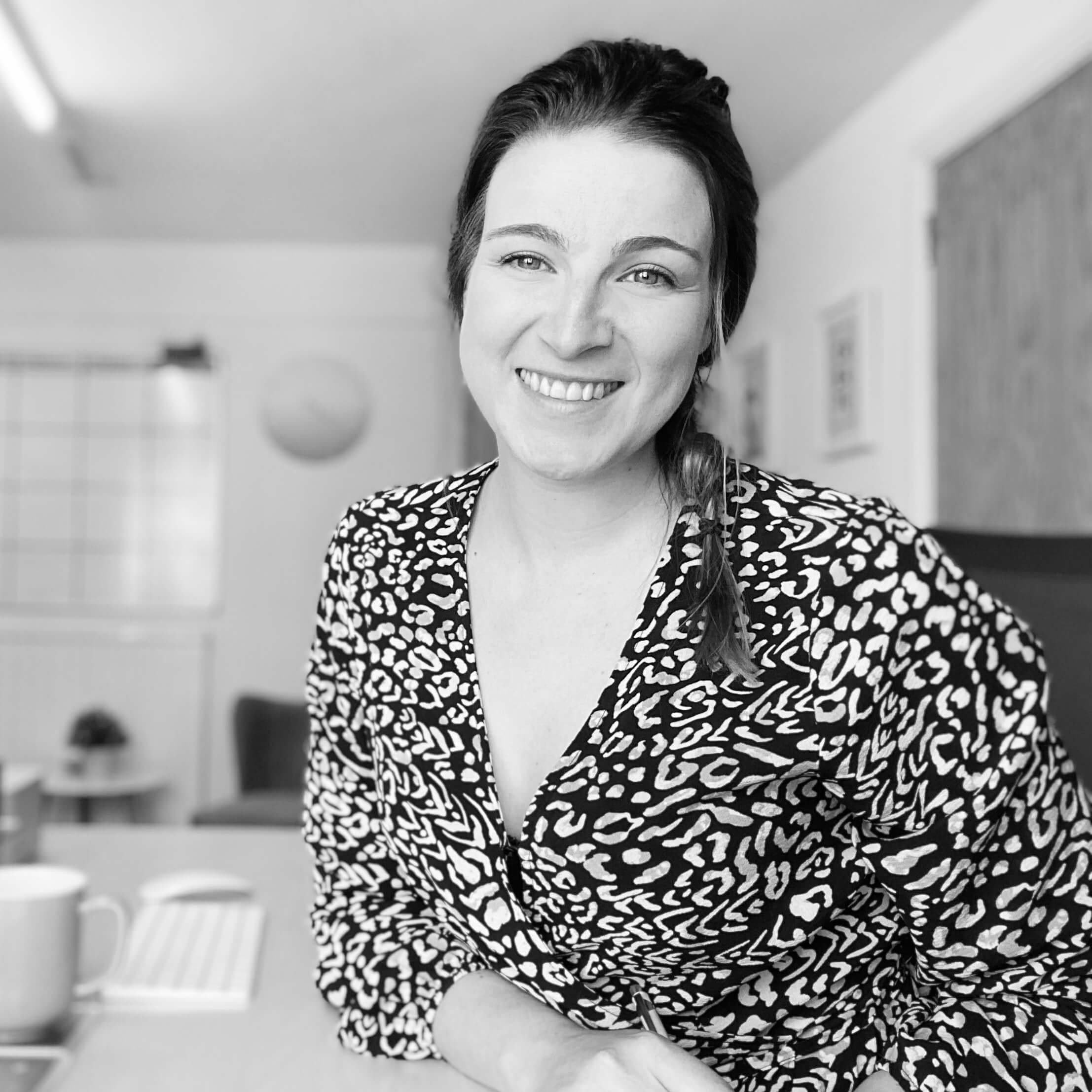 Lisa Barnett
Head of Creative
Lisa B heads up our design studio and produces strong, vibrant communications to tell a story and get results. Lisa joined Glow over 11 years ago as a graphic design graduate from Winchester School of Art and has been wowing clients ever since. Building on Lisa's own experience as an intern she mentors design students from local universities and champions our intern and apprenticeship programmes.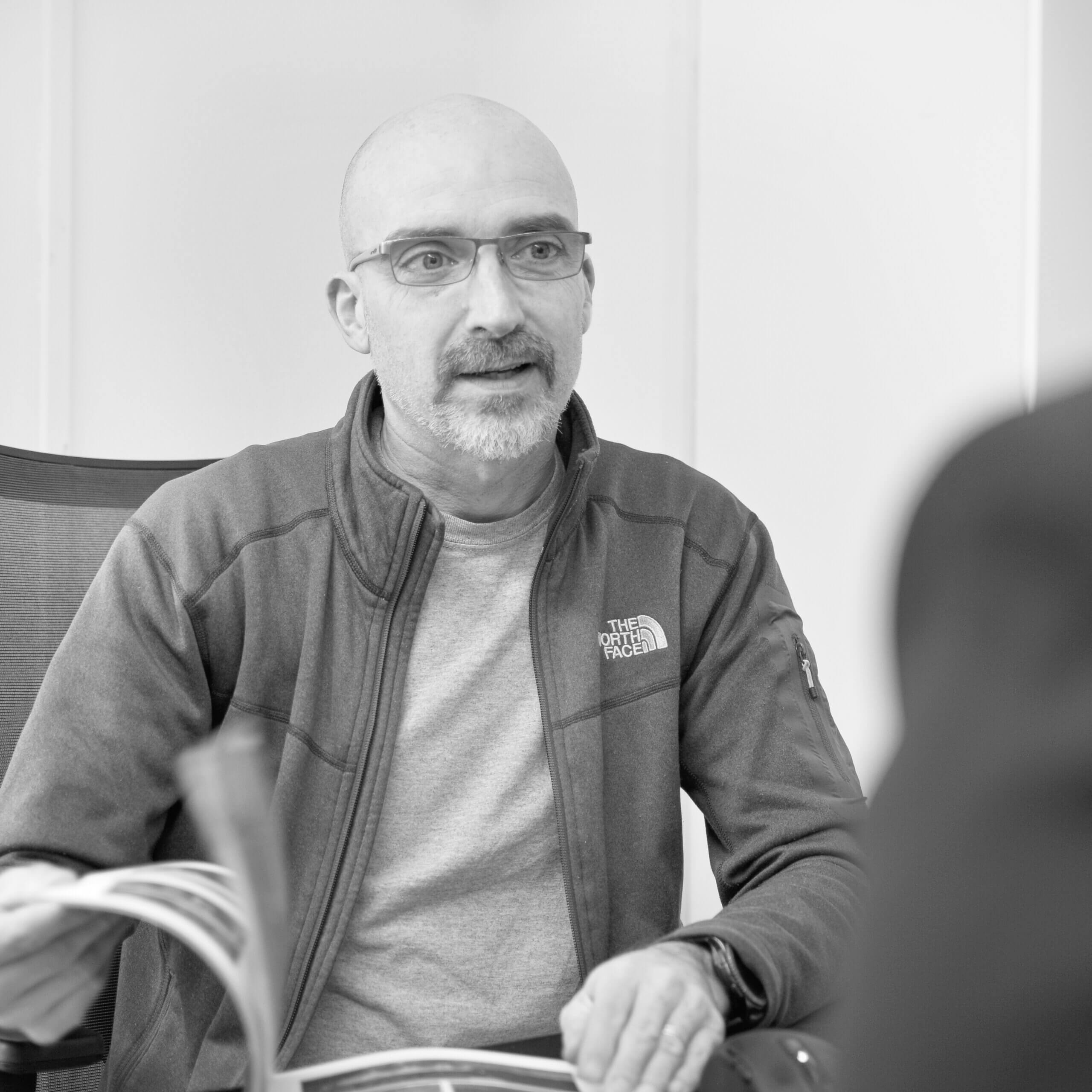 Mark Burnell
Senior Designer
Mark has over 25 years of design agency experience and is used to working with multiple brands and the most challenging of client briefs. His claim to fame was the creation and development of the Mazuma Mobile brand identity. Having worked as a visiting lecturer for two local colleges in Hampshire, Mark is ideally positioned to support our mentoring and training sessions.
Process is key to great design and a powerful brand. By learning good practices, it will help improve workflow, create a strong, cohesive brand and make collaboration a breeze.
About the session:
In this session, Lisa B or Mark will run through the good practices when it comes to your brand and design. This starts with filing systems and correspondence to artwork set up and detailing.
You'll learn:
How to name files and create an appropriate filing system
Set up artwork and save files
The importance of brand guidelines and what to include
How to create brand libraries
Setting up artwork for print or digital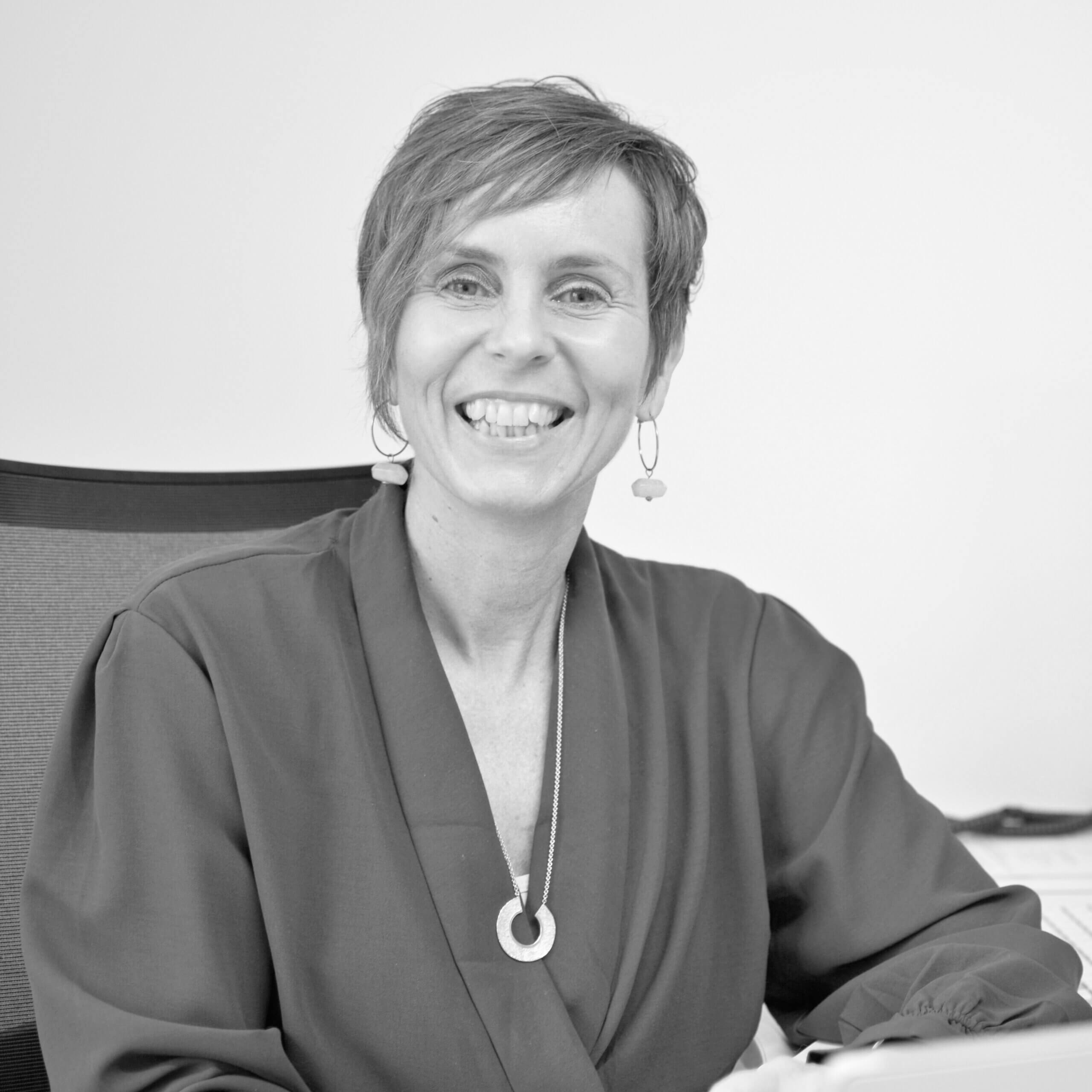 Lisa Lavis
Award-winning CEO and founder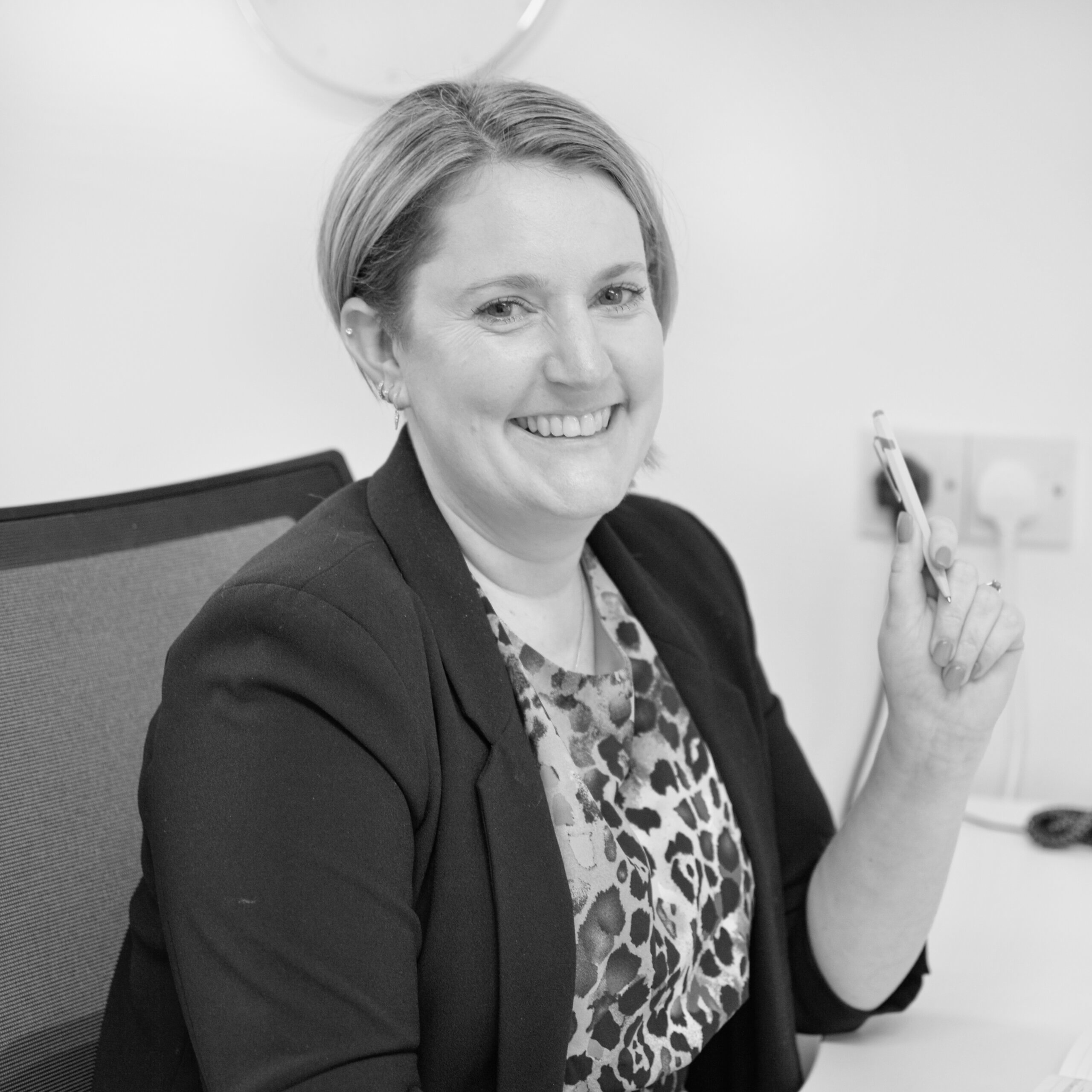 Laura Hawtin
Communications specialist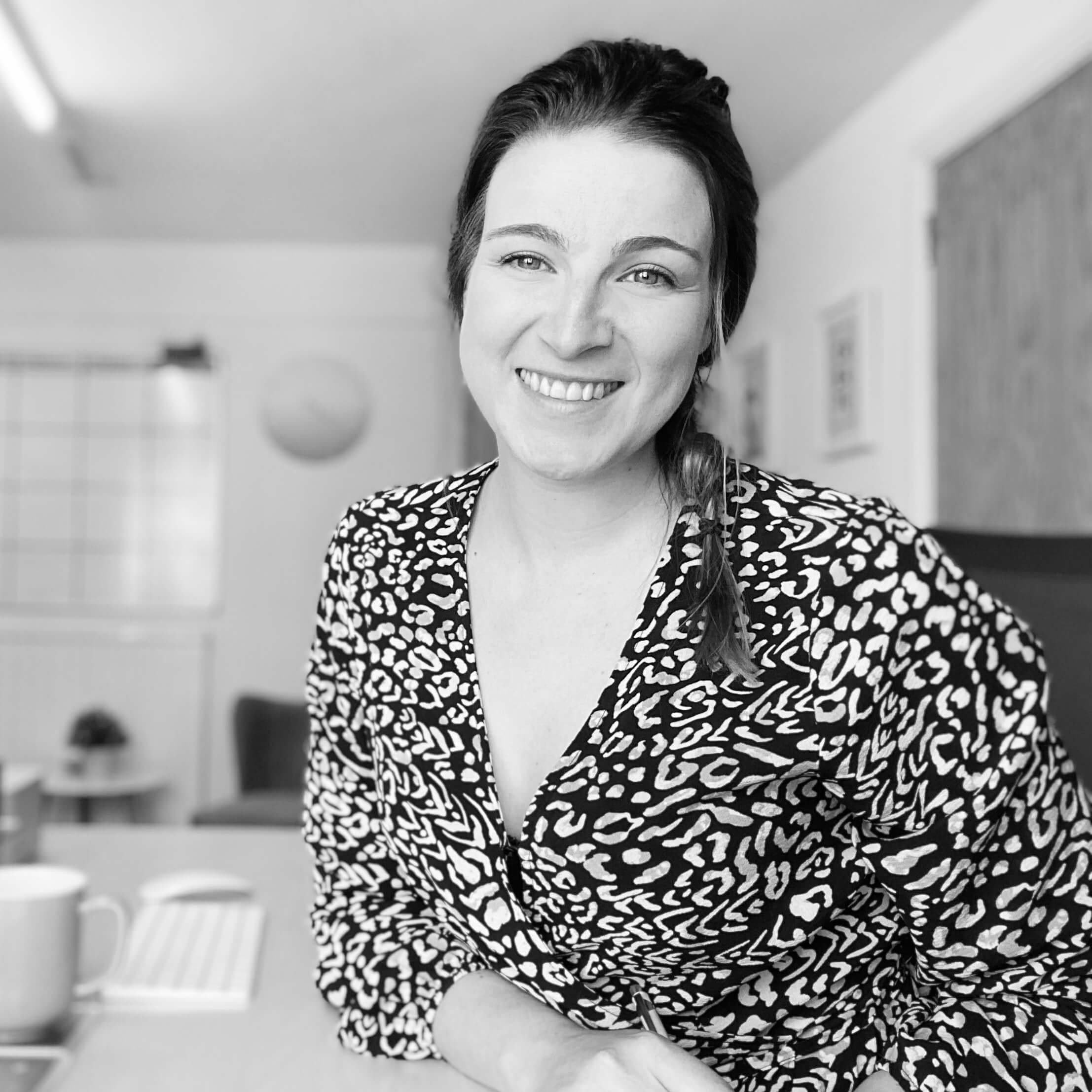 Lisa Barnett
Head of creative & creator of brands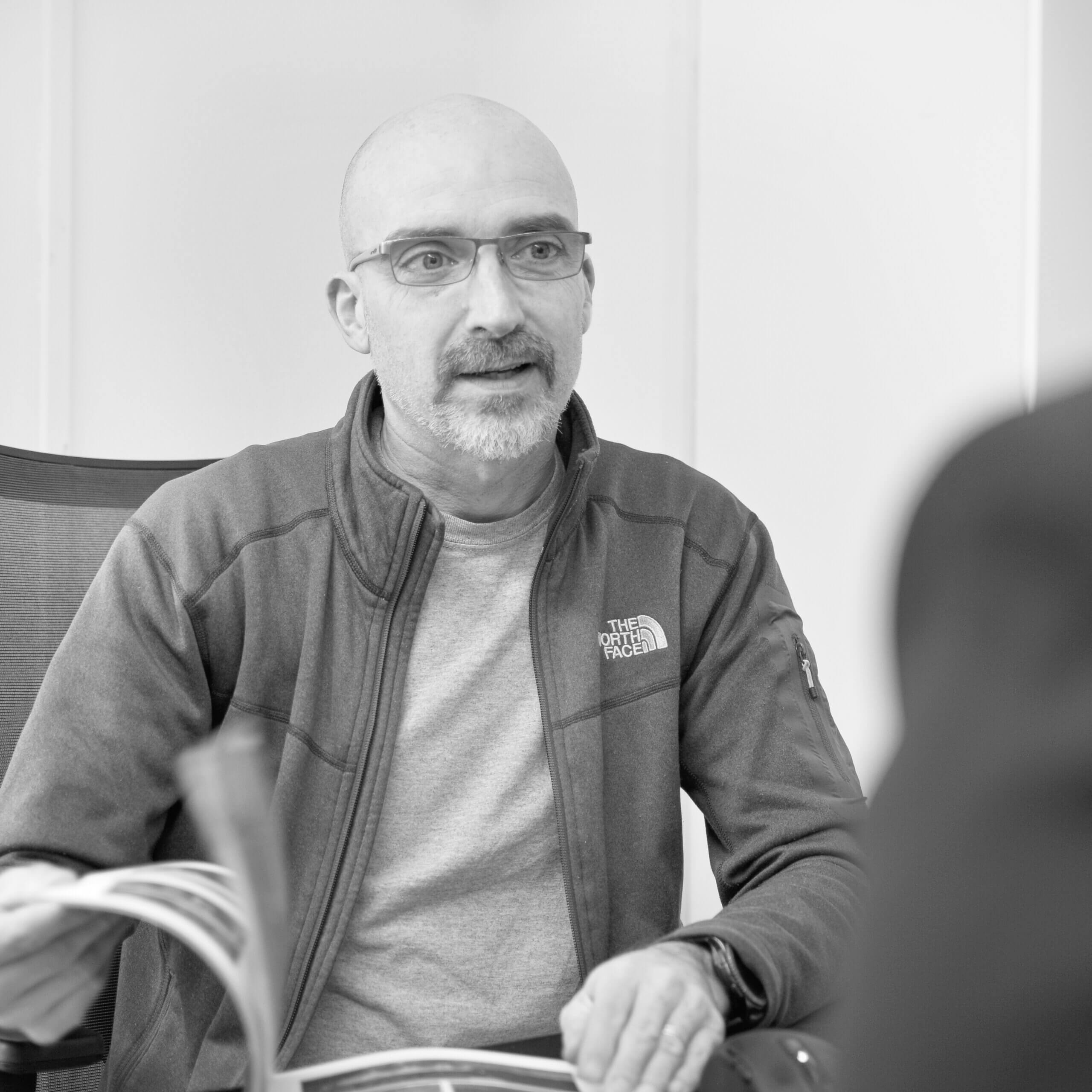 Mark Burnell
Creative expert & design mentor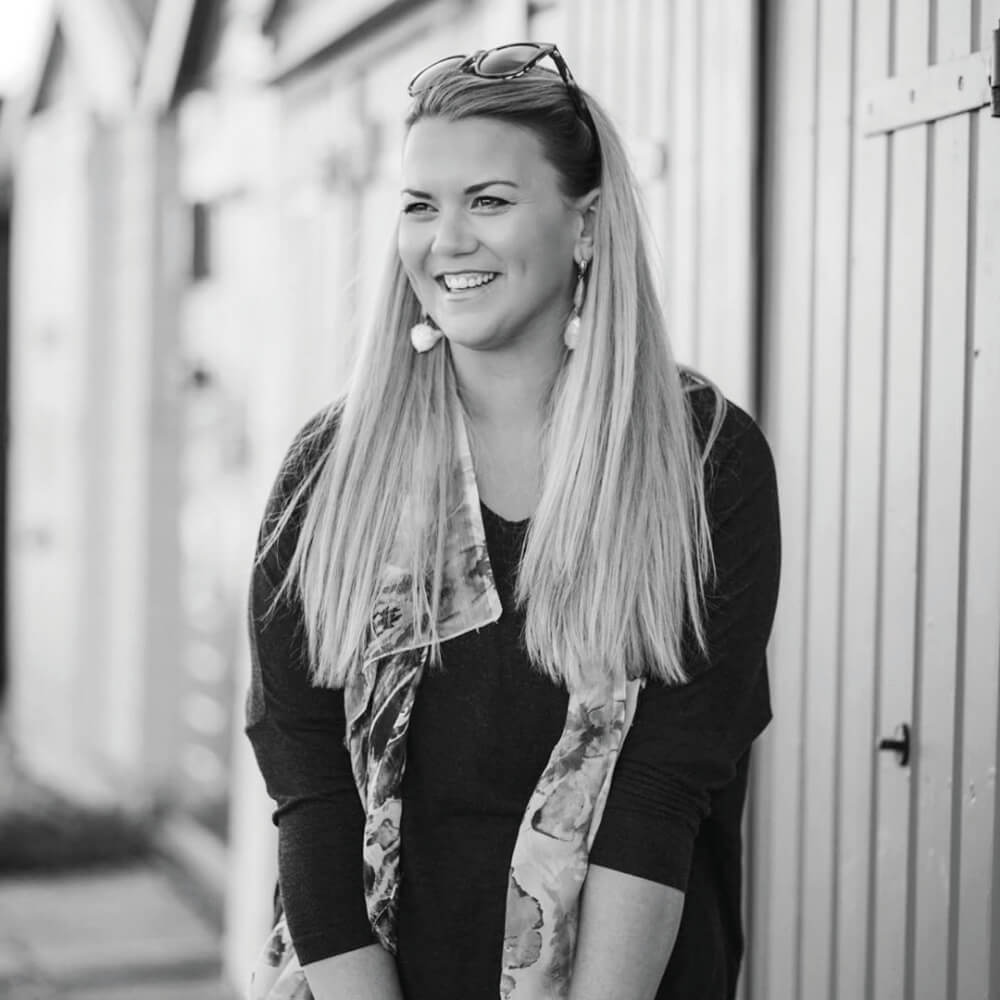 Annelies James
Videography, brand and social expert