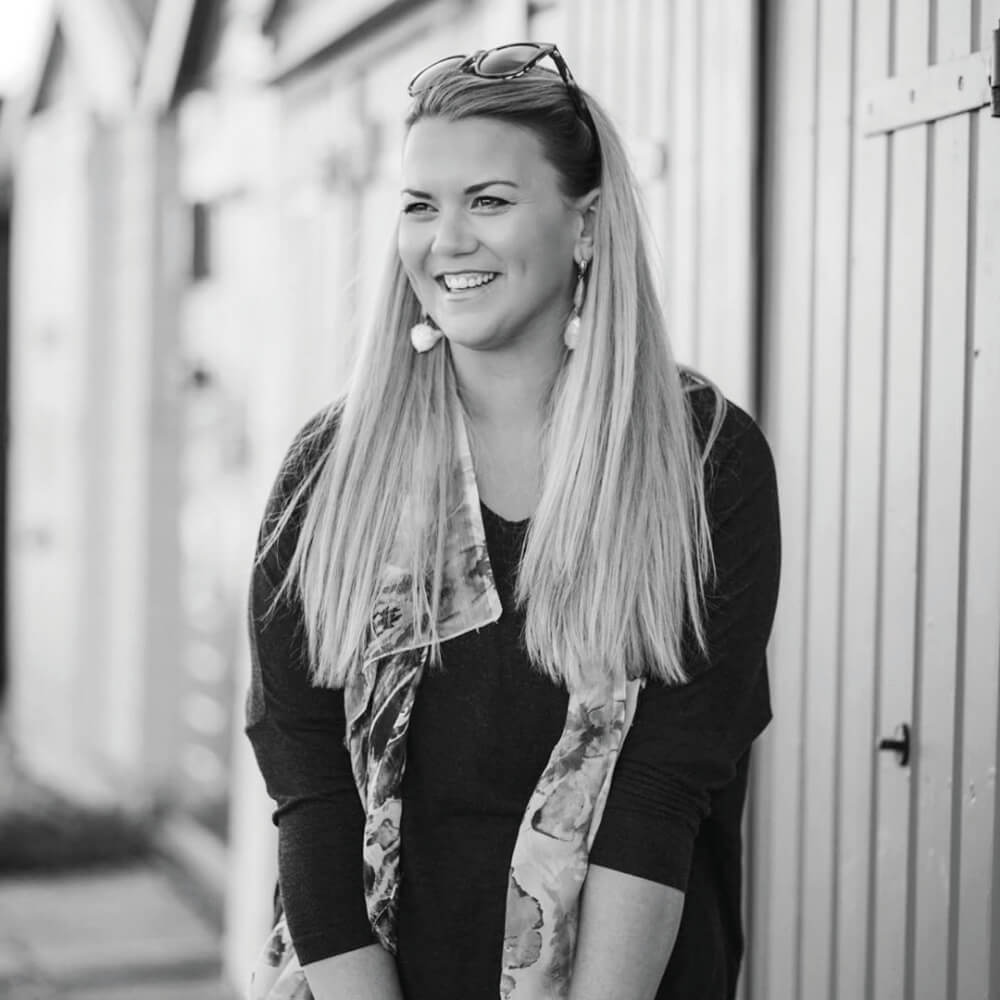 Annelies James
Client Brand Manager
Annelies has over a decade of hands-on marketing experience, including videography, brand strategy, influence and persuasion. With a degree in Media and Communications, a Master's in Film Studies and PGCE, she provides insights to brands about how they can perform better with a focus on sales, engagement, and authority. She is a keen trainer and has helped many clients to level-up their social media and staff ambassadorship, specifically on LinkedIn.
Powerful creative video and podcasts create a strong emotional connection with your customers. It makes people feel an affinity with your business and provides excellent content for social media and websites.
About the session:
In this session, Annelies will teach you the basics of creating your own video and audio content and discuss the power of video content across social media. Whether you want to create your own content, or require some support, you'll leave with lots of new ideas for potential content and ready to start rolling.
You'll learn:
How to create impactful video and podcast content
How to prepare for recording your own video/podcast
How to storyboard
How to edit effectively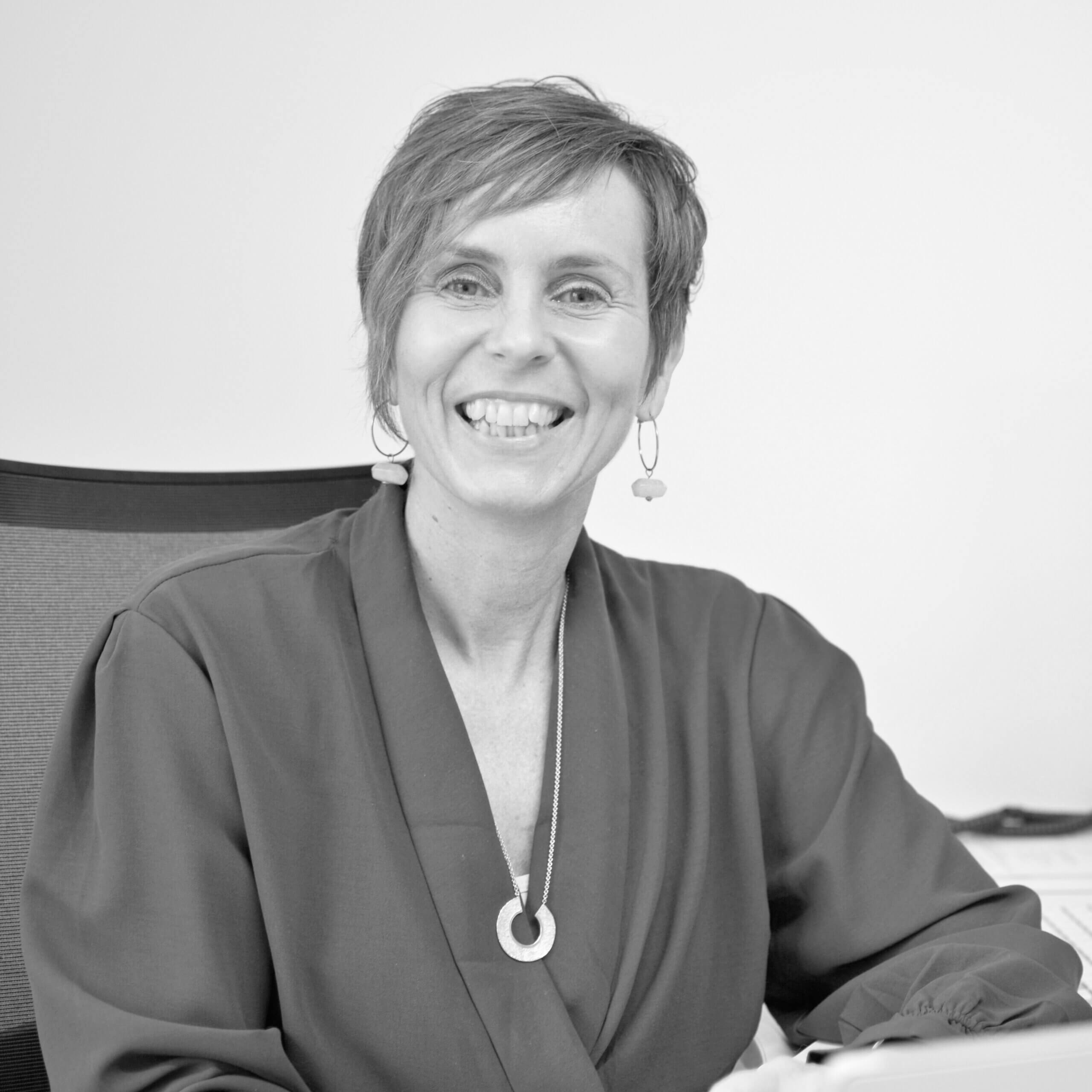 Lisa Lavis
Award-winning CEO and founder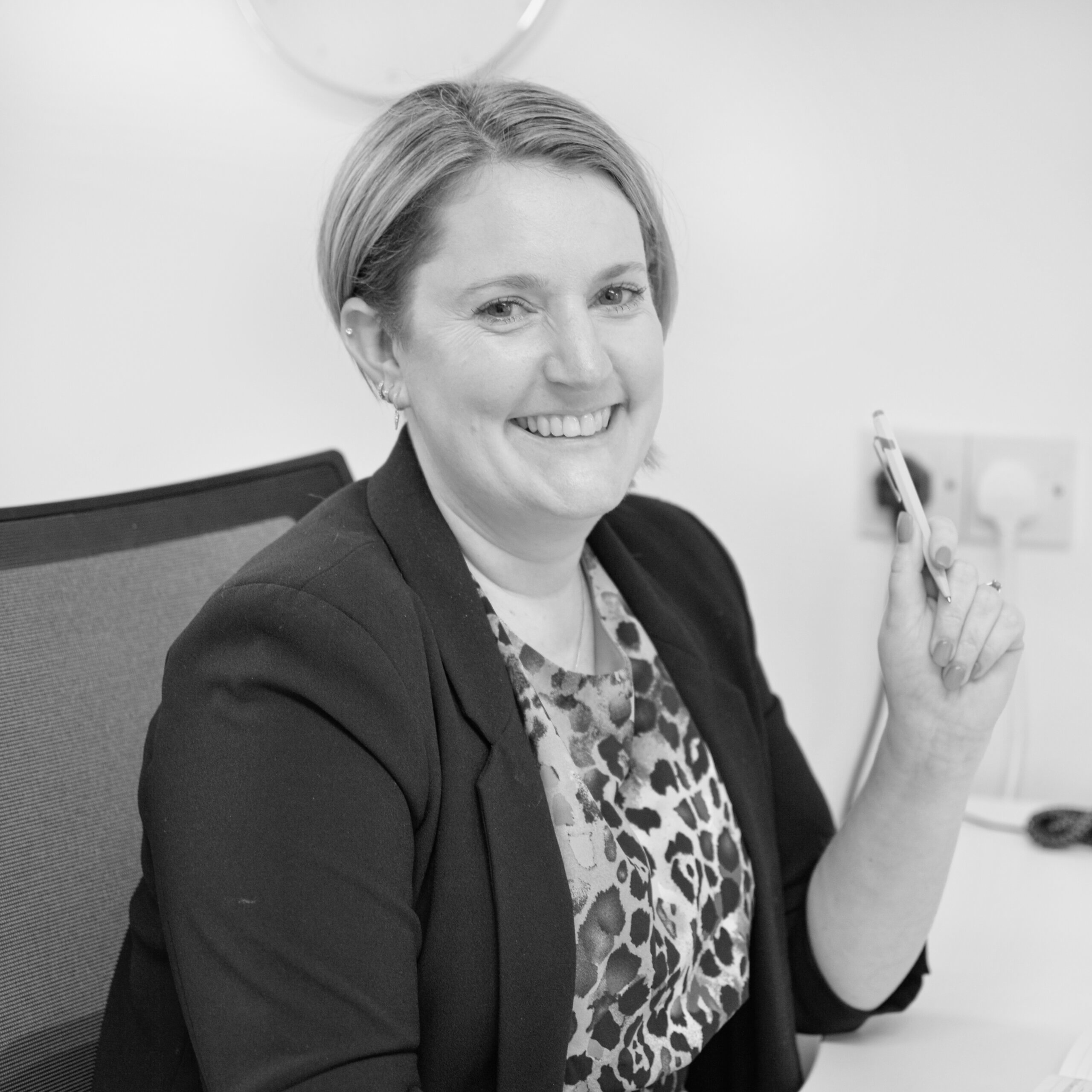 Laura Hawtin
Communications specialist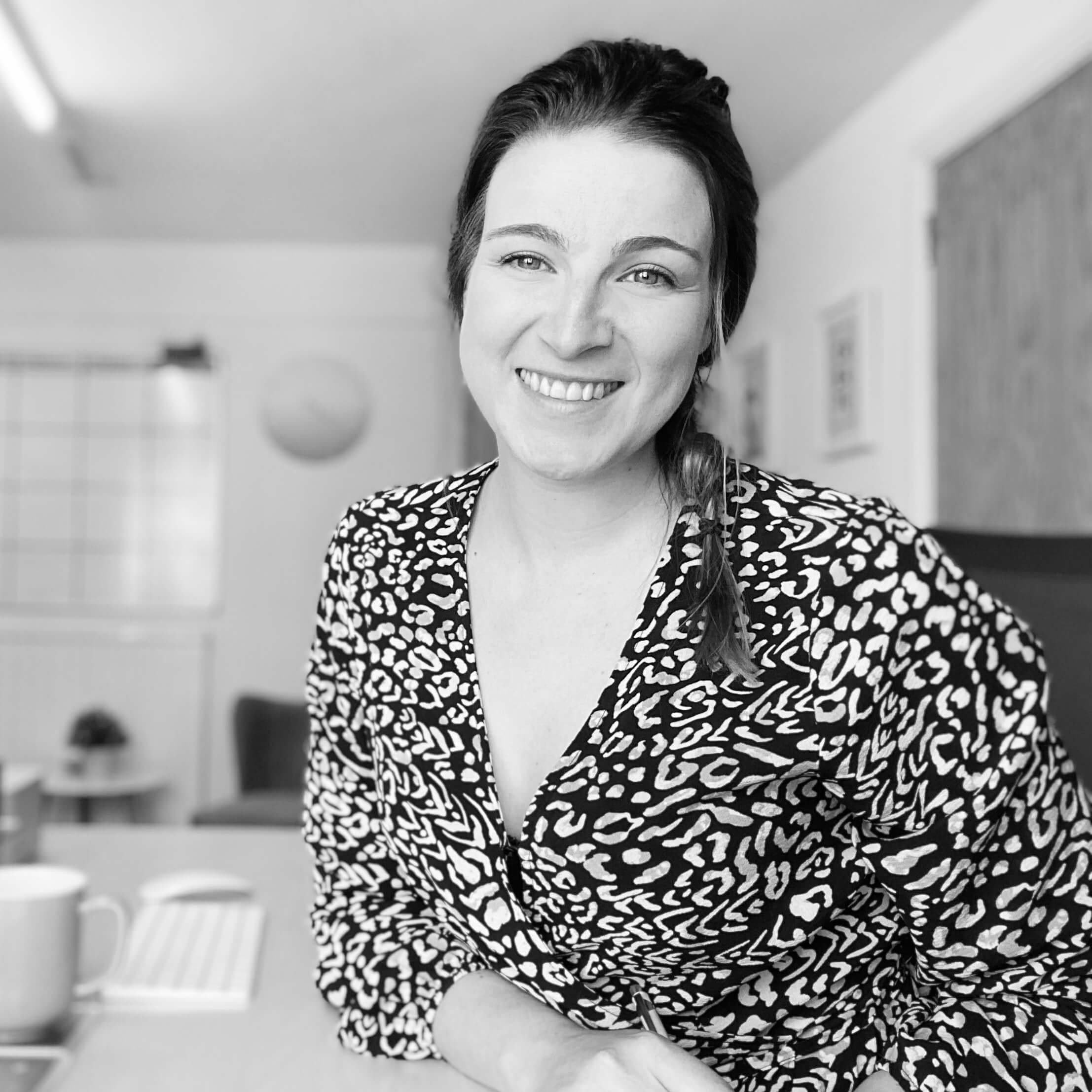 Lisa Barnett
Head of creative & creator of brands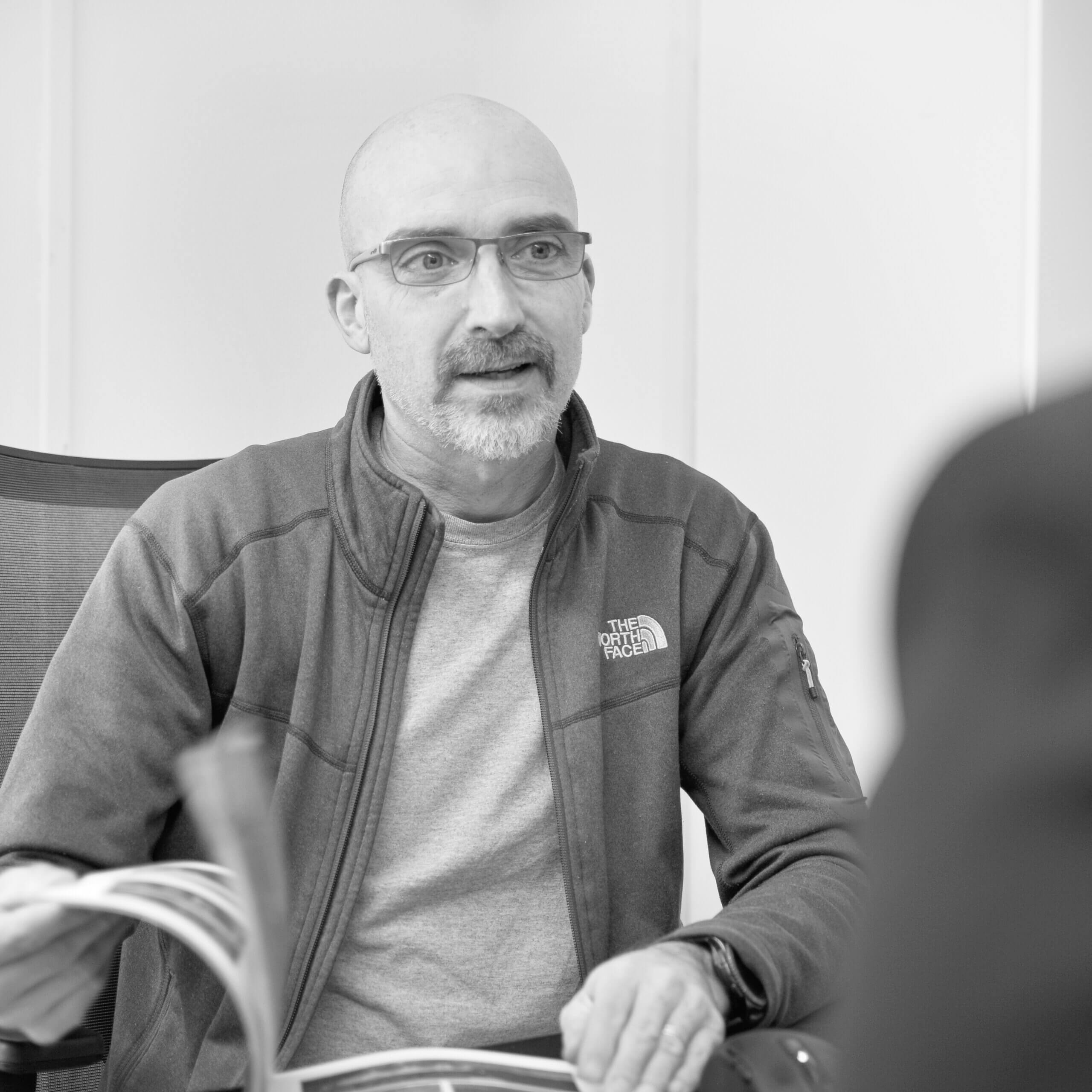 Mark Burnell
Creative expert & design mentor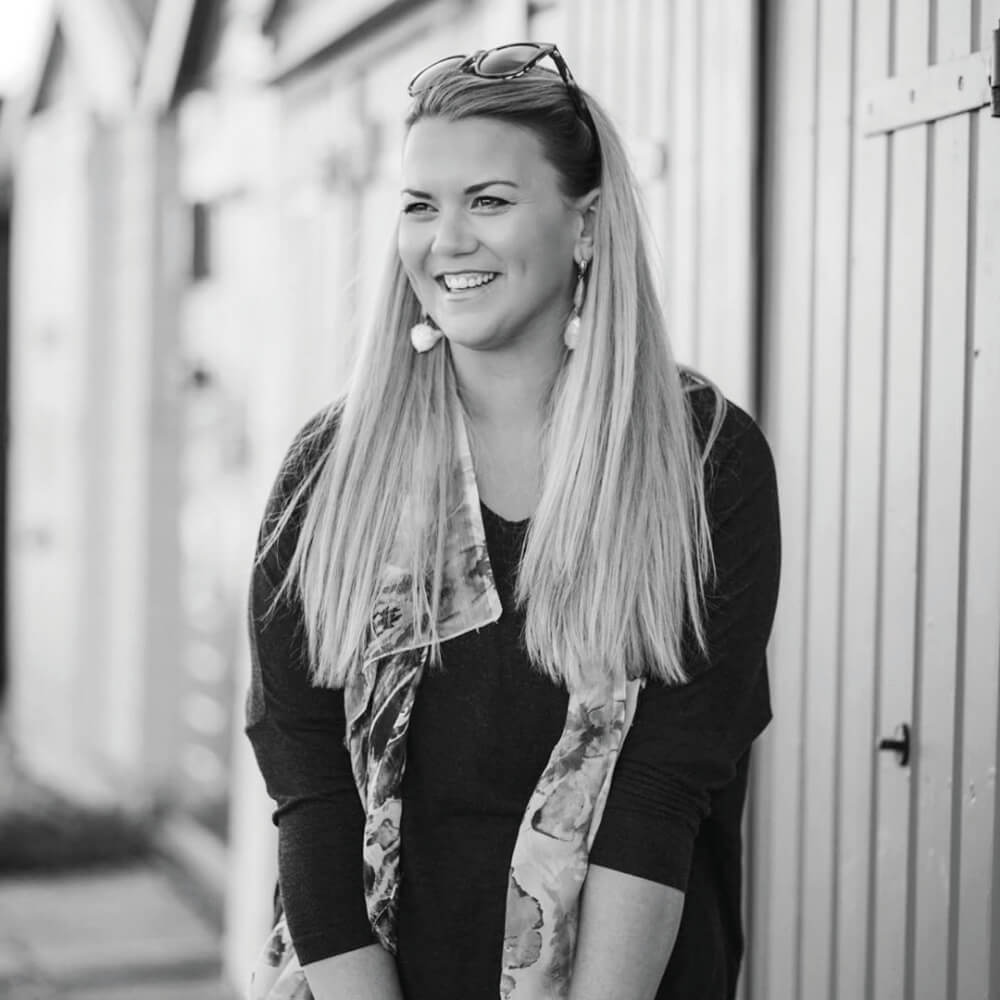 Annelies James
Videography, brand and social expert