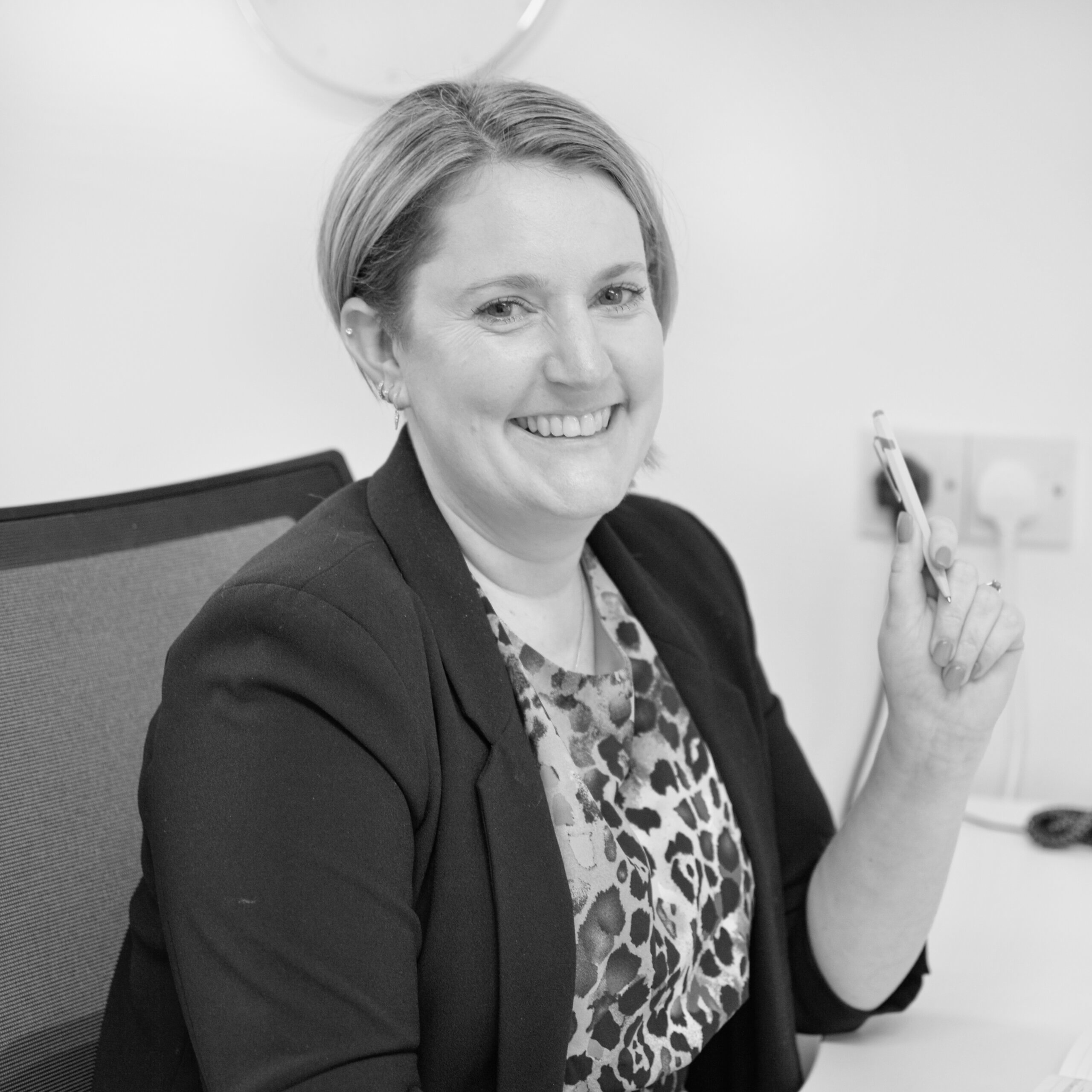 Laura Hawtin
Head of Communications
Laura leads the delivery of internal and external communication strategies for our clients, applying her 17 years' experience of working both in-house and agency-side for international, multi-site FTSE 100s and SMEs. Laura has worked both in-house and agency-side implementing internal and change communication strategies to engage employees and embed change.
Communicating with employees and stakeholders during times of change can be challenging. You'll want to engage openly and honestly, answering the more difficult questions and ensuring employees understand the 'why', how it will impact them and what actions they need to take.
About the session:
You'll discover how a comprehensive communications strategy can inform and inspire your employees and stakeholders during periods of change and will learn to understand the key elements to consider, ensuring changes are embedded successfully.
You'll learn:
What to include in an effective communications plan
The importance of understanding and segmenting your audience
How to use storytelling in your communications
How to ensure accountability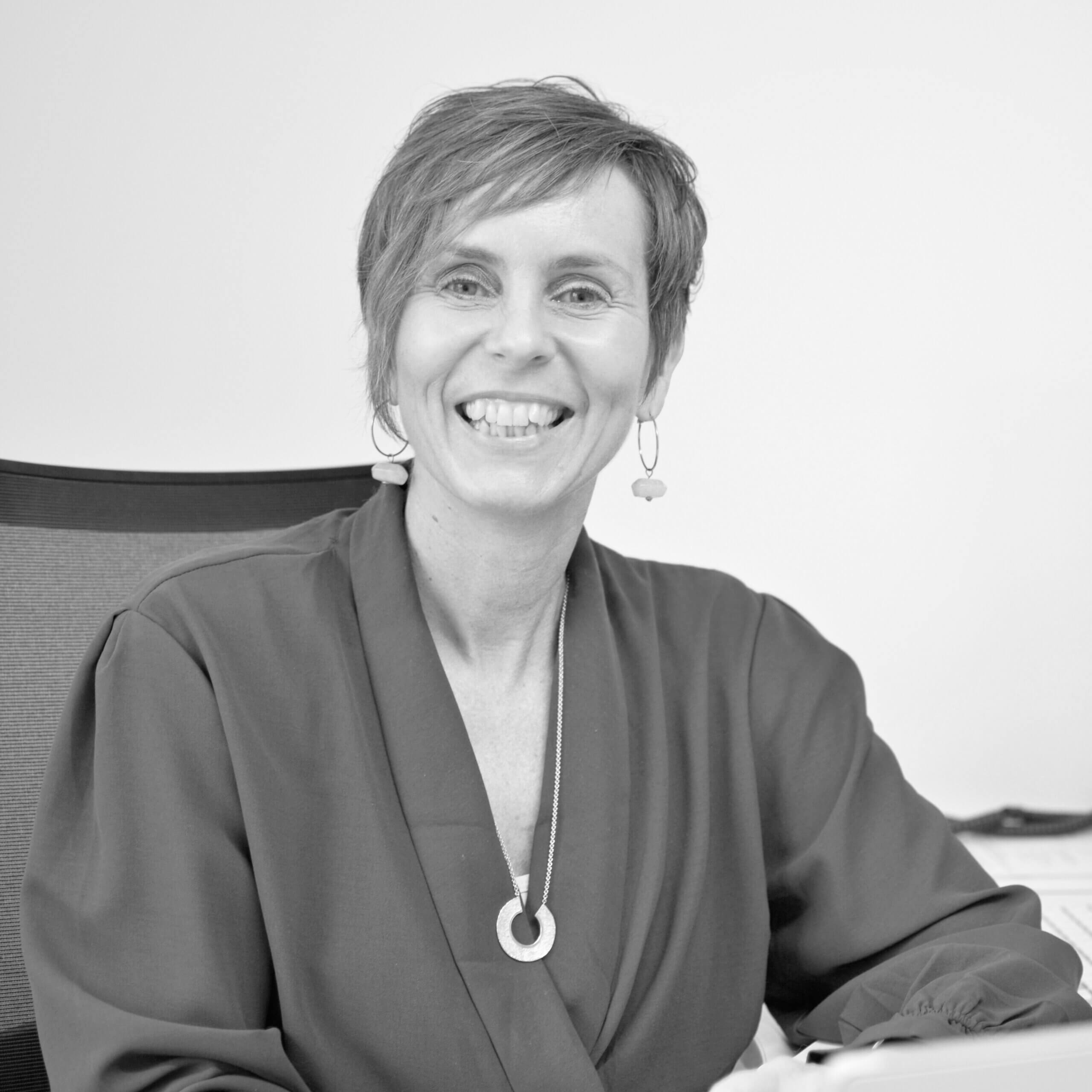 Lisa Lavis
Award-winning CEO and founder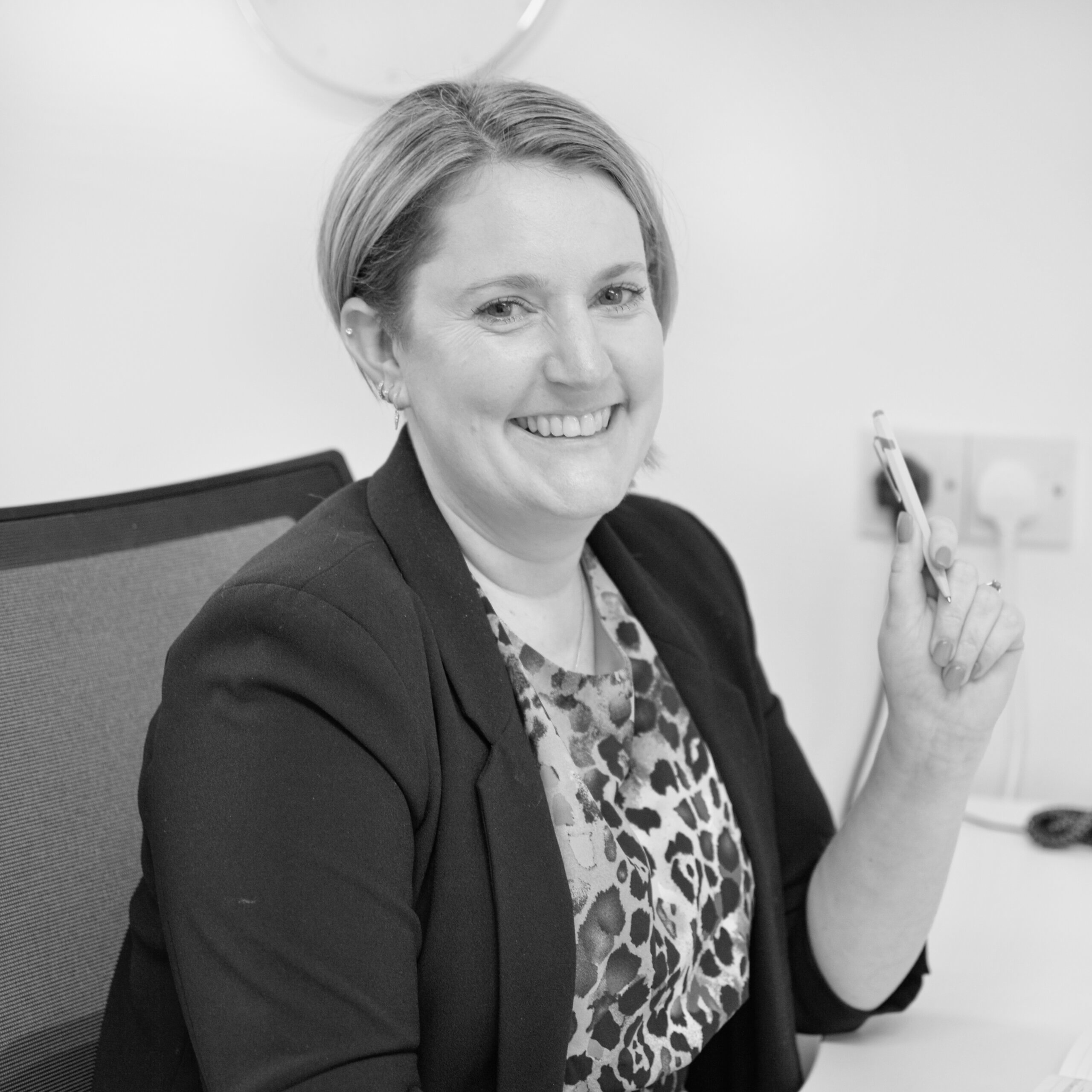 Laura Hawtin
Communications specialist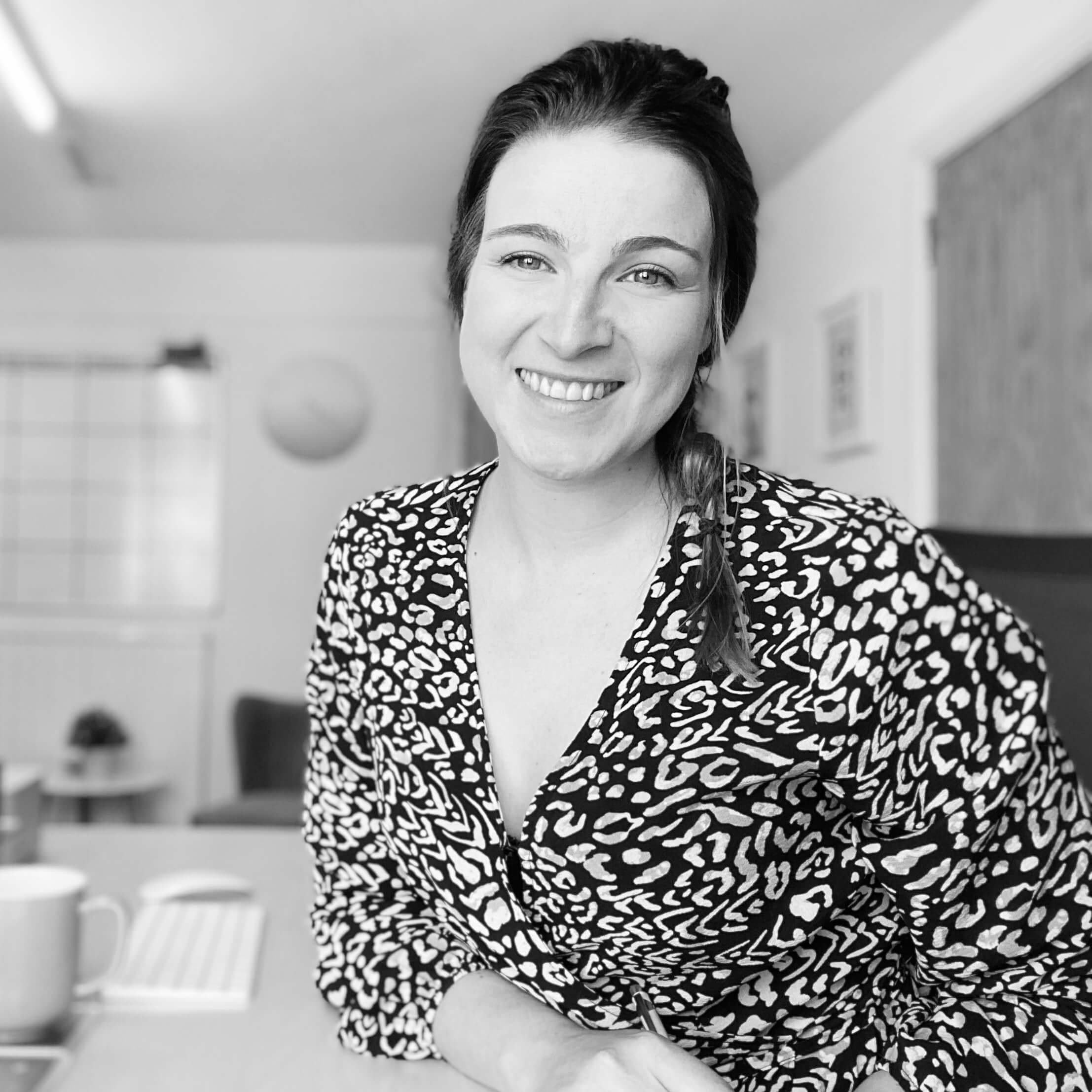 Lisa Barnett
Head of creative & creator of brands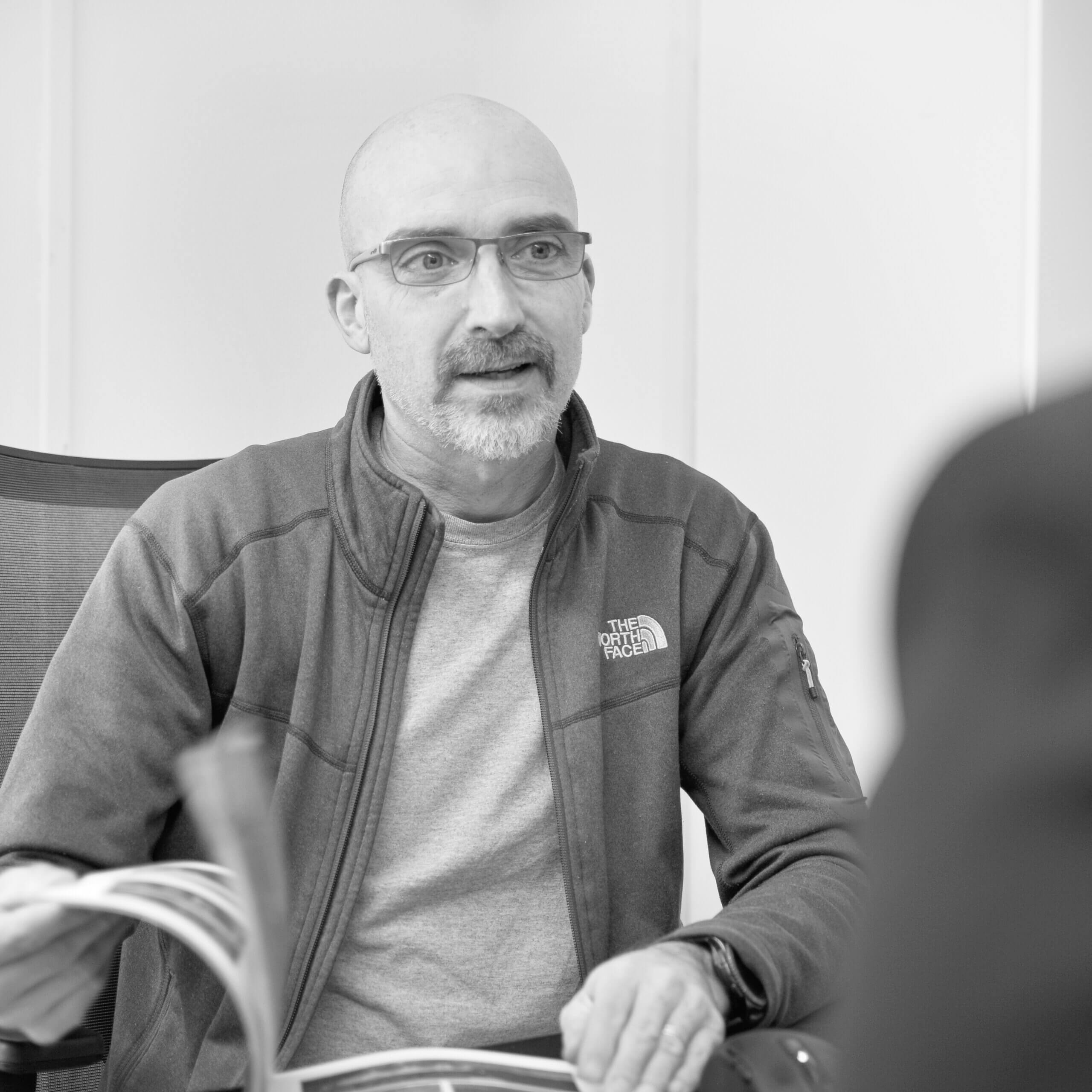 Mark Burnell
Creative expert & design mentor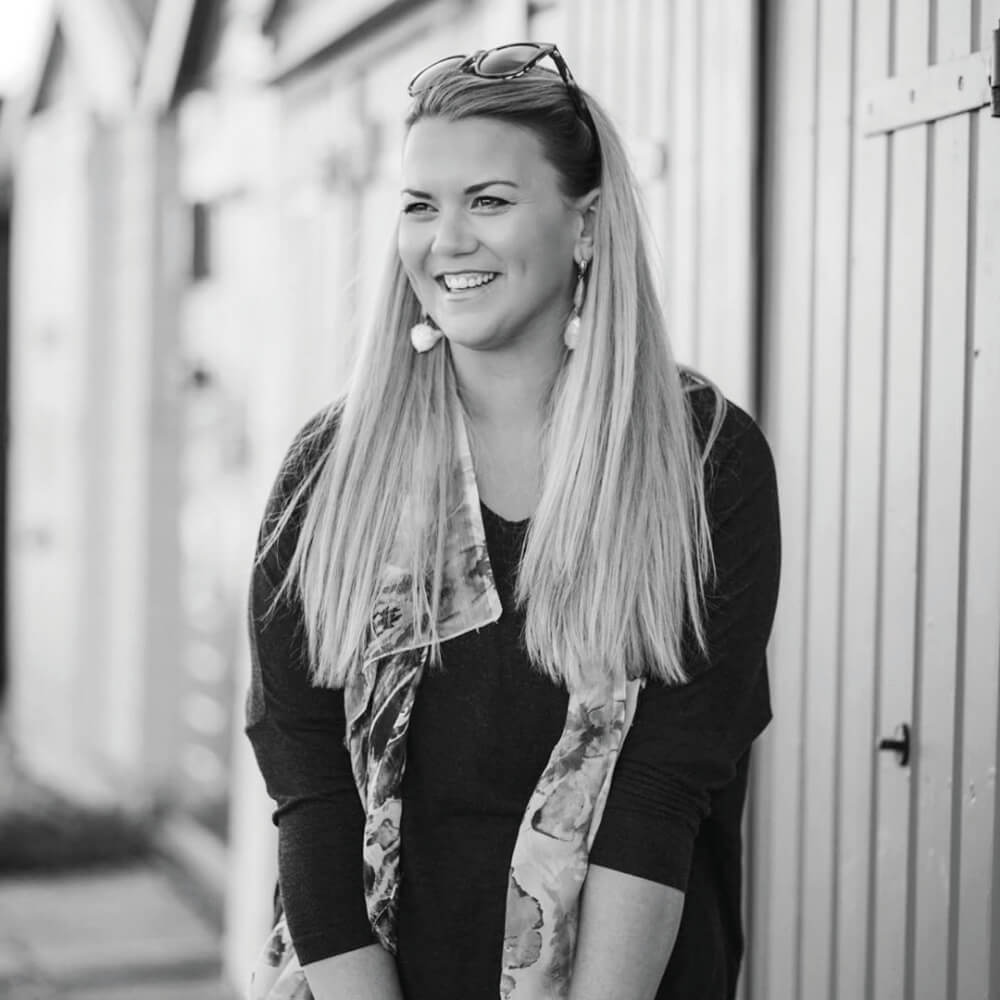 Annelies James
Videography, brand and social expert