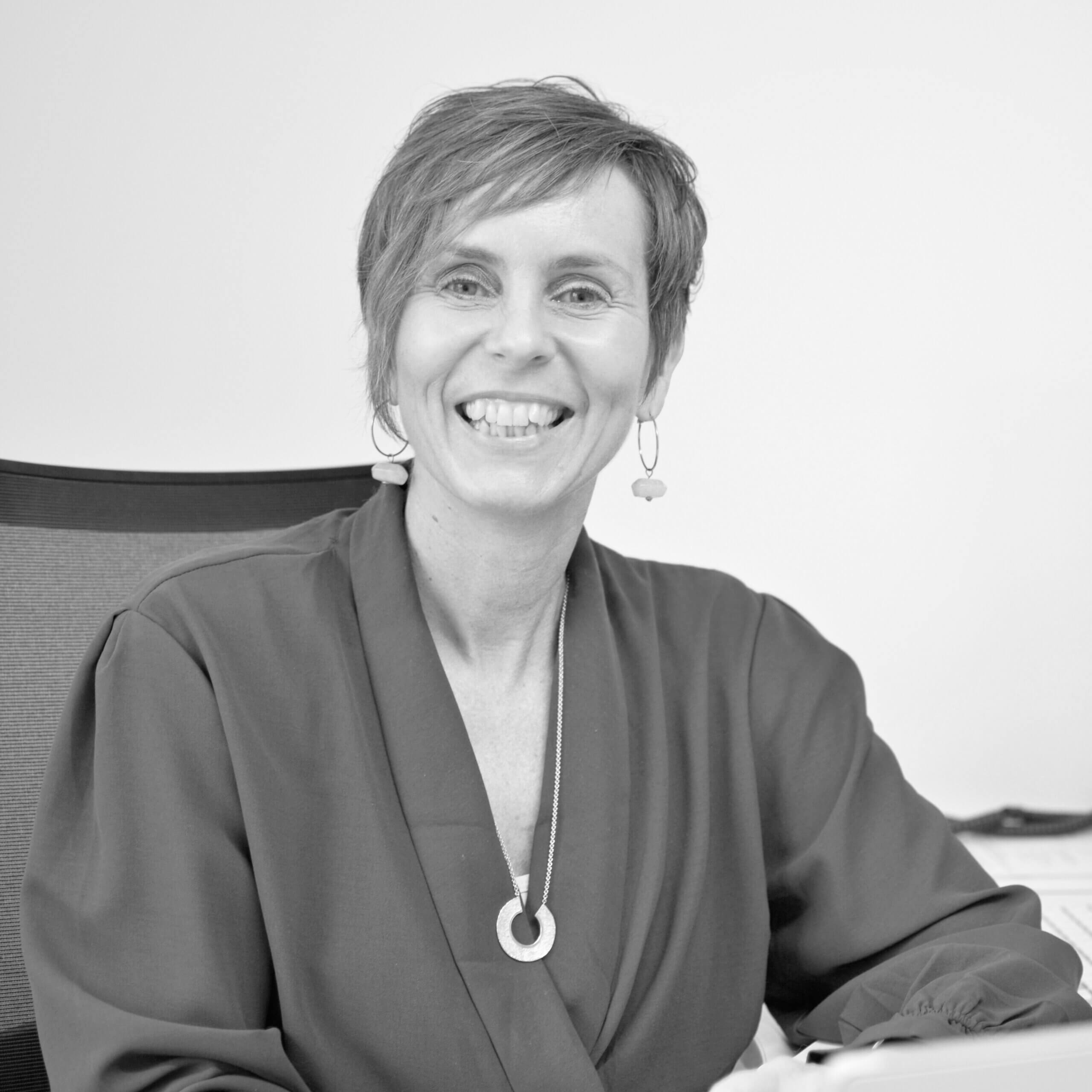 Lisa Lavis
CEO & Founder
Our award-winning CEO, and founder, Lisa Lavis combines strong, hands-on leadership skills with strategic marketing and business acumen. A former national marketing manager for global professional services firm Deloitte, she has over 25 years' experience of developing powerful creative campaigns and strategies. Lisa is a passionate believer in nurturing talent and enhancing business performance through wellbeing, purpose, emotional agility, and humour.
Lisa is a Non-Exec Director for Business South, sharing a passion of the Central South and what the region has to offer as a great place for business and to live, work, study and invest in.
Any business and marketing strategy should focus on growth, powering up your people and enabling them to buy into your business and brand.
About the session:
A review of your business and marketing strategies will identify areas for improvement while discovering how to streamline the process, ensuring you're focusing on the correct target audience and with the correct marketing strategies.
You'll learn:
How to create a simple and agile business strategy
How to identify and connect with your ideal clients
Where to focus your marketing budget and spend
The value of considering marketing as a key role in your leadership team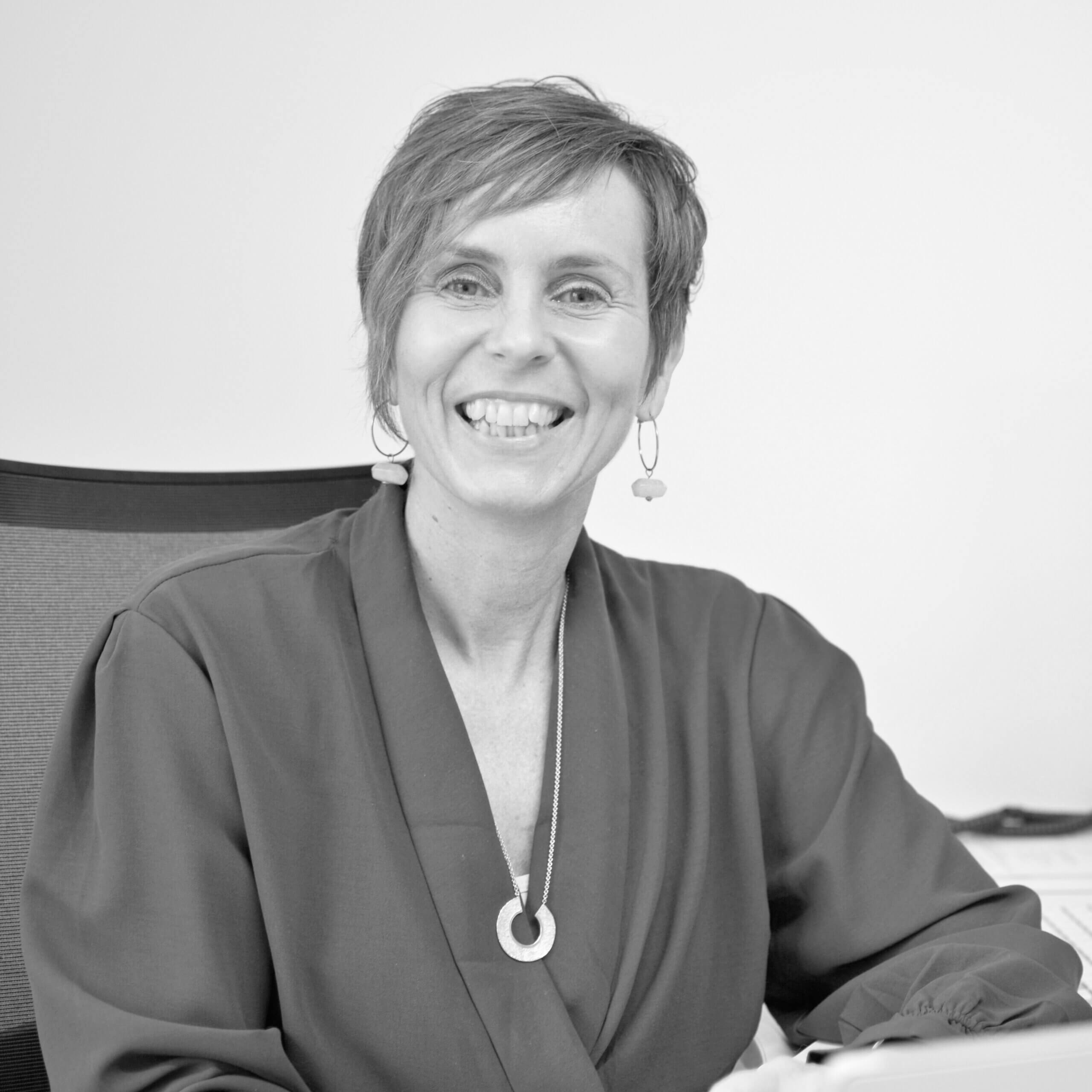 Lisa Lavis
Award-winning CEO and founder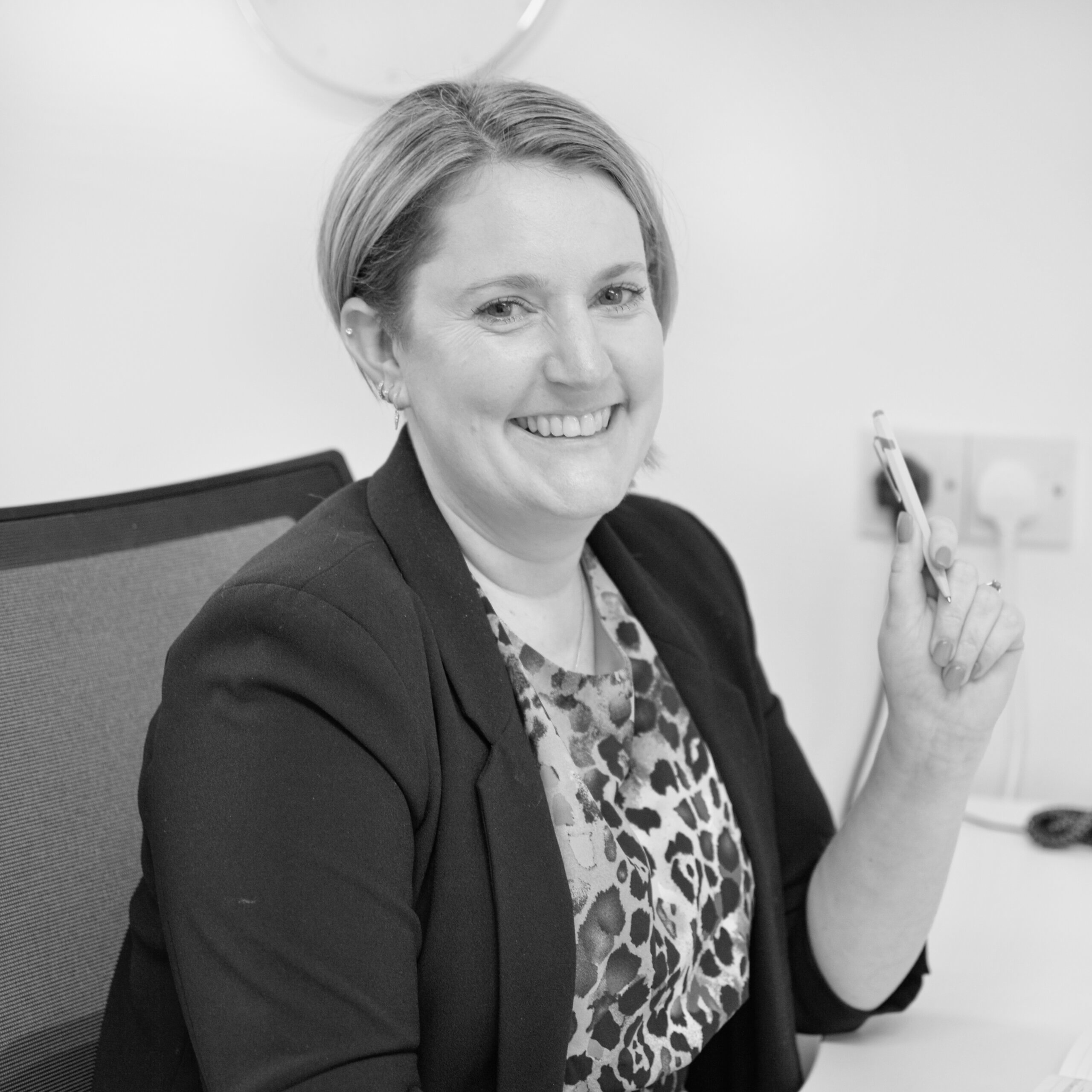 Laura Hawtin
Communications specialist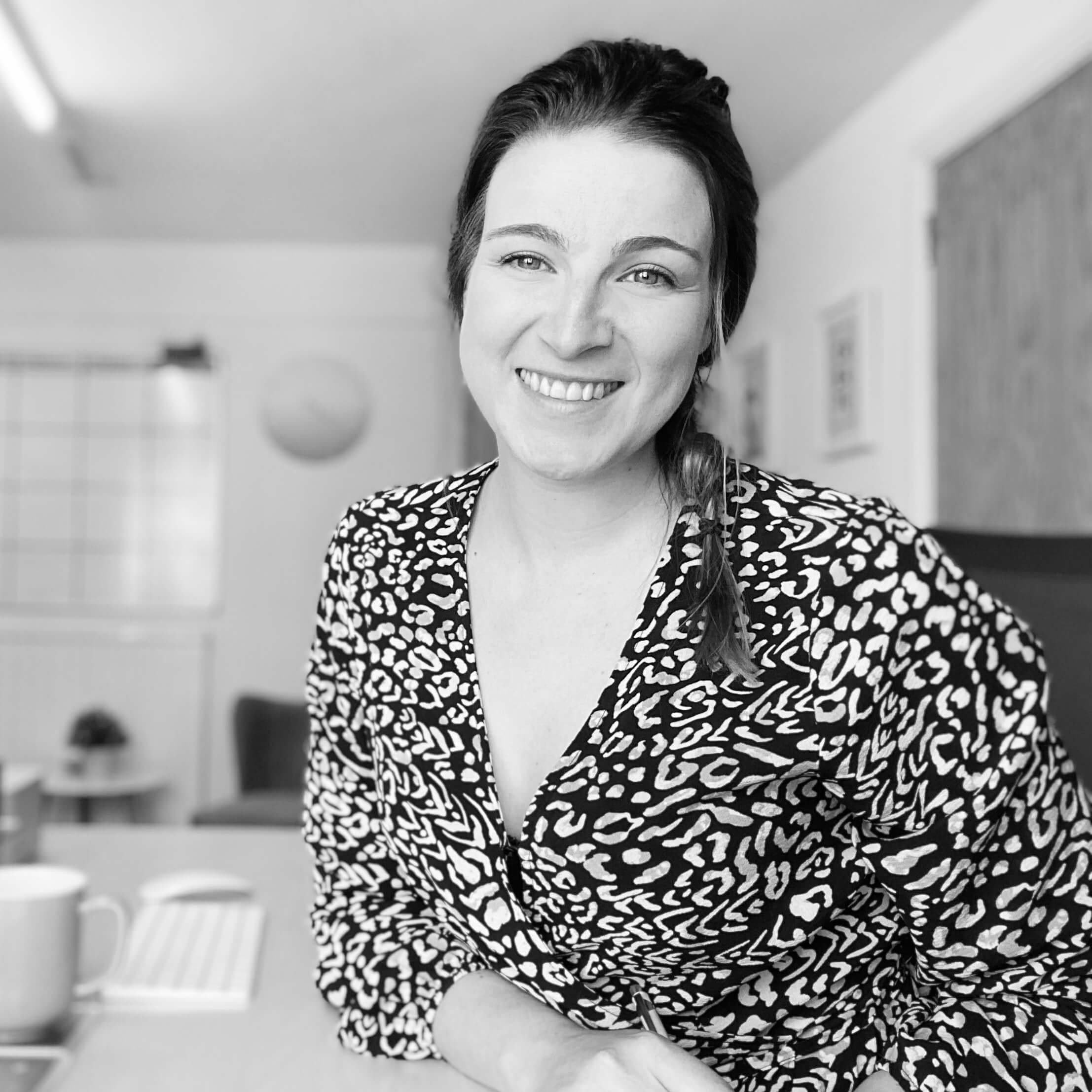 Lisa Barnett
Head of creative & creator of brands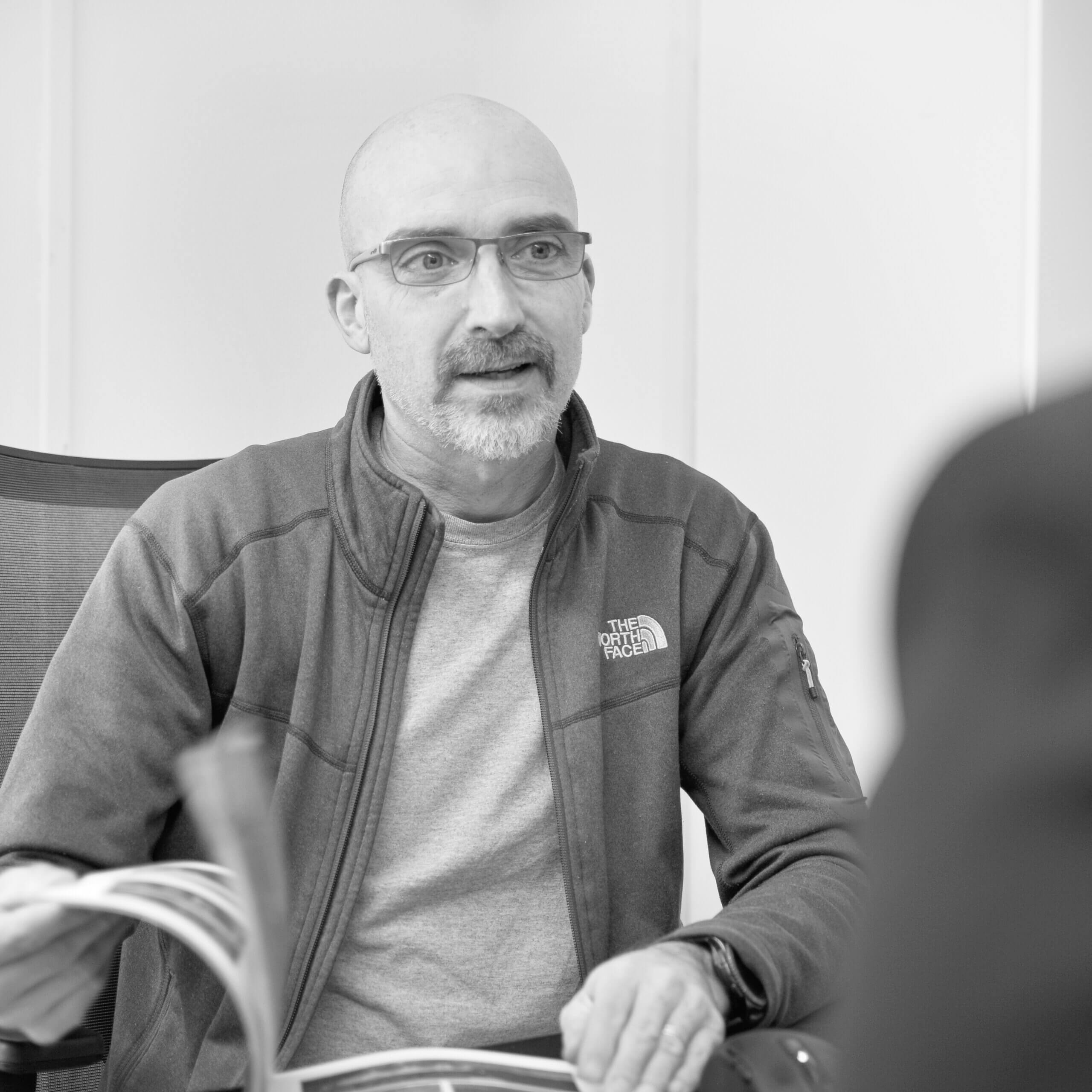 Mark Burnell
Creative expert & design mentor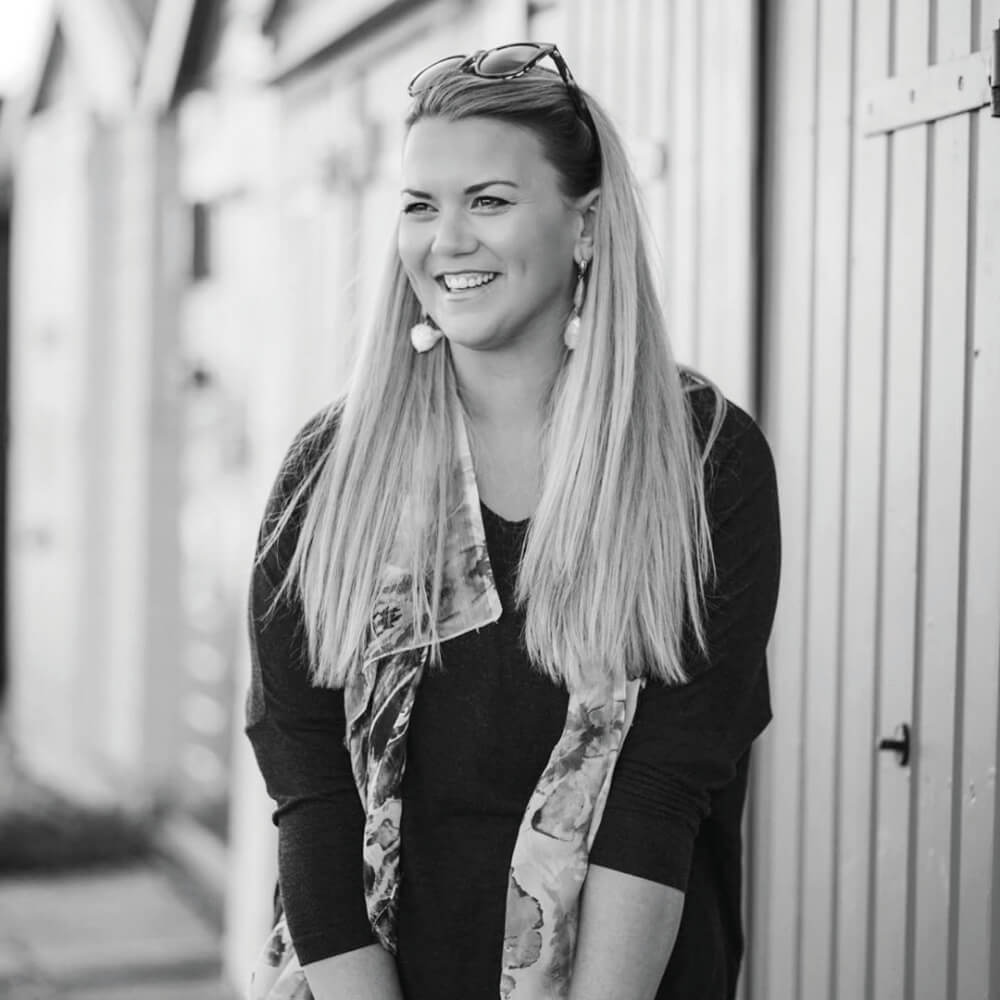 Annelies James
Videography, brand and social expert