With just a few little tweaks, a logo refresh can help to change your brand.
Our very own Lisa B has been working on tweaking the Paramount Pool Products logo to give it a refresh. It was important for this client to modernise its brand while still keeping the heritage and tradition of their successful company… and of course, we were happy to help.
The original logo features a little girl sat on the edge of the pool. They were keen to keep the same imagery but just update the styling to refine the shape and colours for a more contemporary feel. With a cleaner typeface, the logo automatically felt fresher and more pleasing to the eye.
Our design studio excels at updating and refining brands and creating captivating content. We think Lisa B did a sterling job for Paramount Pools. 🏆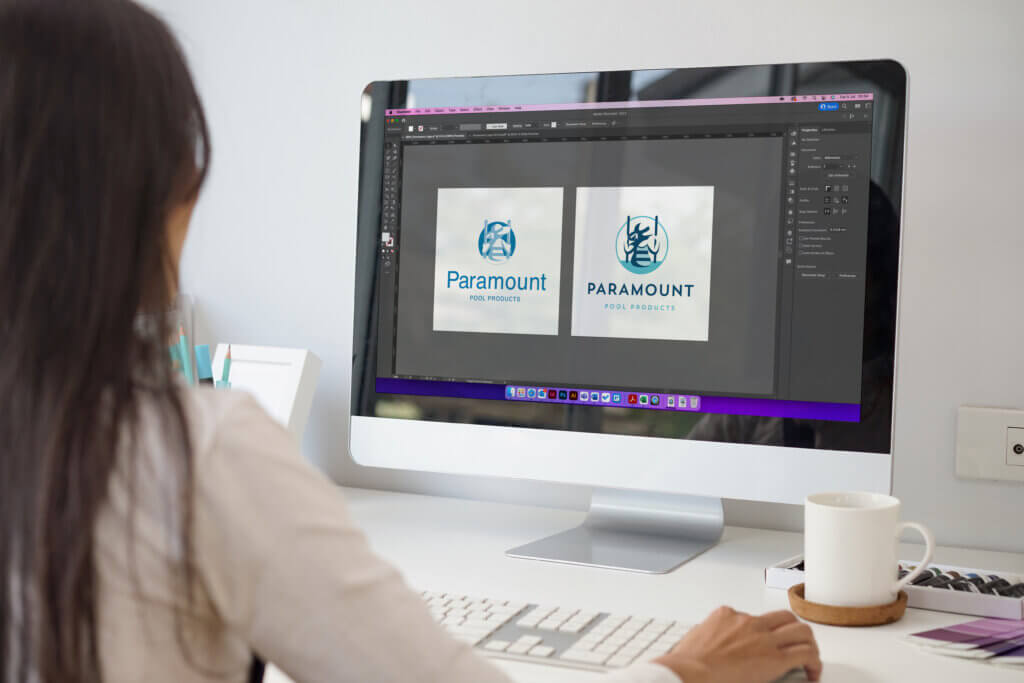 About Paramount Pools
Established in 1979, Paramount Pool Products is a trade supplier to the swimming pool industry. Supplying high-quality swimming pool equipment to professional pool installers and retail outlets throughout the UK. Including the Channel Islands, as well as Ireland.
Majoring in two of the world's bestselling branded products, Aquamatic Safety Covers and Waterco Swimming Pool Heat Pumps, Paramount offer an unparalleled quality product and service within the swimming pool industry.
We love working with Paramount Pools, why not check out some other work we have created for Paramount pools